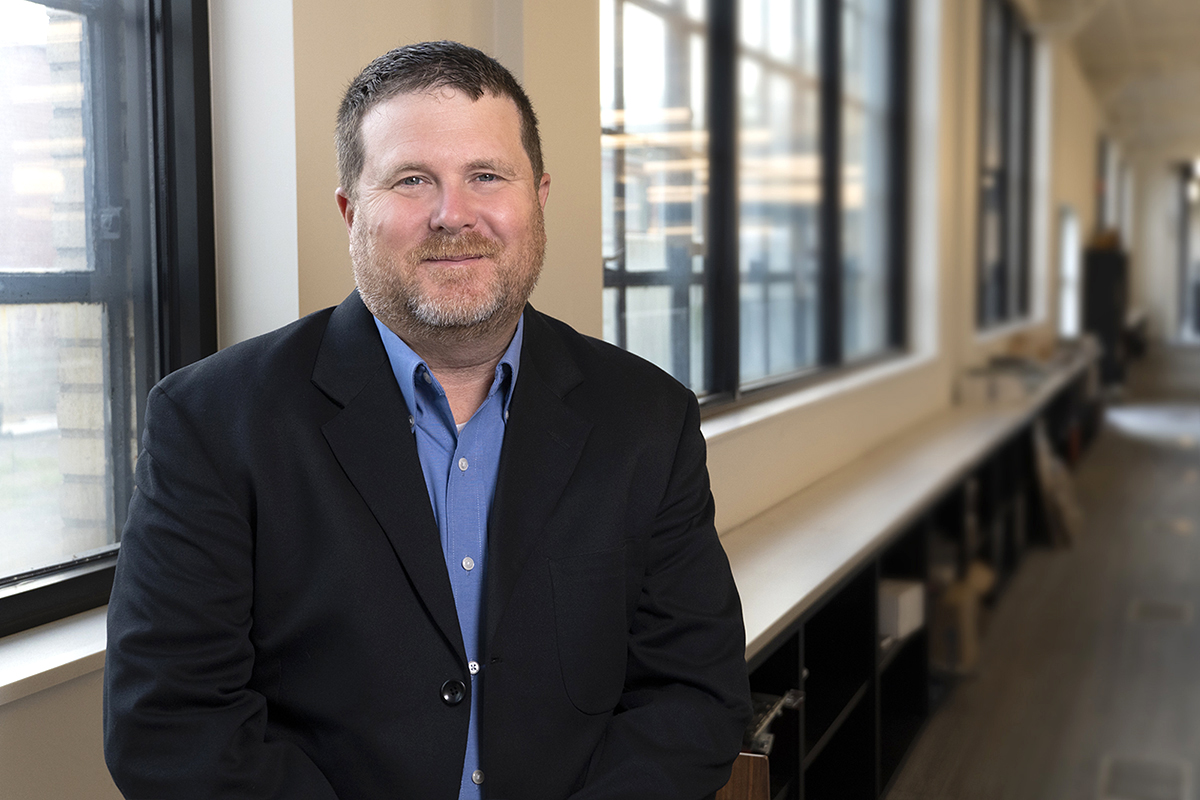 Email   |   (501)400-1073
Shane is a proud family man. And, while he wishes that he had just a little more time for hunting and fishing, he'll tell you that his best days are spent with his wife and three kids. He also considers us here at Cromwell part of his extended family. He's always thought Cromwell is one of the friendliest places to work (and, it really is).
A book about Shane's life would be titled, "Man of Many Hats." Not only does he have a closet full of them, but he has had a lot of different roles in his life. He's worked professionally for a race car driver, spent time as a firefighter, helped work on the family farm, and now does electrical design professionally. And, he's incredibly passionate about all of those jobs.
You can earn your way to Shane's heart through food. He loves home cooking the most. Steak with a baked potato and a salad, fried deer tenderloin with fried potatoes, pinto beans and corn bread, fried eggs (fried in bacon grease, of course), homemade sausage, and biscuits and gravy (the gravy has to be made from the bacon grease, too) are just some of his favorites. And, a word to the wise for lighting reps … bring cookies to your meeting with Shane.