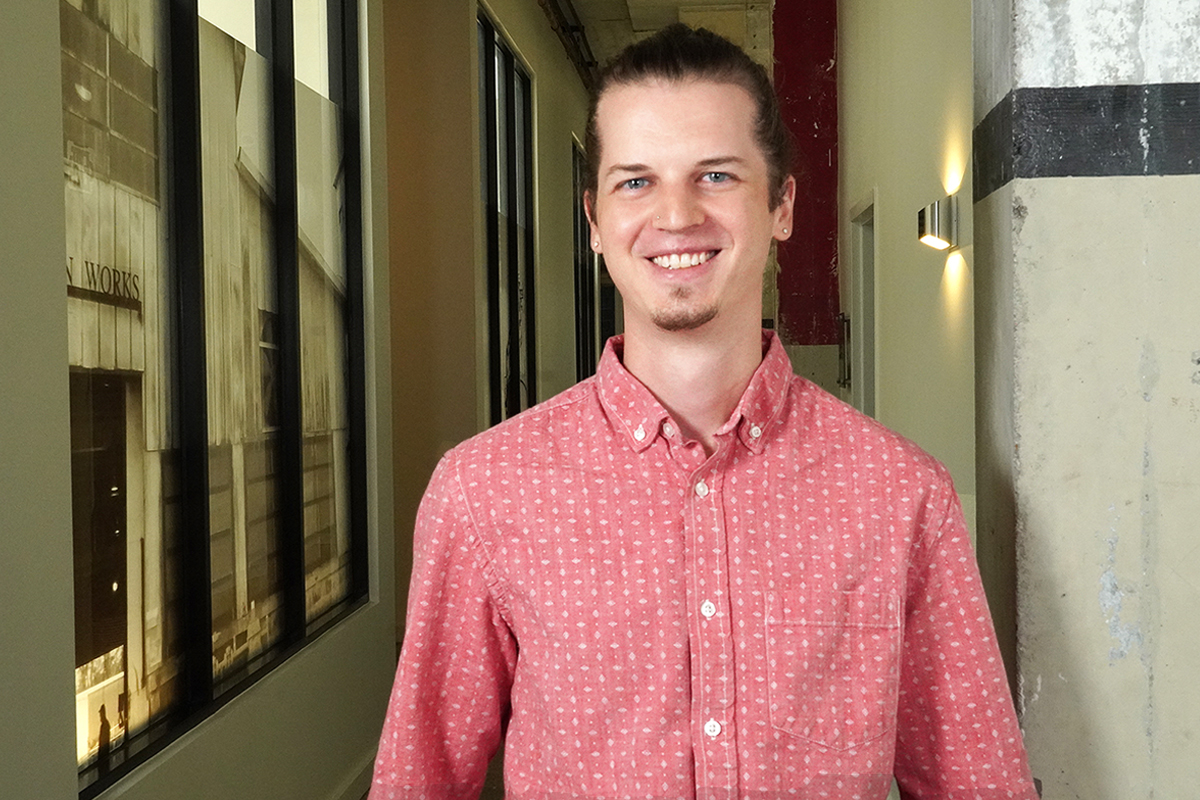 Email   |   (501) 372-2900
Ryan enjoys woodworking. So much so that his goal is to make all the furniture in his house. He's also been building a workshop on his backyard from the ground up. And he's done it all – from electrical, to insulation, to walls, to the painting and shelving. He says he's always working around the house on one project or another.
Ryan doesn't remember the first concert he ever went to, but the first memorable concert he attended was a rock band called Sick Puppies and All That Remains in 2013. Since then, he's been to just about every big rock concert Little Rock has hosted (50+ shows!).
His greatest achievement to date is passing the FE exam two years after graduating college. If you're pursuing a career in engineering, Ryan has this advice: There's always more to learn, keep pushing yourself to improve.