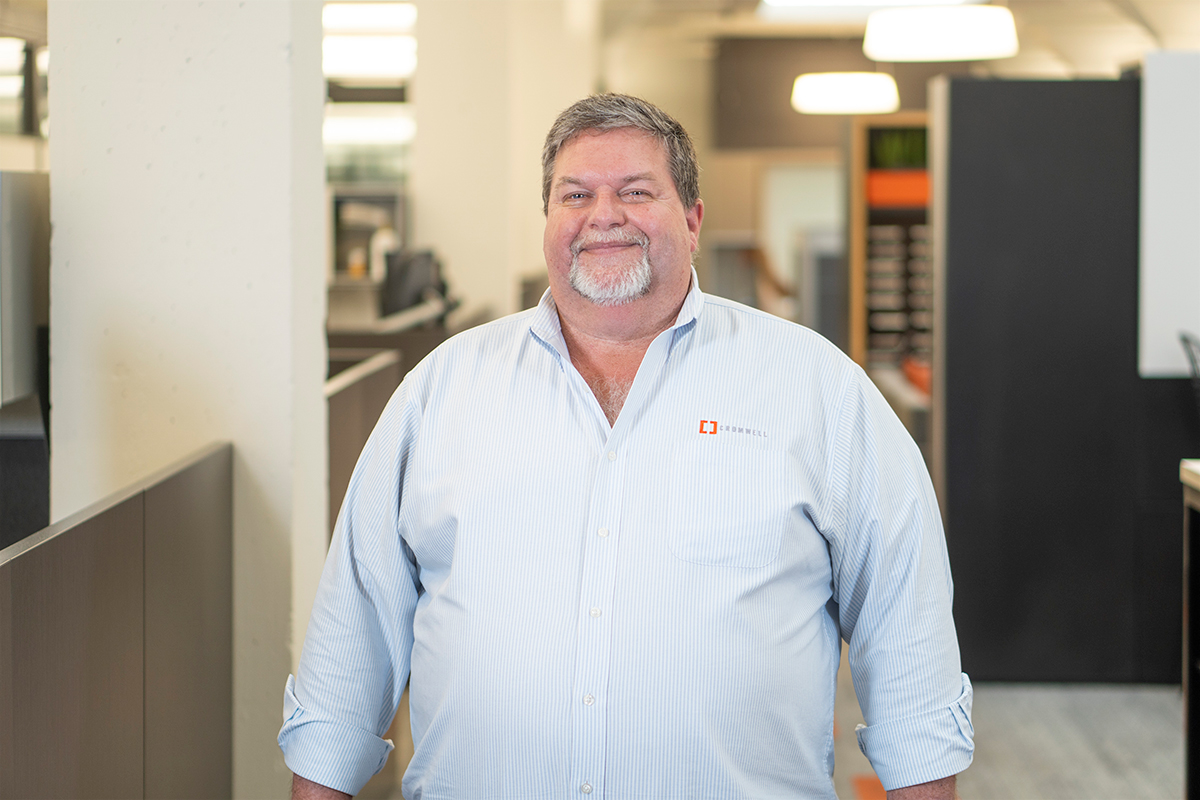 Construction Administrator
Email   |   (501)400-1092
Ron's career has come full circle. He started Architecture school, but left to work and save money with every intention of returning to school. He went to work in construction, which led to 36-years in the industry. But, he never lost his passion for architecture. He was overseeing a project of Cromwell's when that passion was noticed and we asked him to join our construction administration team. And, we're much better for it! His knowledge and passion for the work we do shines through every single day.
Ron's favorite holiday is Thanksgiving because it combines his favorite things: cooking, family, and football. He loves spending time with his wife and five-year-old grandson. When he's not working on his honey-do list, you can find him reading, biking, or swimming.
Want to be a construction administrator? Ron's advice is to learn about constructions specifications, contracts, and standards as these are most used as a construction administrator (and staying in shape for project site visits is a plus).