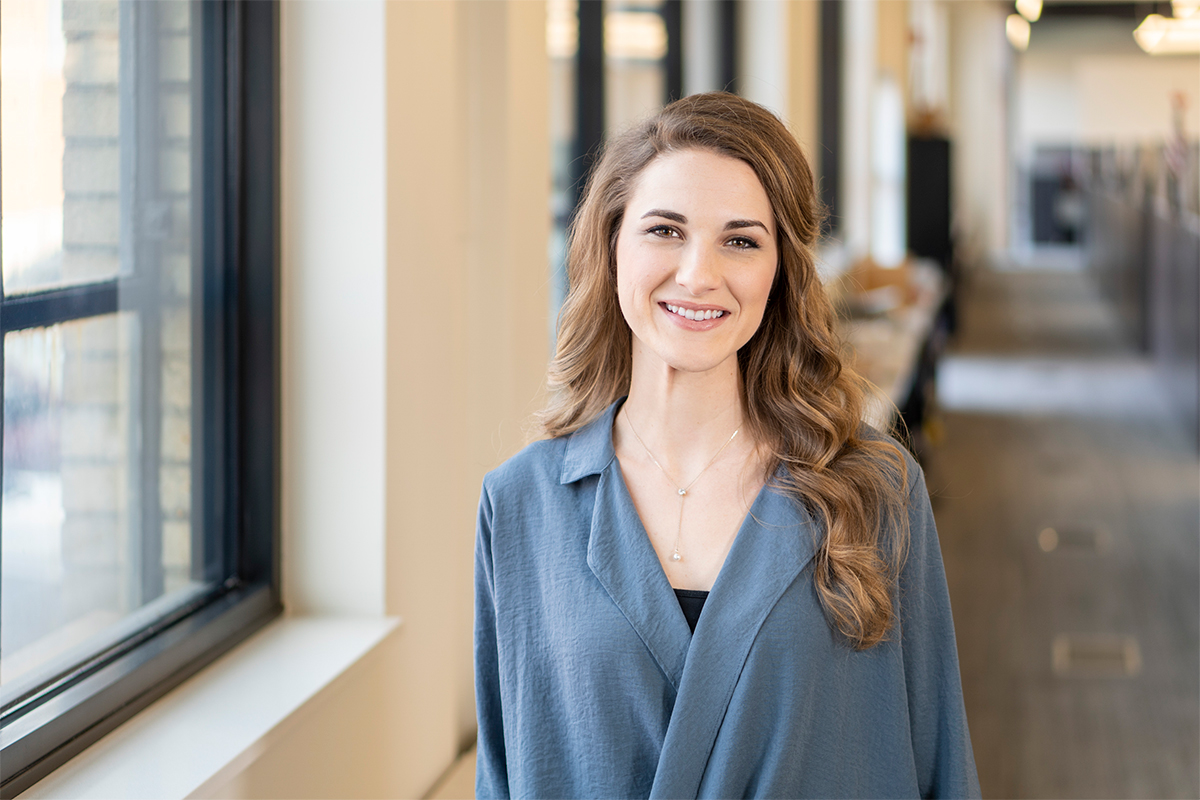 Email   |   (501)372-2900
JoAnn is passionate about growing in all aspects of her life. She values setting goals and then learning to be disciplined in the ordinary daily things to one day achieve something really extraordinary. She enjoys anything competitive or active, hiking, camping, ultimate frisbee, water sports, sketching, baking, organizing, DIY projects, and event planning.
JoAnn loves Christmas! She says it makes the cold weather bearable, it's the only holiday that you can celebrate for an entire month and it's considered acceptable and normal, and she enjoys the meaning, parties, food, decorations, Hallmark movies, Michael Buble's Christmas album, and how joyful people are during the holiday.
Growing up, JoAnn wanted to be a professional organizer or artist. And, in a way, she got both! The one thing she wishes everyone knew about her job is that just because she is an interior designer is does not automatically mean she is good at decorating.
McClellan High School Renovation