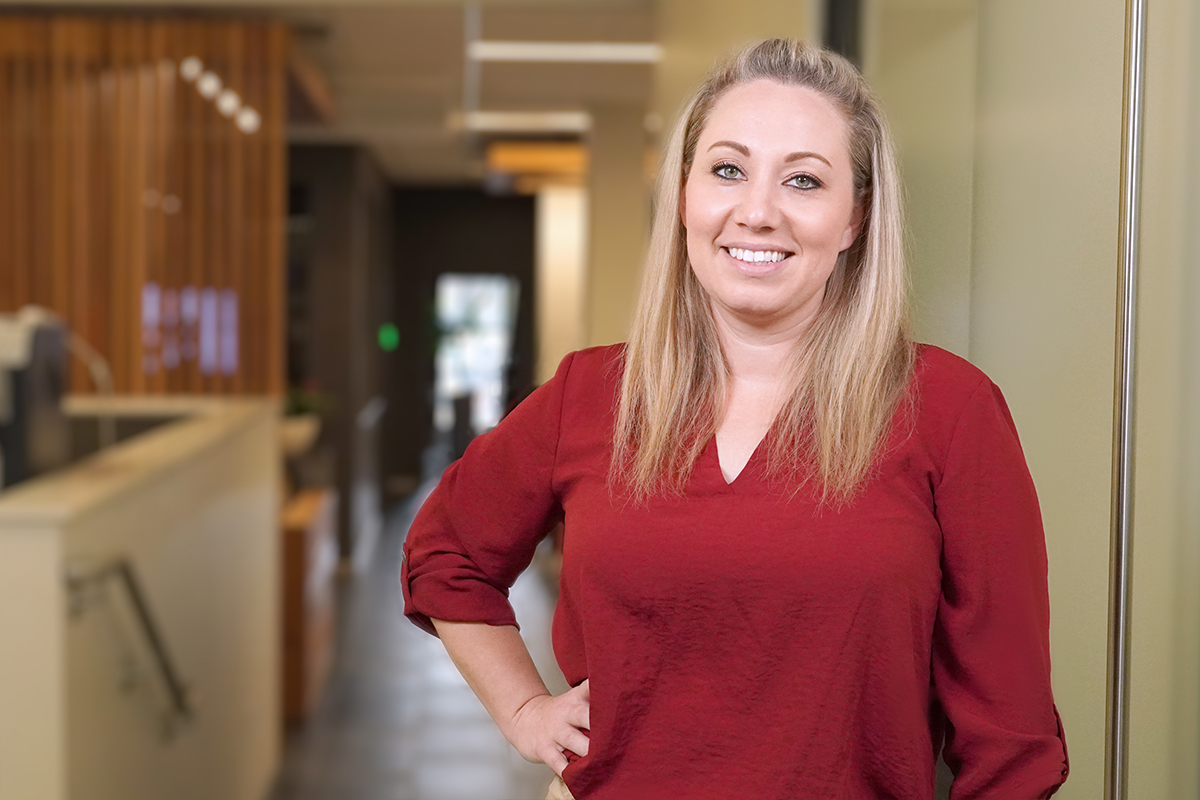 Construction Administrator
Email   |   (501)400-1057
Jenna started her career as an assistant estimator for a General Contractor. She's continuously moved up and around through different roles and different states. Not only has she been able to see a project come together on paper, but also watch it be built and see the pieces come together on site. Now, her professional specialty is managing construction projects – making her the perfect fit for our Construction Administration team.
Growing up between the Catskill and Adirondack Mountains, she's a New York State transplant here in Arkansas. Her favorite meal is chateaubriand with glazed carrots and a loaded baked potato from The Bear's Steakhouse in Delanson, NY. If you're ever in the area, you'll have to stop and try it!
Jenna's a proud mom whose biggest role model was her own mother. She says her biggest achievement to date was being able to keep a 4.0 GPA when going back to finish college while also working full time, raising her kids, and taking care of the family home. She's definitely a super woman in our eyes!