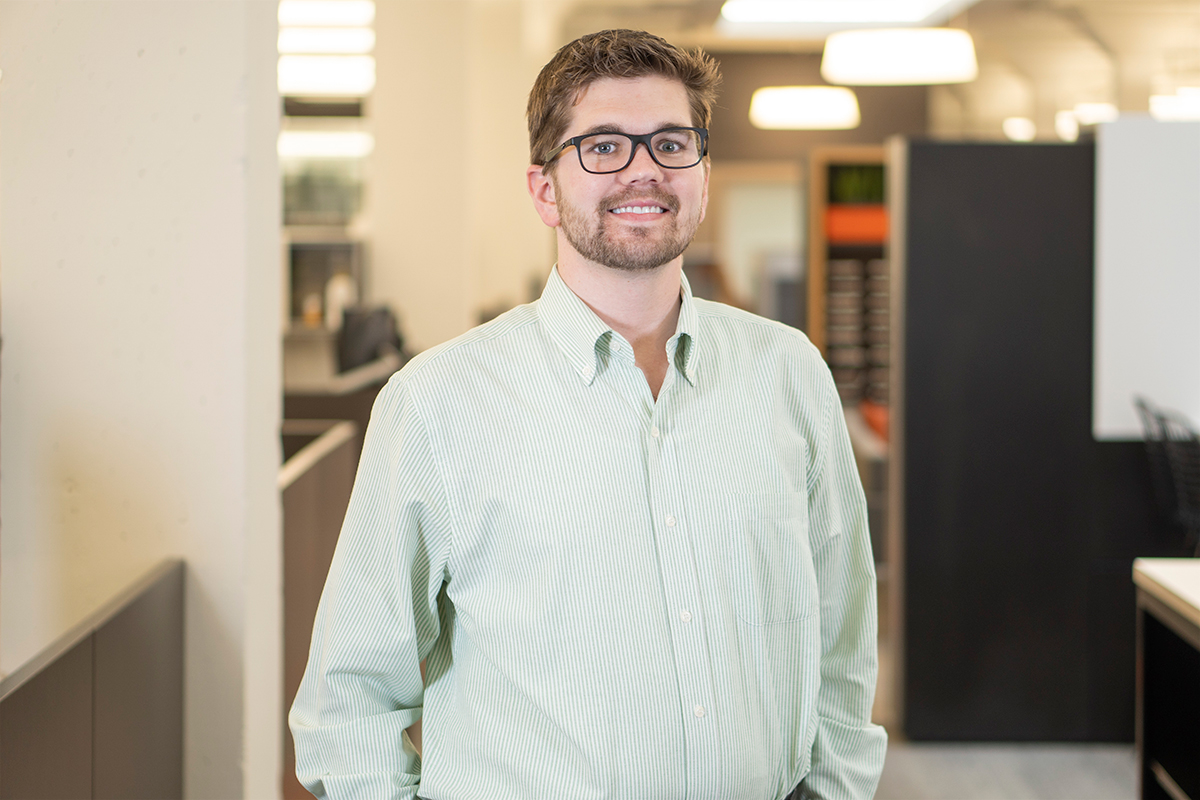 Construction Administrator
Email   |   (501)400-1014
James is a proud dad who enjoys coaching his daughter's basketball and soccer teams. And, he spends what little free time he has with family and friends. Speaking of family, if there were a book about James' life it would be titled, "7 to 1." He grew up with seven sisters and spent his life completely outnumbered.
James lives his life by the seven "P's": Proper Prior Planning Prevents Pitiful Poor Performance. And, we can tell you, he is ALWAYS prepared.
James started in the construction industry at 18 as a laborer for a general contractor and slowly worked his way up through the carpentry apprentice program. He became a licensed journeyman and later decided to get a degree in construction management. After graduating he continued working on the general contractor side of the industry as a superintendent before eventually joining us. And, his knowledge and experience are a valued asset.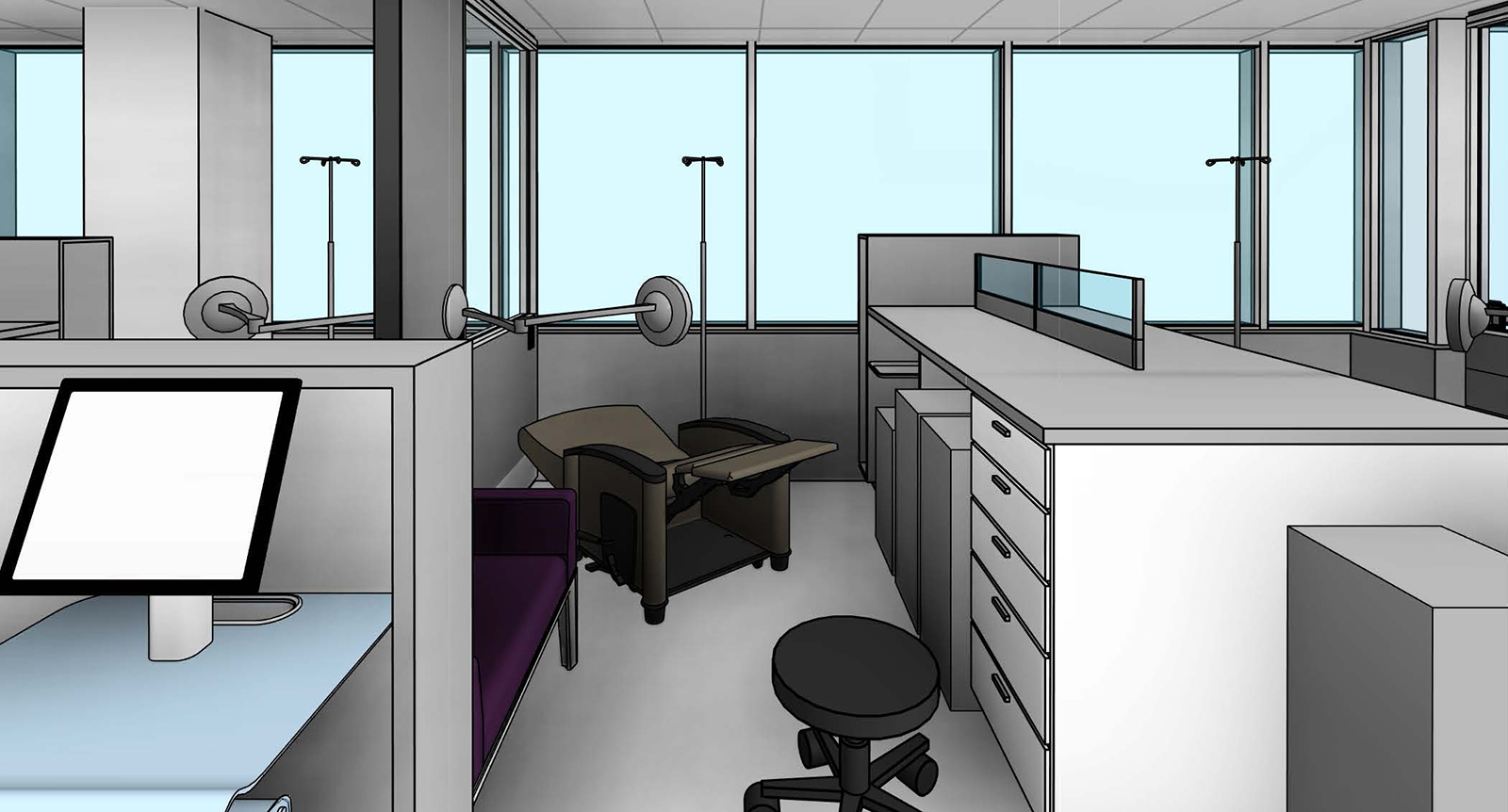 UAMS Winthrop P. Rockefeller Cancer Institute 3rd, 6th, and 7th Floors – Little Rock, AR
Arkansas Children's Hospital 3E Surgical Unit Renovation – Little Rock, AR
Arkansas Nuclear One Maintenance Building Renovation – Russellville, AR
UAPB Hathaway Fine Arts Roof Replacement – Pine Bluff, AR
Little Rock School District Central High Roof Replacement – Little Rock, AR