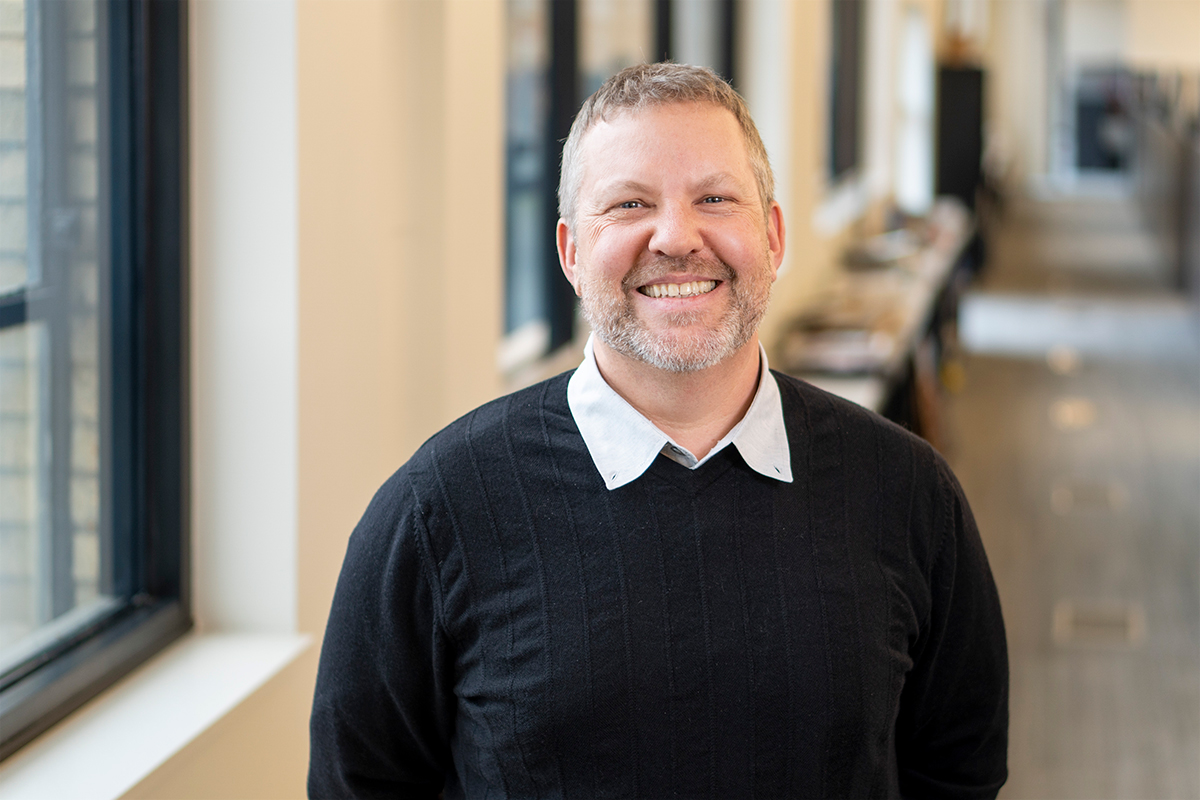 Grant Smith, AIA, LEED GA
Email   |   (501)400-1103
Grant is a proud dad who enjoys cycling, hunting, fishing, spending time outdoors, and cooking. He particularly loves cycling and all that it offers – great exercise, peace and solitude, friendship, and sport.
His favorite holiday is Halloween. He says it's not really a "holiday," but fall is his favorite time of the year and there's candy everywhere for weeks before and after. He also says those snack size candy bars don't really count as a dessert, so eat as many as you like.
Grant enjoys Cromwell for the professional atmosphere and collaborative efforts by all departments. He says he works with a lot of talented people, in all areas of our business, that make his job go so much smoother. He says he never knows what he might be doing when he walks through the door and some days can be very challenging but that's also what makes it exciting.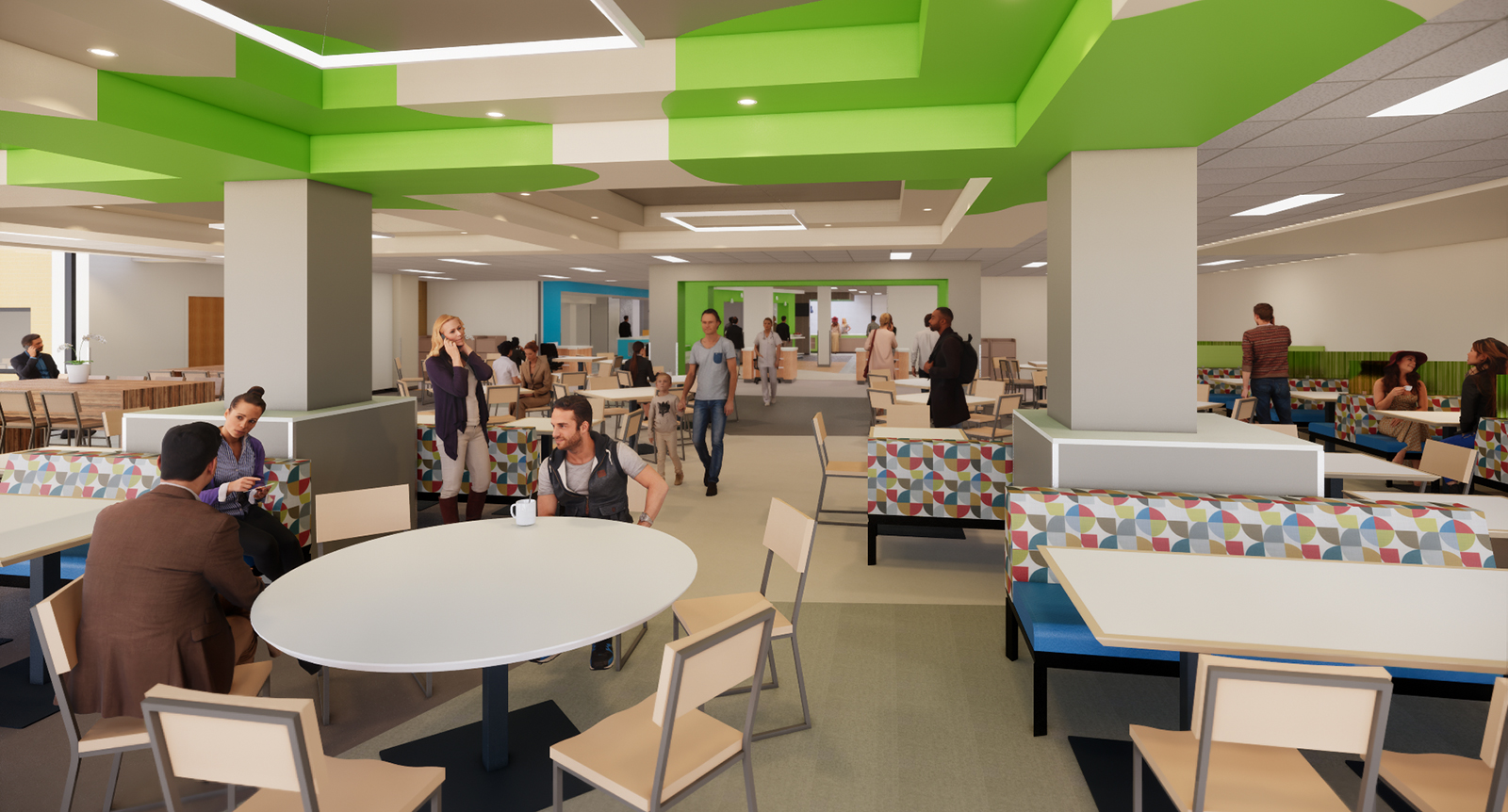 Arkansas Children's Hospital Capital Café Renovations – Little Rock, AR
Navy Exchange (NEX) Renovation, Corry Station NAS – Pensacola, FL
Commissary Refrigeration and Life Safety Upgrade – Little Rock AFB, AR
Baumholder Commissary – Baumholder, Germany
Arkansas Children's Hospital 3E Surgical Unit Renovation – Little Rock, AR