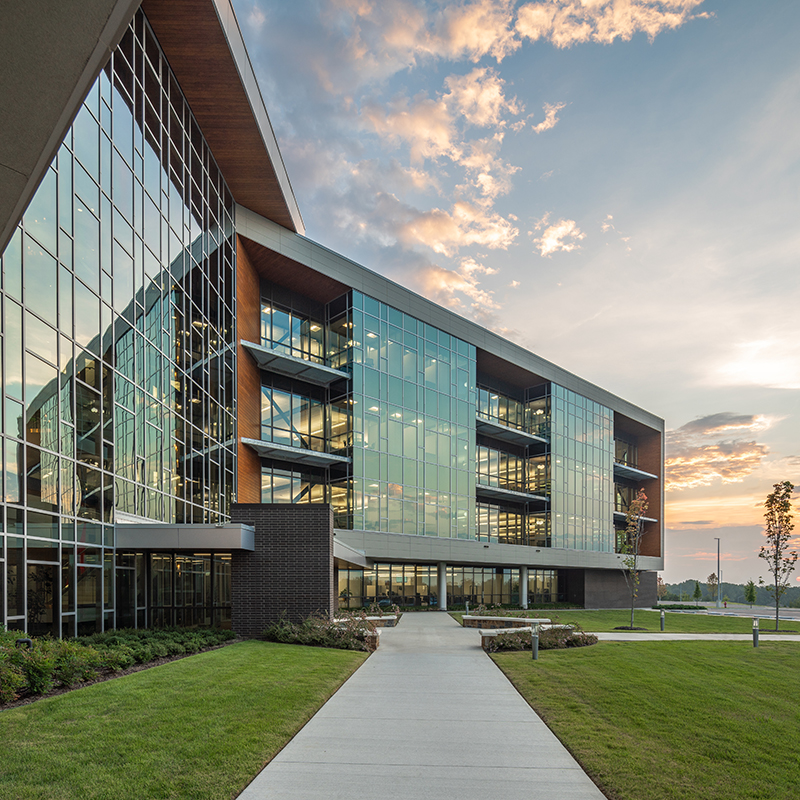 Importance of Our Continued Sustainable Growth and Awareness
In Arkansas, sustainable development in our built environment is gaining broader appeal and wider acceptance. Over the last 20 years, numerous communities, organizations, institutions, and individuals have championed the cause of sustainability, energy conservation, improved indoor air quality, and an improved built environment. The results abound, in our public buildings, office buildings, educational facilities, and military installations. And, the impact continues.
This pursuit of sustainability has resulted in some spectacular results like the Clinton Presidential Center, and other very notable landmarks. But, an equally amazing result is the deep rooted awareness in our design and construction communities. In the early days of "green" buildings and the emergence of Leadership in Energy and Environmental Design (LEED) designers, contractors, and suppliers all struggled with the challenges of sourcing the correct materials, conserving the environments, applying the correct energy consuming systems and equipment, all the while maintaining the construction site in a manner not previously required. Plus, the documentation required was far beyond what was considered normal.
Fast forward to 2019, Arkansas has hundreds of buildings certified by LEED, many certified by Green Globes, others are gaining the Energy Star rating and the lists grows daily. Even more facilities, both public and private, constantly monitor energy performance using the Department of Energy's "Energy Star Portfolio Manager" tool. Local and state codes and requirements for energy conservation and sustainable goals are growing, a great example being Act 1494 (House bill 1663) passed in 2009 by our legislature. Entergy and other large regulated utilities have implemented very aggressive mandated energy conservation programs that incentivize equipment upgrades, system improvements, and building lighting and insulation improvements.
Not widely known is another terrific program to encourage energy conservation in our built environment, the Property Assessed Clean Energy (PACE) program. This state endorsed PACE program is a simple and effective way to finance energy efficiency, clean energy, and water conservation upgrades to buildings. Property owners enter into a voluntary assessment to receive 100 percent project financing which is repaid as part of their property taxes for up to 25 years. The intent is to help our communities maintain social, economic, and environmental sustainability by making energy efficient or clean energy choices that are safe and affordable for commercial property owners. The program has been implemented with several Cromwell projects in Little Rock, Fayetteville, and Rogers.
Among other less known, but very important, programs are the energy conservation programs implemented by the Central Arkansas Habitat for Humanity. Every new Habitat home is insulated to the highest rating, has fully sealed window and door units, is blower door tested and certified for tightness, is independently verified, and receives the Department of Energy certification and award for quality. This program has been in place with Habitat for years, yet another great example of sustainability in our communities.
From our work place to our homes, schools, and places of gathering, the practice and awareness of sustainability abounds. It's so in our lives that we seldom notice, it has in some fashion become part of our life style. Recycling, installing LEDs, programmable thermostats, occupancy sensors, low water use fixtures, etc. all have become commonplace. We've made strides to our overall betterment as communities and this speaks the larger point of "we're all in this together".
This article was originally published in AMP News Online.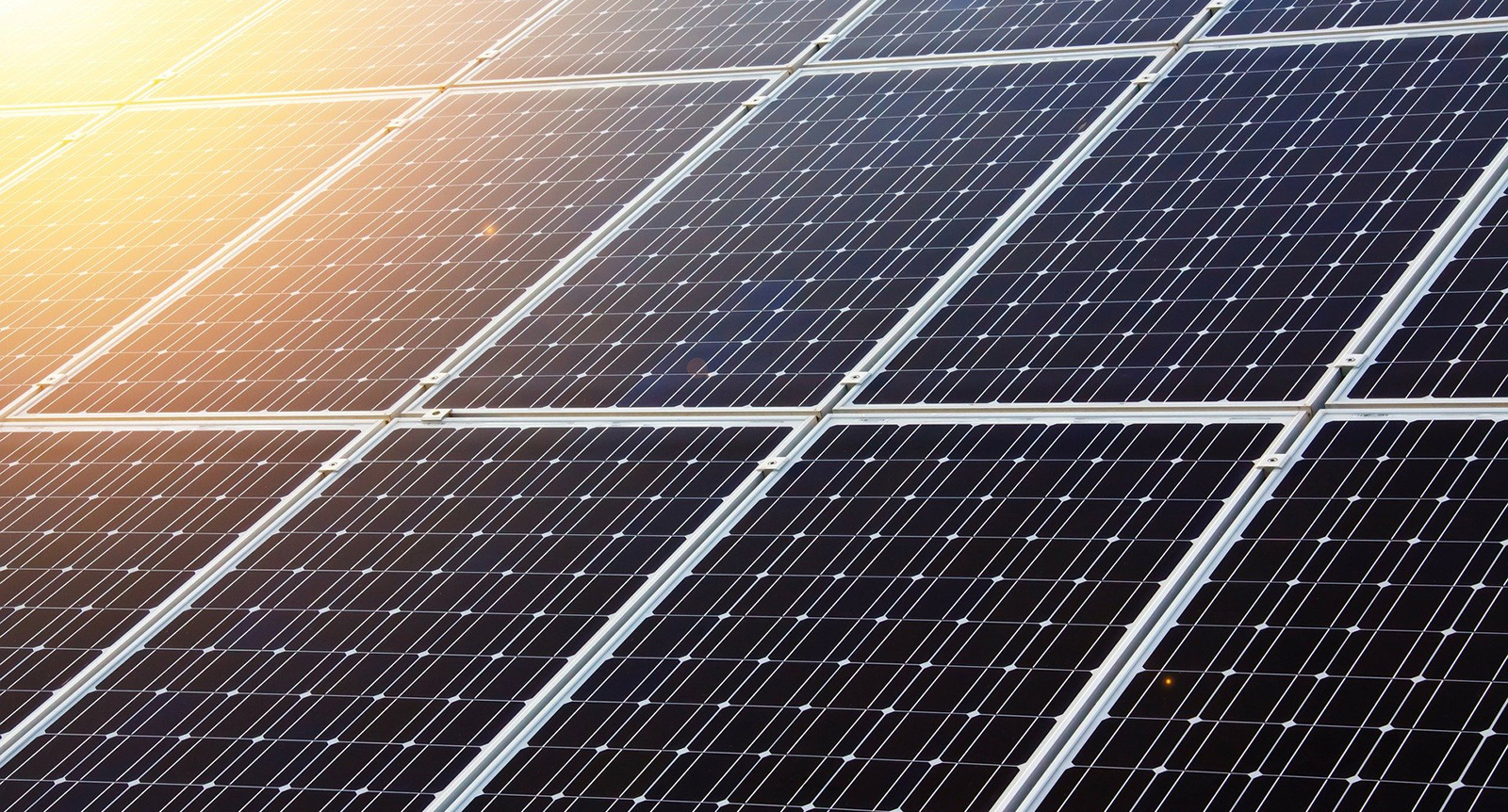 PACE-ing Energy Conservation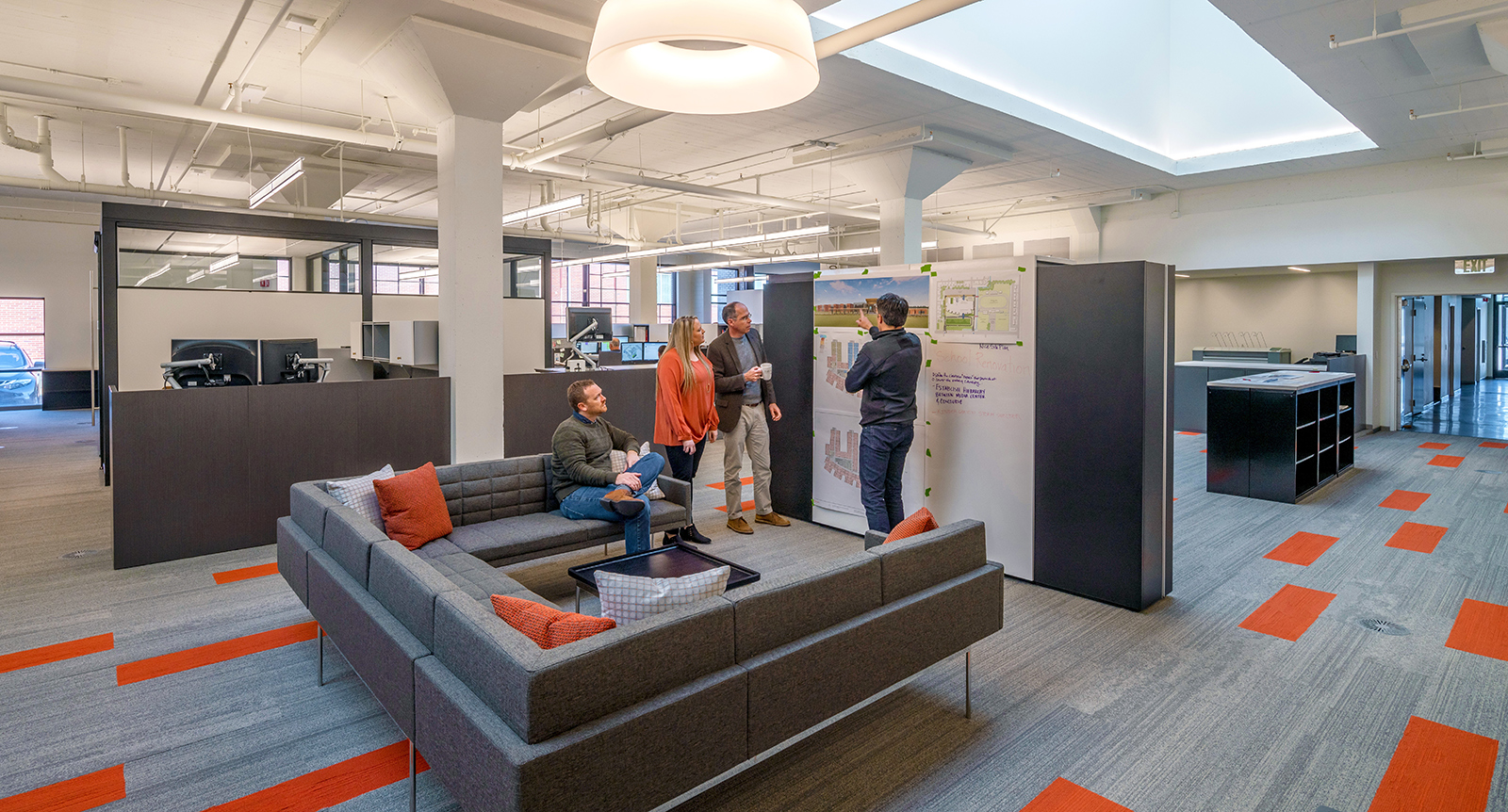 Cromwell Headquarters Achieves LEED Platinum Rating