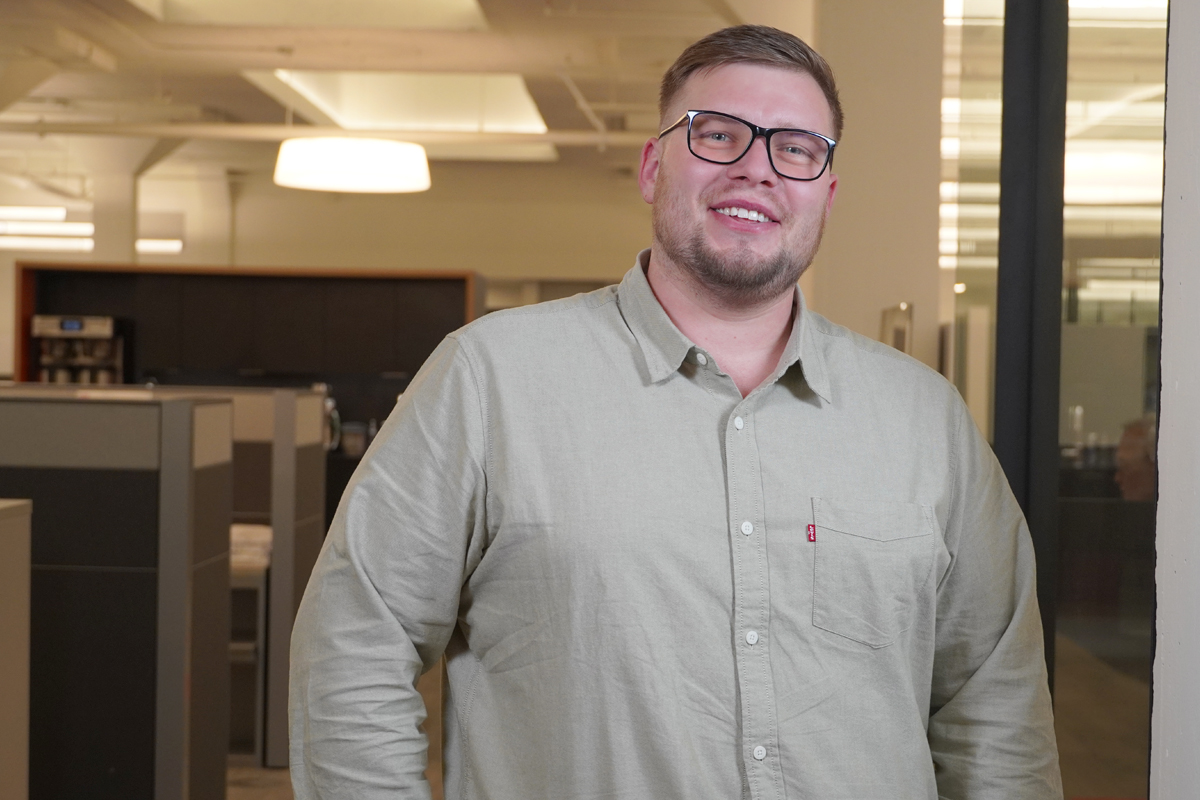 Email   |   +011 (49) 171 685 9577
Willi is our resident German in our Germany office. He grew up there near the U.S. base in Ramstein. While he says he still finds working in an office full of English speakers challenging, we sure are glad to have him around to help us with our German.
Willi enjoys spending time with his wife and children, fixing up an old car, and traveling. He says there is nothing more beautiful than nature.
If Willi could have any other career, he would be an automotive mechatronics technician. He's fascinated with the fact that you can build something fast with one engine and four tires.