Email   |   (501)400-1109
Tony has always known he wanted to be an architect. Growing up he spent a lot of time on various home construction sites with his father and uncles (usually working as their assistant to get them things, but we all have to start somewhere). And now, Tony is an incredibly talented detail artist, telling the stories of our projects through the design process.
Tony is a proud husband and dad who enjoys spending time with his family playing video games and doing crafts. He also enjoys fishing and canoeing. And, once in a blue moon, playing a little basketball.
Tony thinks the future of the industry holds CPU generated shapes, lightweight indestructible building materials, and automated everything. If you're pursuing a career in architecture, he has this advice: Be persistent and never give up. As sure as the sun sets on a bad day it will rise anew.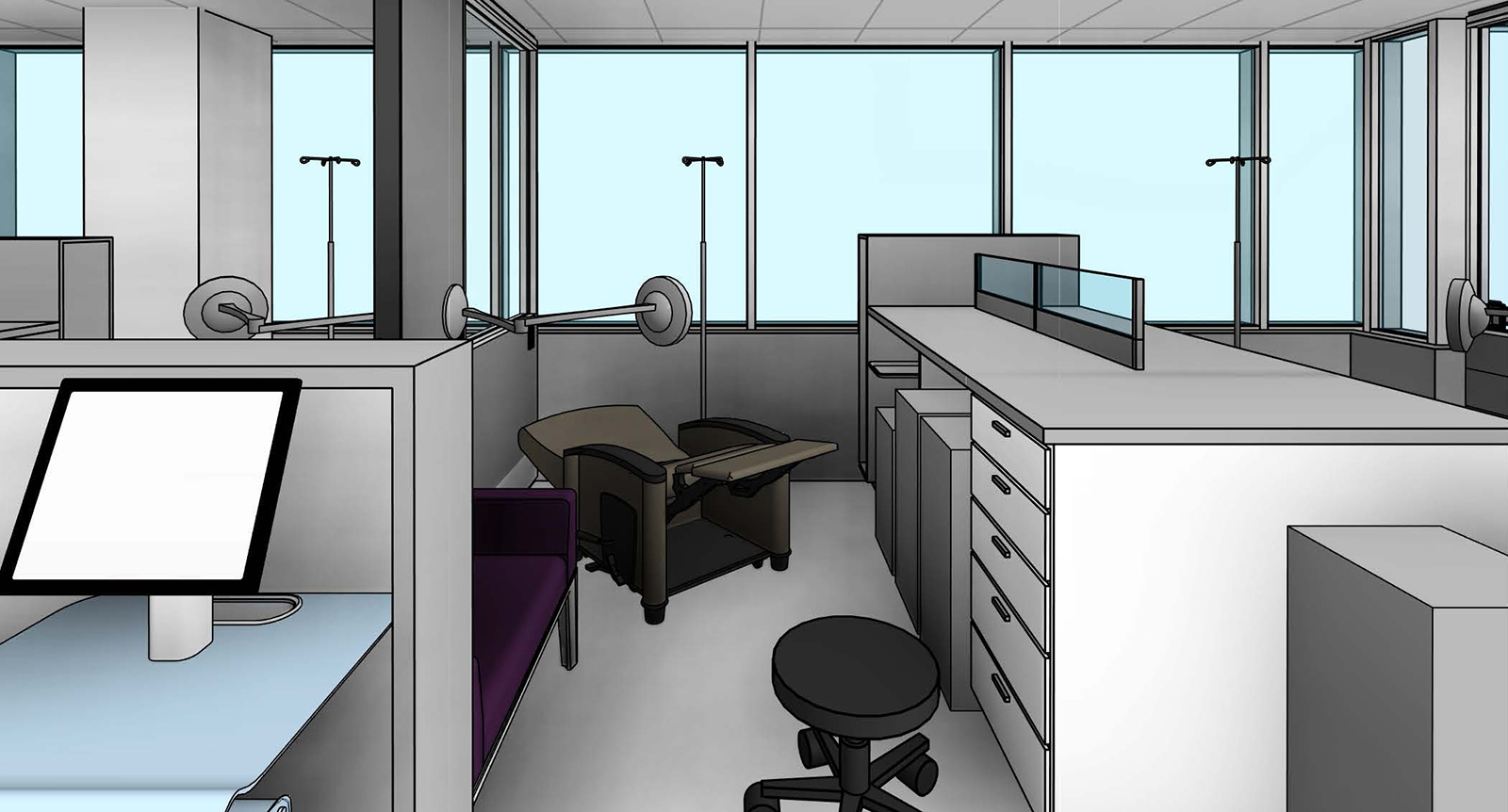 UAMS Winthrop P. Rockefeller Cancer Institute 3rd, 6th, and 7th Floors – Little Rock, AR
Navy Exchange (NEX) Renovation, Corry Station NAS – Pensacola, FL
Major Defense Contractor Renovations and Additions – Arkansas
University of Arkansas at Little Rock Donaghey Roof Replacement – Little Rock, AR
Blood Donor Center RFP – Fort Gordon, GA