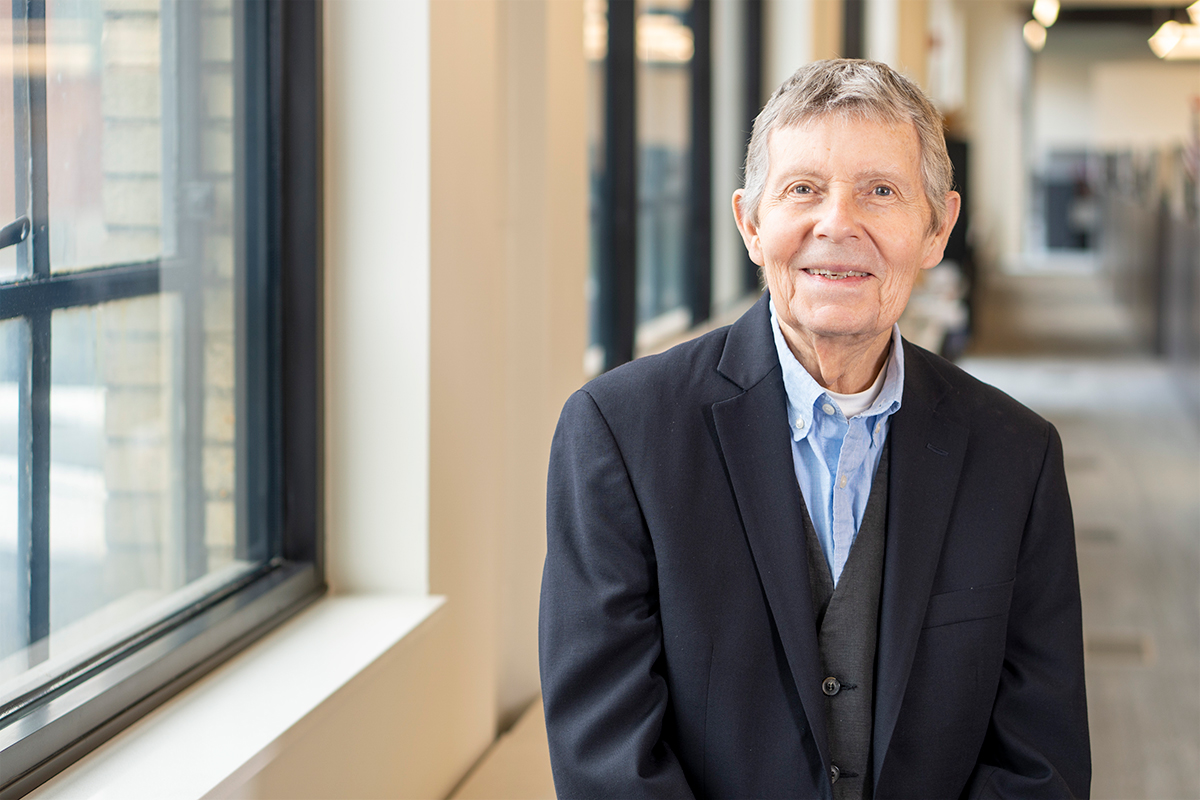 Tom Hanlon, NEBB Cx, LEED AP, HFDP, CEM
Email   |   (501)400-1028
Tom is a proud Okie from Muskogee. He's also a proud father and grandfather and enjoys spending time with his family and close friends. Though, he embarrassingly did forget his daughter's birthday one year and had to be reminded by his granddaughter. We'll bet he doesn't forget again!
Tom is passionate about service and volunteerism. He spends time volunteering with The Van and has worked to help move the homeless to warming shelters. He says we are all blessed and owe it to the better good to give back.
Tom's work day is never the same, and that's why he thinks his job is so much fun. He says Cromwell is full of opportunities. And, if you're pursuing a career in energy services, Tom says to absolutely do it and pour yourself into it!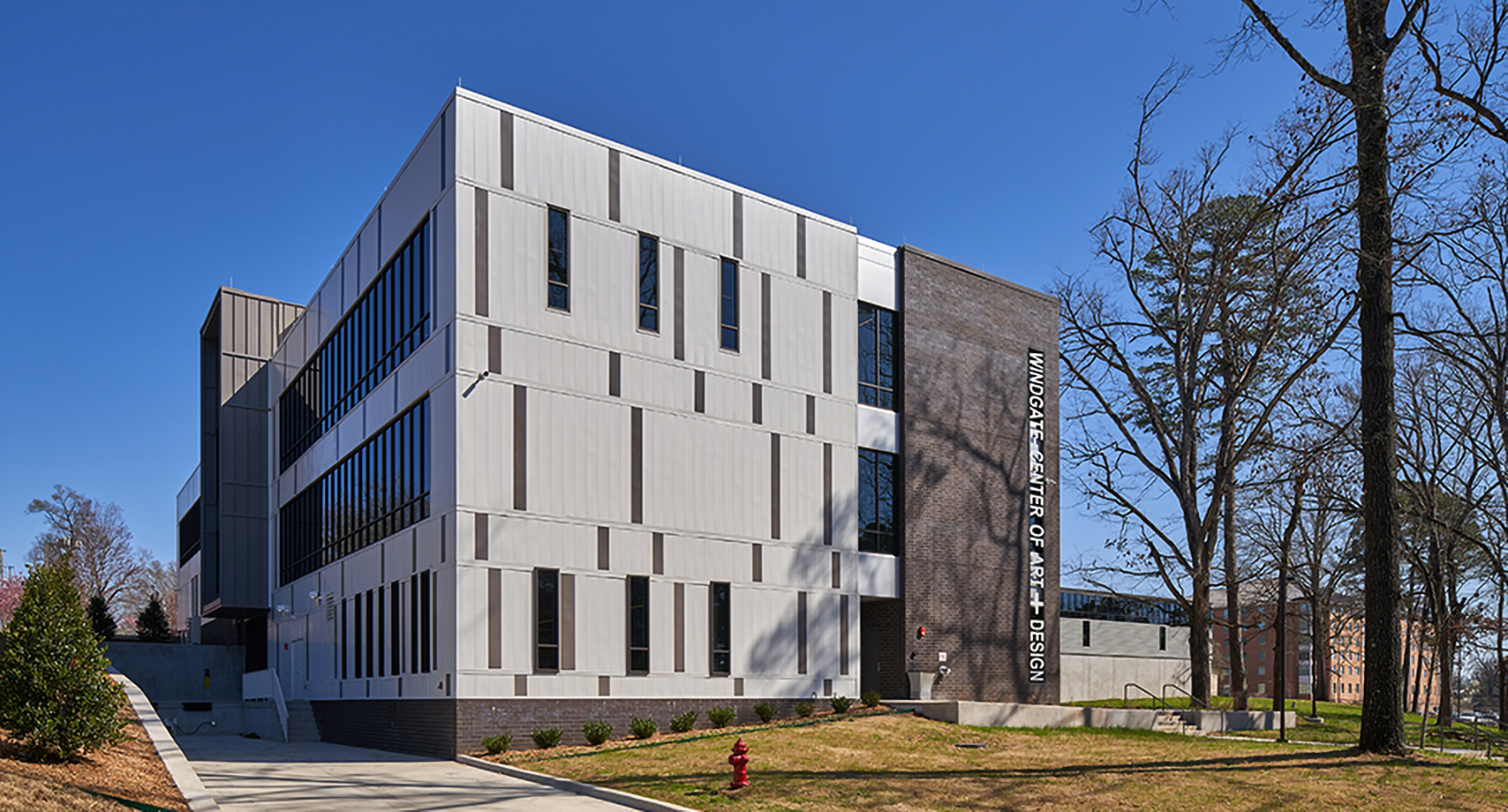 University of Arkansas at Little Rock Windgate Center for Art and Design Commissioning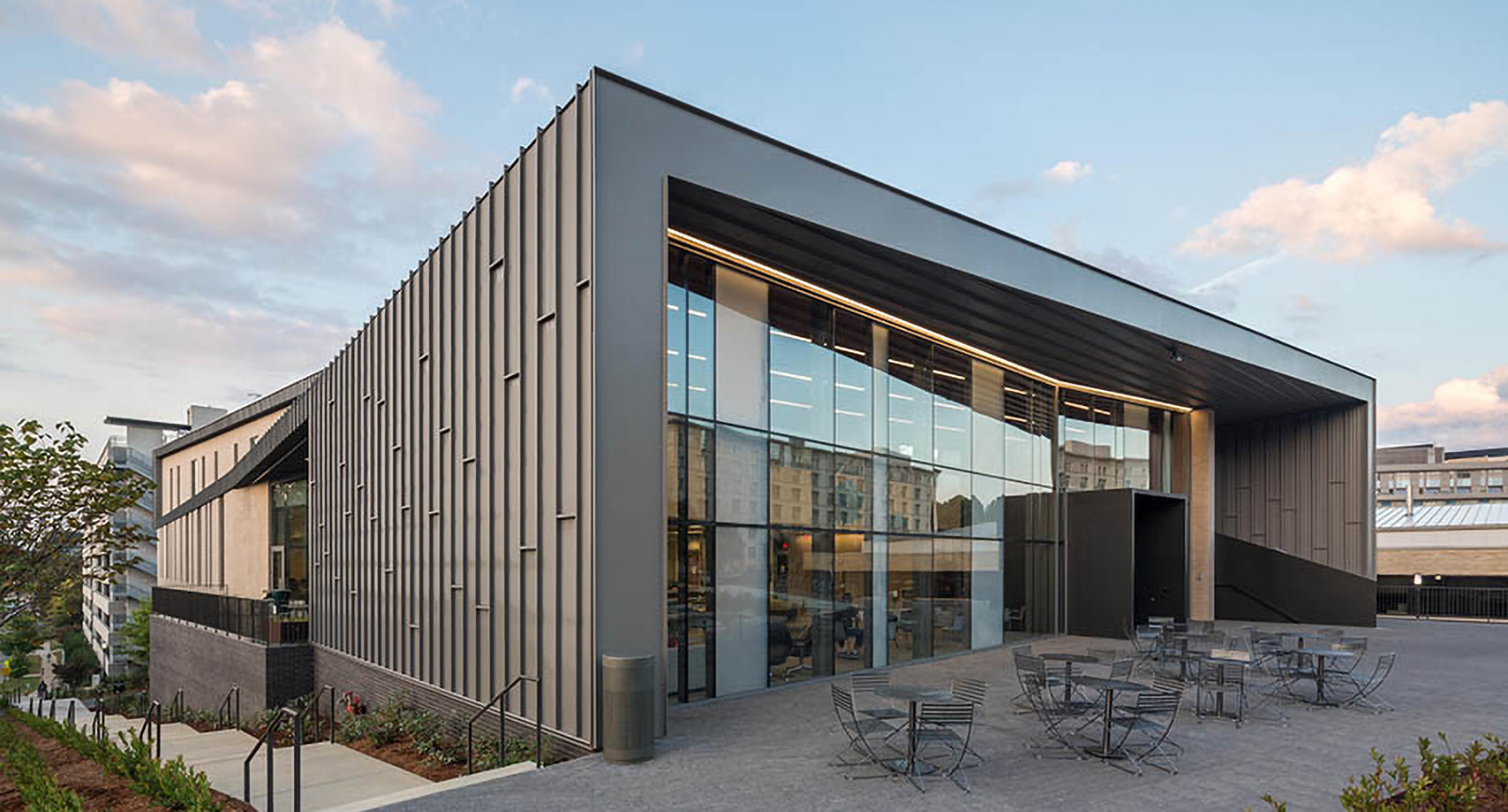 University of Arkansas Champions Hall Commissioning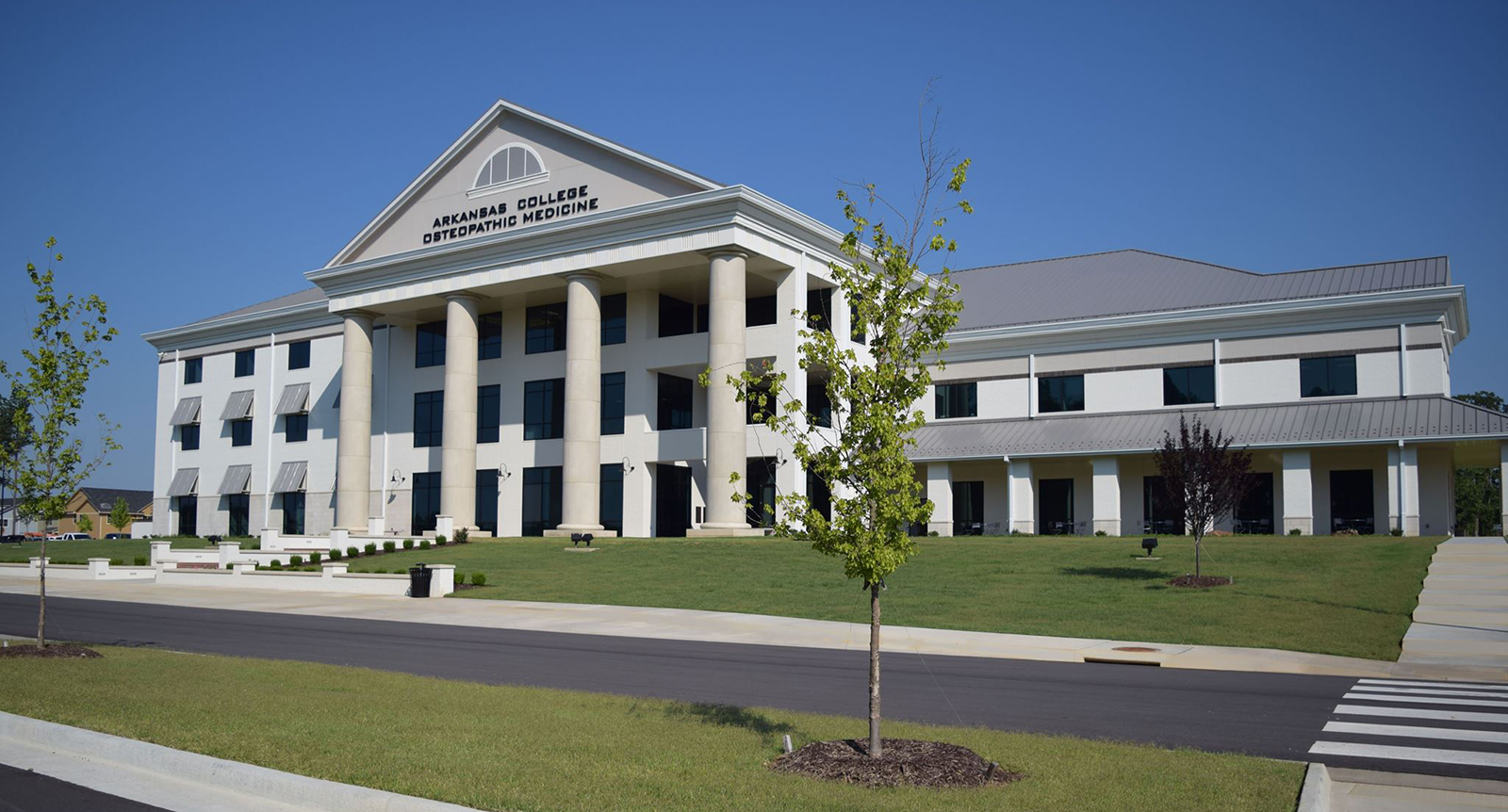 Arkansas College of Osteopathic Medicine Commissioning