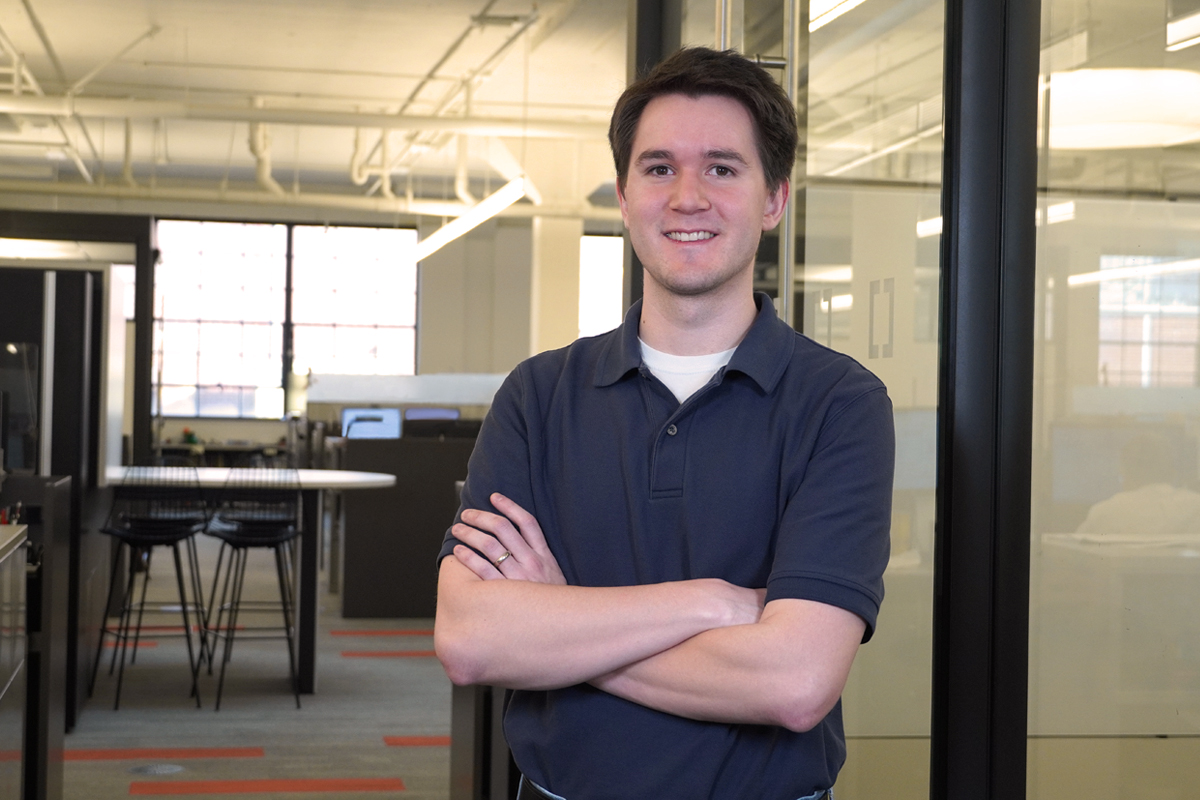 Email   |   (501) 400-1123
Growing up, Thomas wanted to be an architect but later realized engineering was the career path for him. He's passionate about learning how the world works and how systems are put together.
Thomas is a pizza guy, any style, any topping (except pineapple). His favorite pizza place is Shotgun Dan's. He says it's some of the best pizza around.
He enjoys doing crosswords and the Wordle every day. He says his greatest achievement to date is completing the New York Times Mini Crossword in seven seconds!