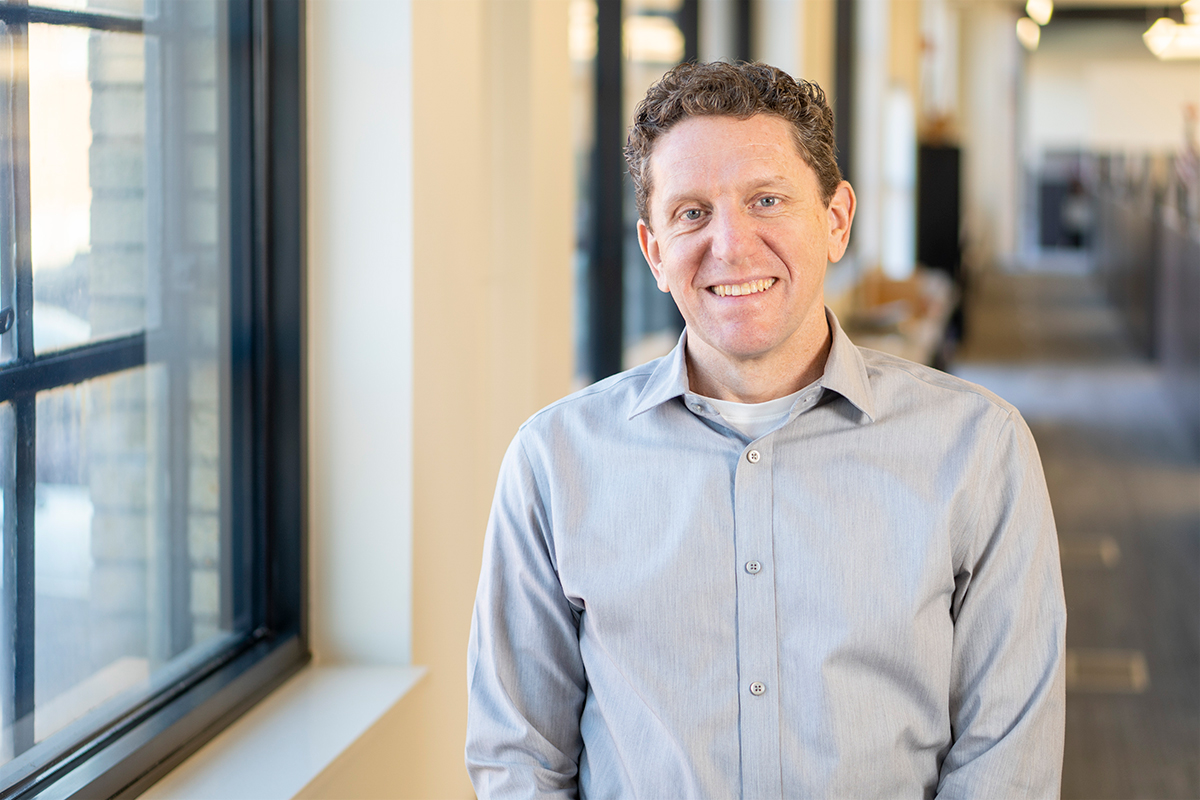 Terry Watson, AIA, LEED AP BD+C
Email   |   (501)400-1017
Terry's claim to fame is that his childhood home in Hamburg, Arkansas is now the Ashley County Museum (he says it's not because of him but we like to think it is).
Terry spends as much time as possible cycling outdoors. He enjoys mountain biking, road, and gravel biking. When he's not biking, he also home brews beer.
Growing up, Terry wanted to be a truck driver and says he settled for being an architect. But, he's happy to have found a career that he enjoys and, even after doing it for a few decades, still finds it rewarding and satisfying. If you're pursuing a career in architecture, Terry has this advice: Architecture is a long game. To be in this business you need patience. Sometimes it takes many years to see a project to fruition, but once it's complete it will hopefully stand the test of time, so it had better be right.