Email   |   (501)372-2900
From the time he saw the landing on the moon, Sherman knew he wanted to be an electrical engineer. And, he's pretty darn good at it. He once replaced an entire electrical system in a 200,000 square foot hospital but kept the hospital up and running at the same time.
Sherman's home grown right here in Little Rock, did a stint in Louisiana for his B.S.E.E. in Electrical Engineering from Louisiana Tech, lived and worked in a few other states, and is now back here raising his family and volunteering with cub scouts.
Sherman's always looking for ways to do the three "C's" (communication, coordination, cost effectiveness) the best he can, which is part of his ongoing effort to (someday) complete the perfect project.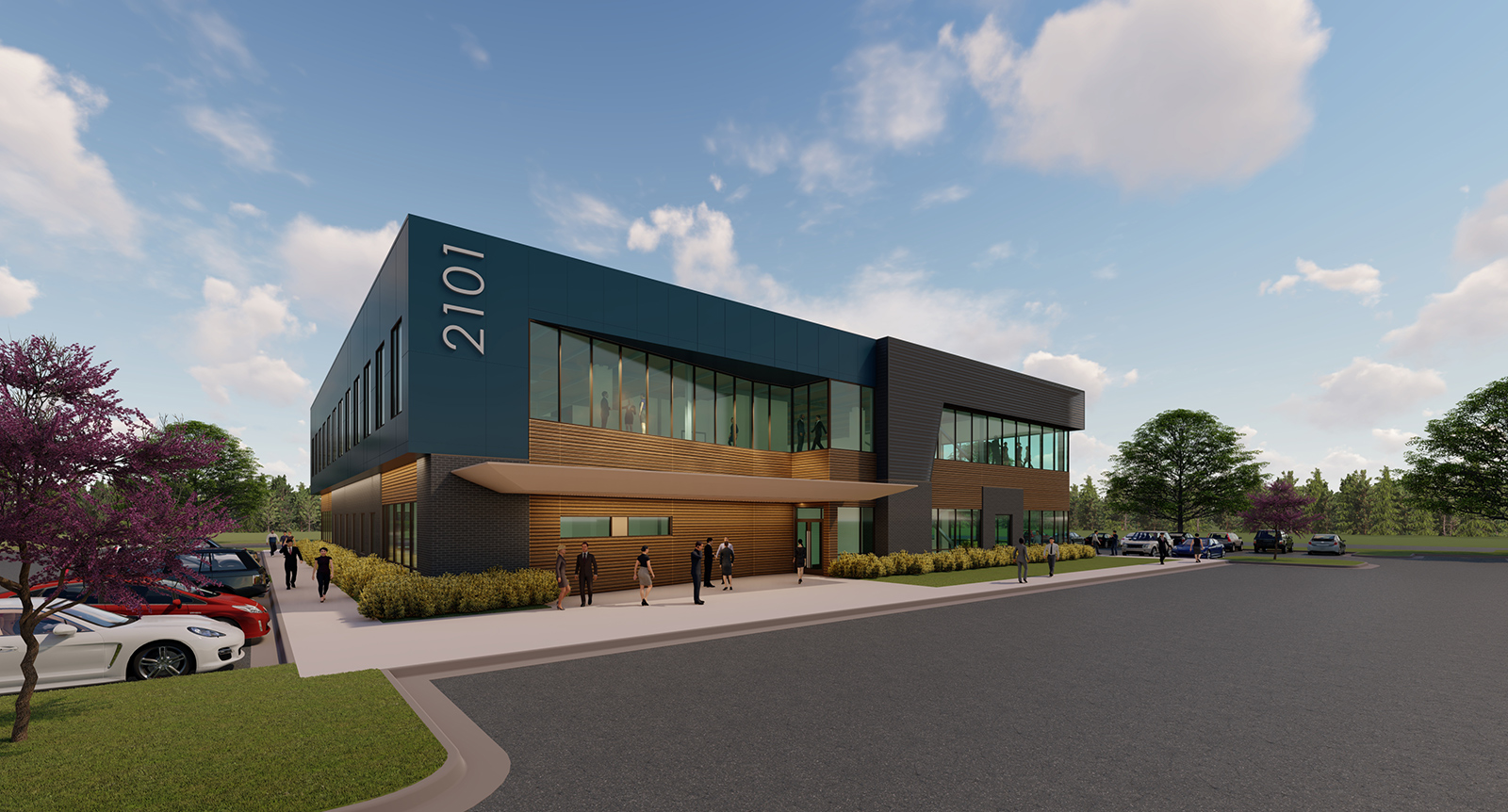 Riverdale Office Building – Little Rock, AR
Whole Center Renovation, Marine Corps Reserve Center – Battle Creek, MI
First United Methodist Church Addition and Renovation – Paragould, AR
Major Defense Contractor Renovations and Additions – Arkansas
Little Rock Air Force Base – Title II Services 2016 – Jacksonville, AR