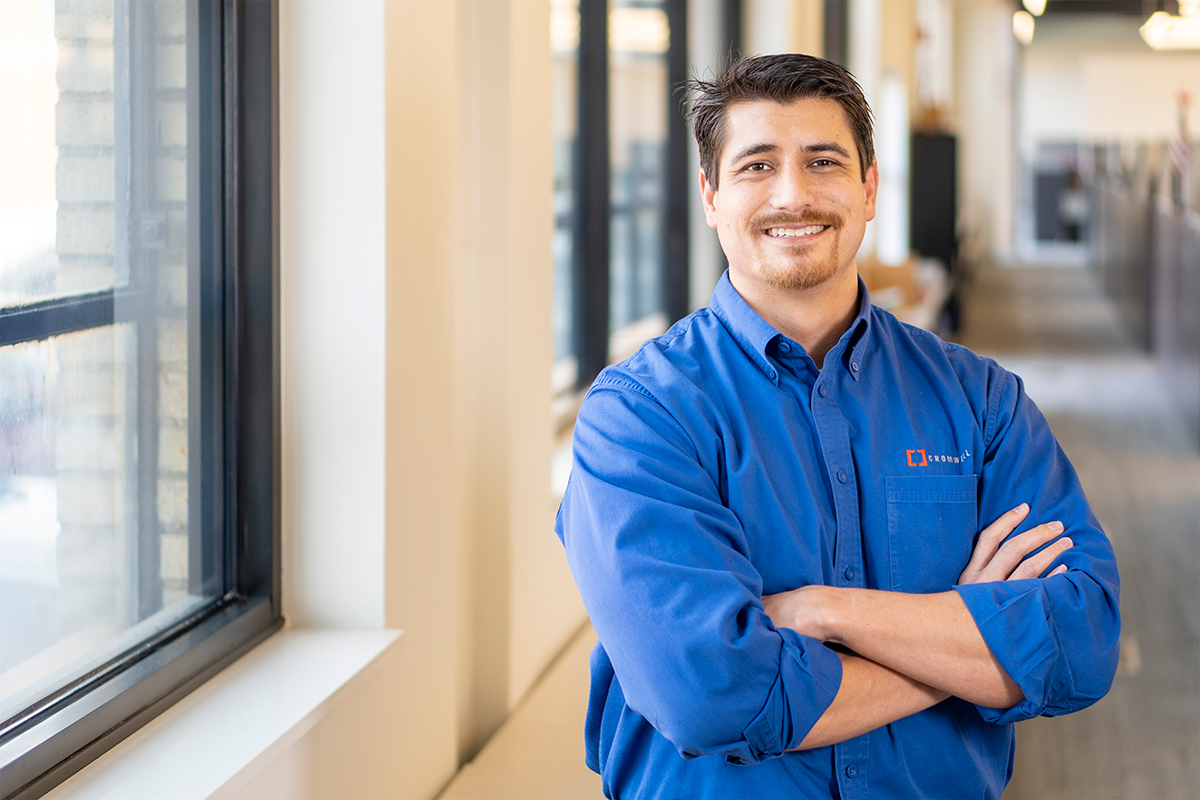 Email   |   (501)400-1081
Rich is a proud family man, athlete, sports fanatic, and lover of movies and trivia. He says he's passionate about his fantasy football teams and his trophy case speaks for itself.
Rich's role models are Yogi and Yoda for their simple truths and wisdom. His favorite quote is Yoda's "Do. Or do not. There is no try." It reminds him that giving something your best effort isn't always good enough. When you start something, you see it through to the end.
Growing up, Rich wanted to be a professional basketball player. He later found an interest in aeronautical engineering. And, we're so glad he did because he's an important part of our mechanical engineering team. He says his favorite Cromwell event is the employee picnic because it affords the AE world's finest baggo teams the opportunity to display their skills (and the rest of us get to play, too).