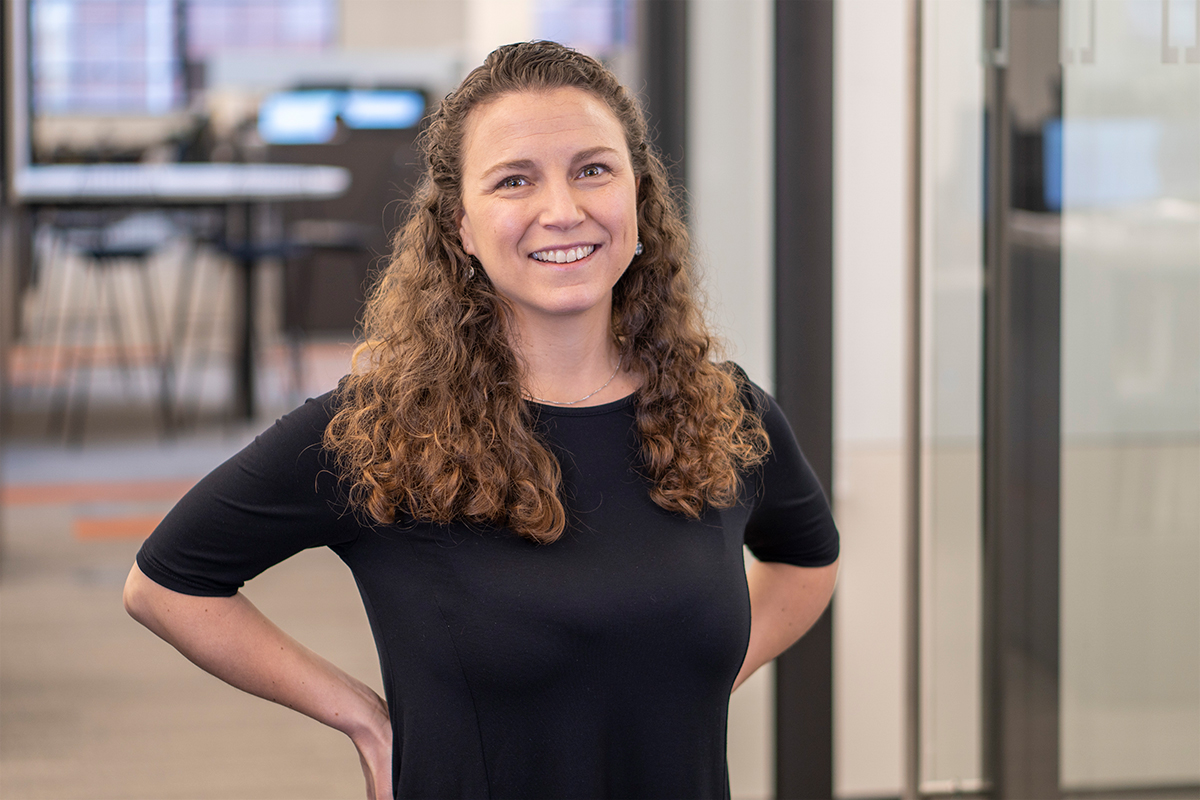 Associate, Administration
Email   |   (501) 400-1008
Rachel always has a smile on her face and is the first one to volunteer to help someone out. Whenever she's not at work, you can find her creating pottery, rock climbing, camping, sailing, or floating on a river.
Rachel's role model is her grandmother. She has travelled all over the world and is funny, very active, and loves learning new things. And, Rachel's favorite holiday is Thanksgiving because she loves to see family and enjoy the wide spread of food. She says Christmas is similar, but Thanksgiving has the excitement that you will see each other again soon.
Her first impression of Cromwell was that the people are kind, fun, and friendly (and we haven't jaded her yet because she still feels this way). Her favorite Cromwell event is the Holiday Party. She says it's sometimes the most dancing she sees and does all year.