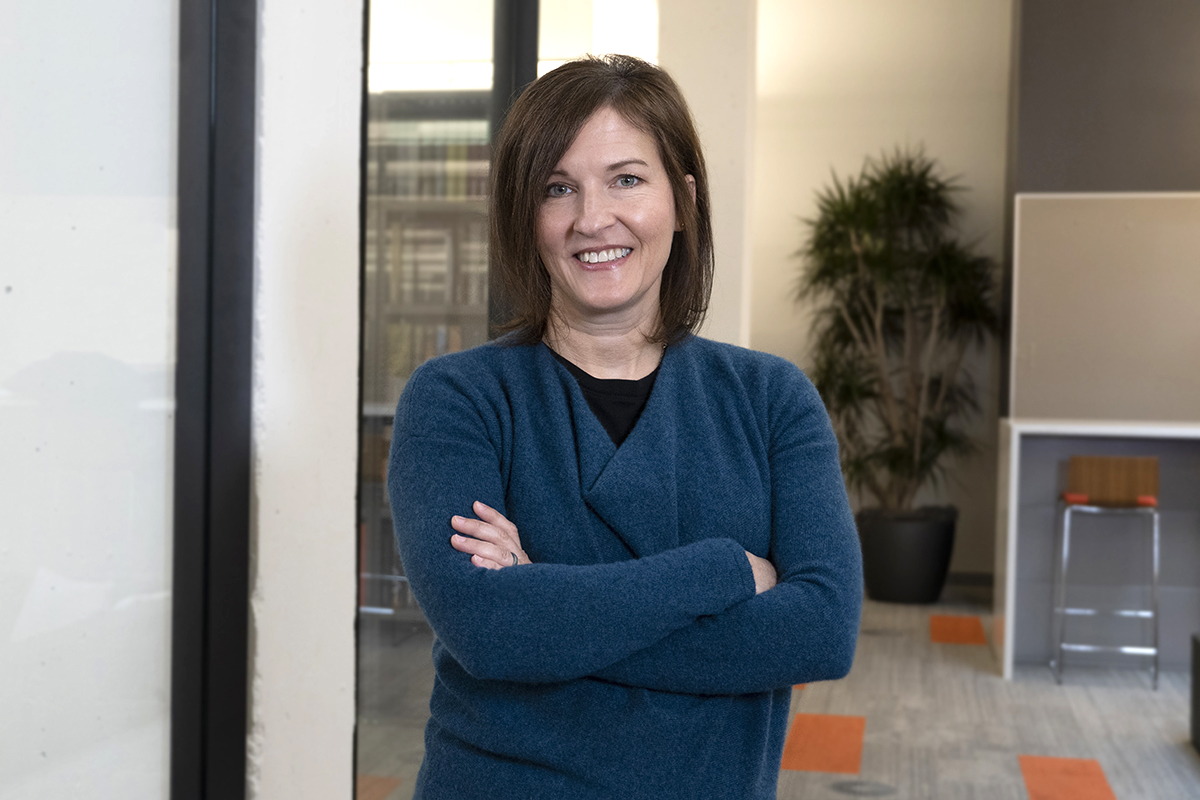 Email   |   (501) 400-1043
Paula is a graphic designer with a passion for rock climbing, hiking, drinking good coffee, and growing gourmet mushrooms (that her husband cooks for her!). When she's not at Cromwell, you can catch her spending time outdoors on the trails and in the mountains with her family and their dogs.
For a favorite holiday, she might have a tie between Thanksgiving and Halloween. She loves Thanksgiving because the focus is on family and good food, without the stress of gift-giving. However, Halloween basically ties for favorite because dressing up and watching scary movies is such great fun!
If Paula could have any other career, she would start a dog rescue. She says she finds it heartbreaking for any dog to not have a home, and she'd like to be able to provide that for as many dogs as possible.