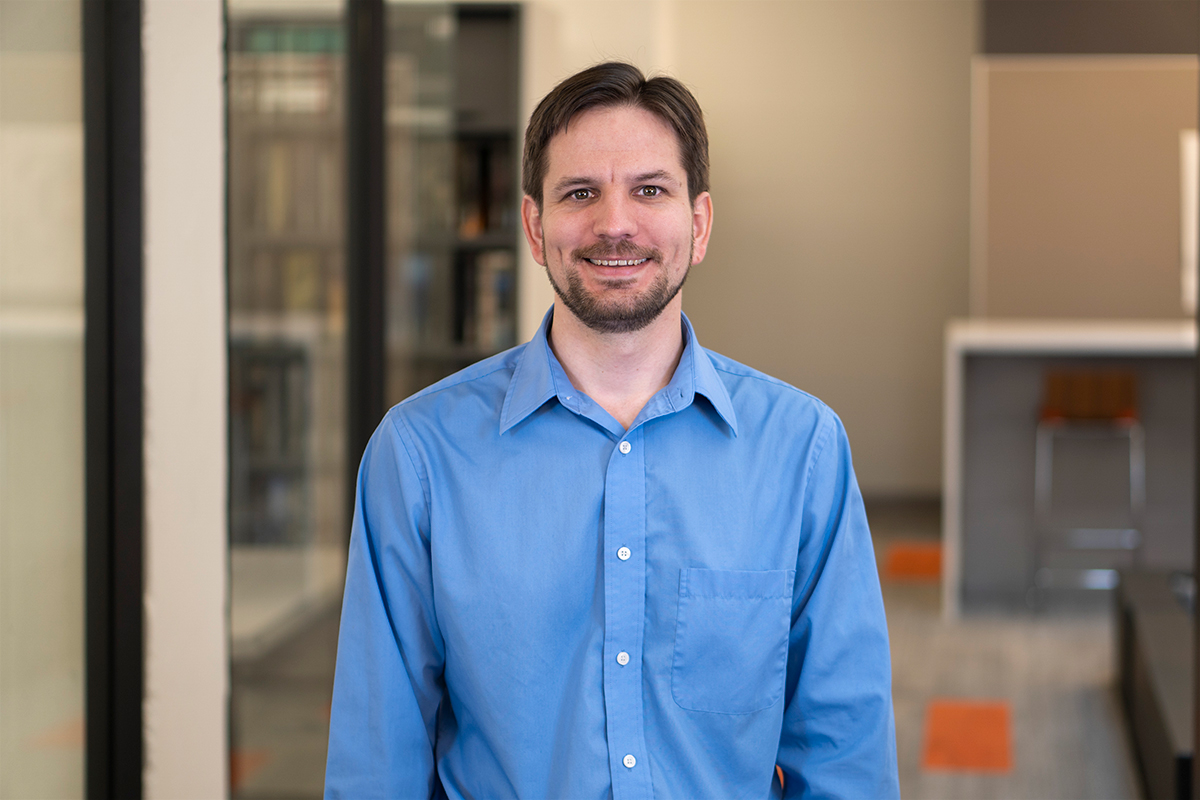 Email   |   (501)400-1129
Paul is very passionate about woodworking. He loves building furniture, taking the time to pay attention to the smallest detail. When he's not woodworking, he enjoys spending time outdoors hiking or gardening.
Paul says (jokingly … we hope) structural engineering is the art of molding materials we don't wholly understand, into shapes we can't fully analyze, so as to withstand forces we can't really assess, in such a way that the community at large has no reason to suspect the extent of our ignorance.
The thing Paul most enjoys about working at Cromwell is the collaborative nature of our work and the unique and diverse employees. He also says that there are no typical days. Each day there is something new to accomplish and something new to learn.