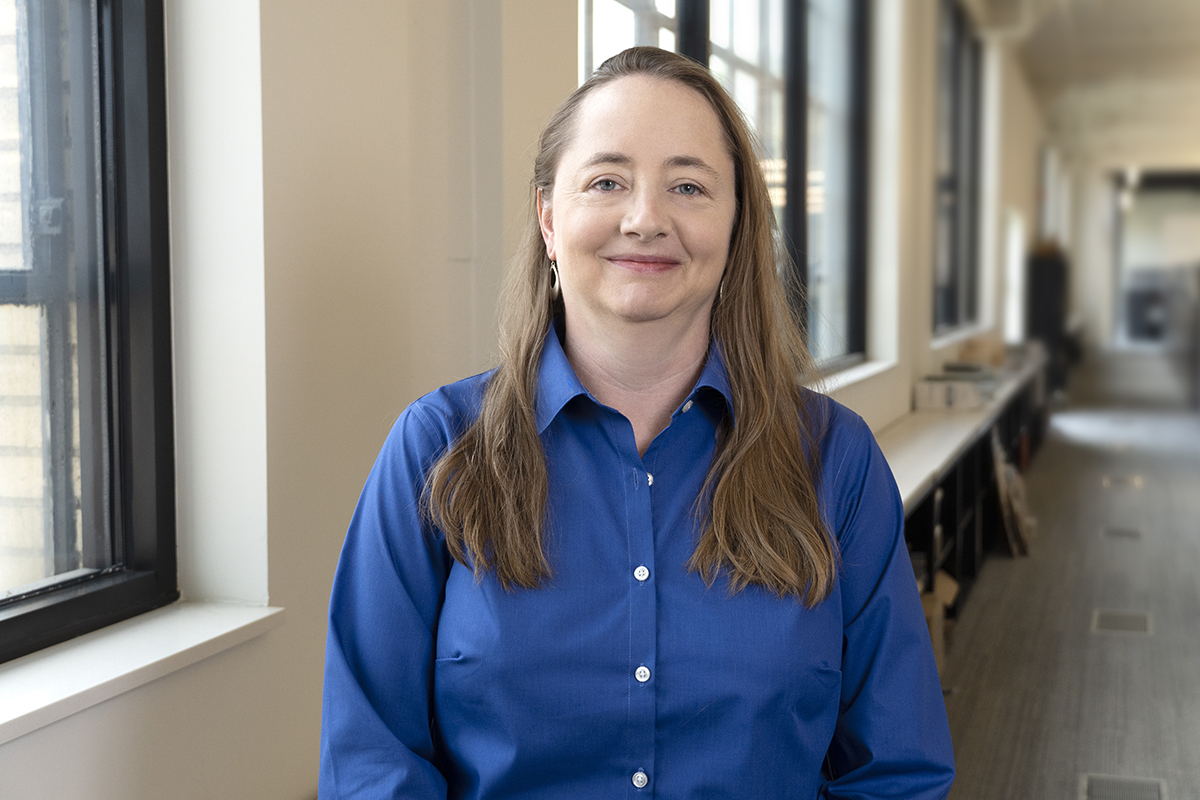 Pam McElrath, PE, LEED AP BD+C
Senior Engineer, Electrical
Email   |   (501)400-1063
Growing up, Pam wanted to be a math teacher (we're overlooking that D she got in math on her high school report card) but we're glad her path changed because she's an incredibly dedicated and talented electrical engineer.
Outside of work, Pam spends a lot of time volunteering with the Little Rock Dog Training Club. She works on animal training and dog agility (she uses a power miter saw to build agility equipment out of PVC pipe … we're impressed). And, we think she just about has the electrical engineering department trained to eat her favorite meal with her every day: lunch.
Pam says the thing she enjoys most about working at Cromwell is that everyone is accessible and if you have something you want to talk to upper management about you can just go talk to them. It's a good thing this is her favorite aspect of work because we tend to ask her a lot of questions.