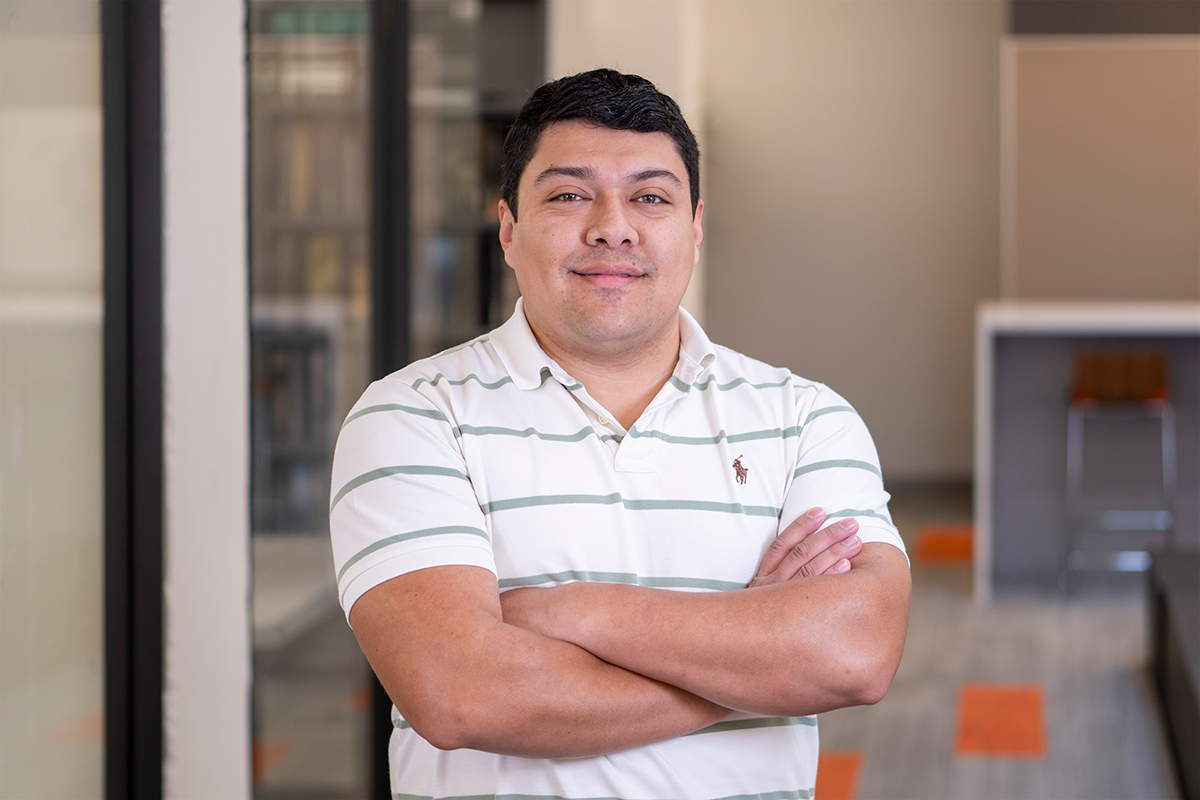 Email   |   (501)400-1131
Oscar is an avid fisherman with a passion for the environment. When he was a kid he wanted to be a Marine Biologist, but we're glad the tables turned because he's an exceptionally talented and dependable structural engineer.
This Queens, New York native grew up in the same neighborhood as John Gotti, but don't worry, he's not a mob boss (that we know of). Oscar did say that his life philosophy is to live by the golden rule of "do unto others as you would have them do unto you." So, we're going to always be nice (just in case).
A few of Oscar's favorite things: Christmas, One Hundred Years of Solitude by Gabriel García Márquez, and the movie "Inception."