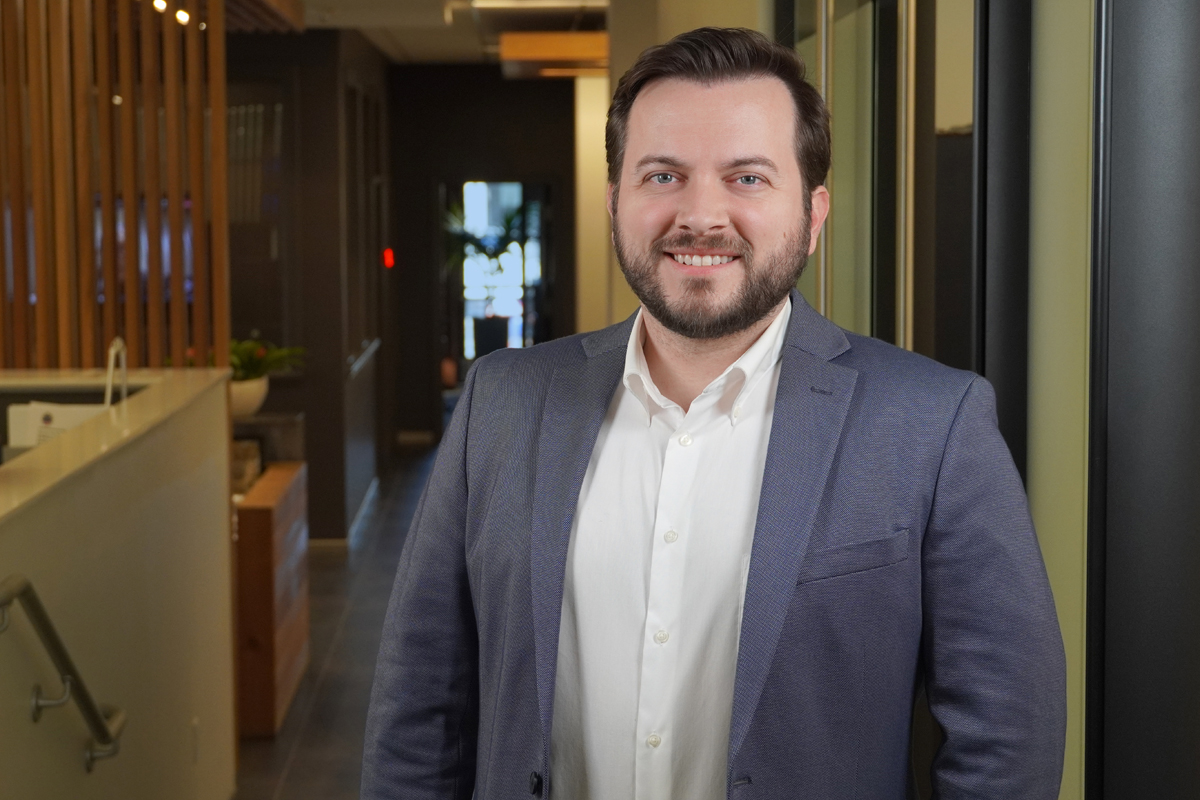 Email   |   (501) 400-1080
Nathan's a family guy who enjoys spending time with his wife and pets. When he's not at work, you can find him traveling, eating at new restaurants, going for walks, and doing the daily crossword.
New Year's Eve is Nathan's favorite holiday. He enjoys reviewing the year and feeling an opportunity to better himself in the coming year. He says it feels like a chance to set new benchmarks and achieve something he hasn't yet. It reminds him that life is an adventure, and he is constantly writing his own history.
Nathan's life philosophy is to not waste time obsessing over things that you have no control over. He says the things that matter are in your community: your family, your friends, your neighborhoods. Focus on the things you can positively impact and influence.