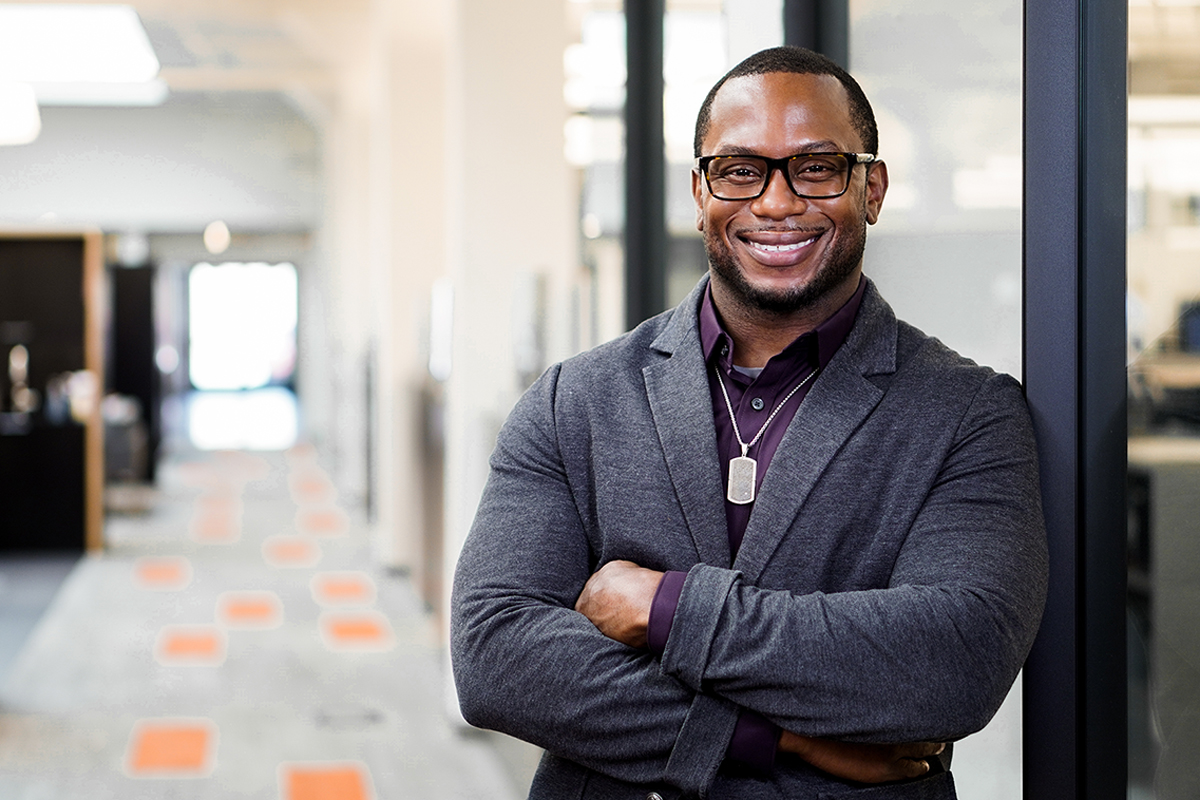 Email   |   (501)400-1026
Moses has wanted to be an architect since he was a kid and credits his great-grandmother, who is his role model, for nurturing his creativity and instilling the mental tools he needed to achieve his dream job. He believes that being an architect solves and addresses many problems we face in an ever changing society, and that it also influences and inspires the world. One of the things he enjoys most at Cromwell is the wealth of knowledge available from his co-workers. 
He is most proud of being able to balance life, fitness, work, and everything in between. He has active hobbies of running, roller blading, hiking, traveling, and weight lifting (Just ask him to flex!).
His life philosophy: Just like Newton's Third Law of Motion which states that for every action there is an equal and opposite reaction, Moses believes the amount of effort he puts into something determines the amount of results he can get.