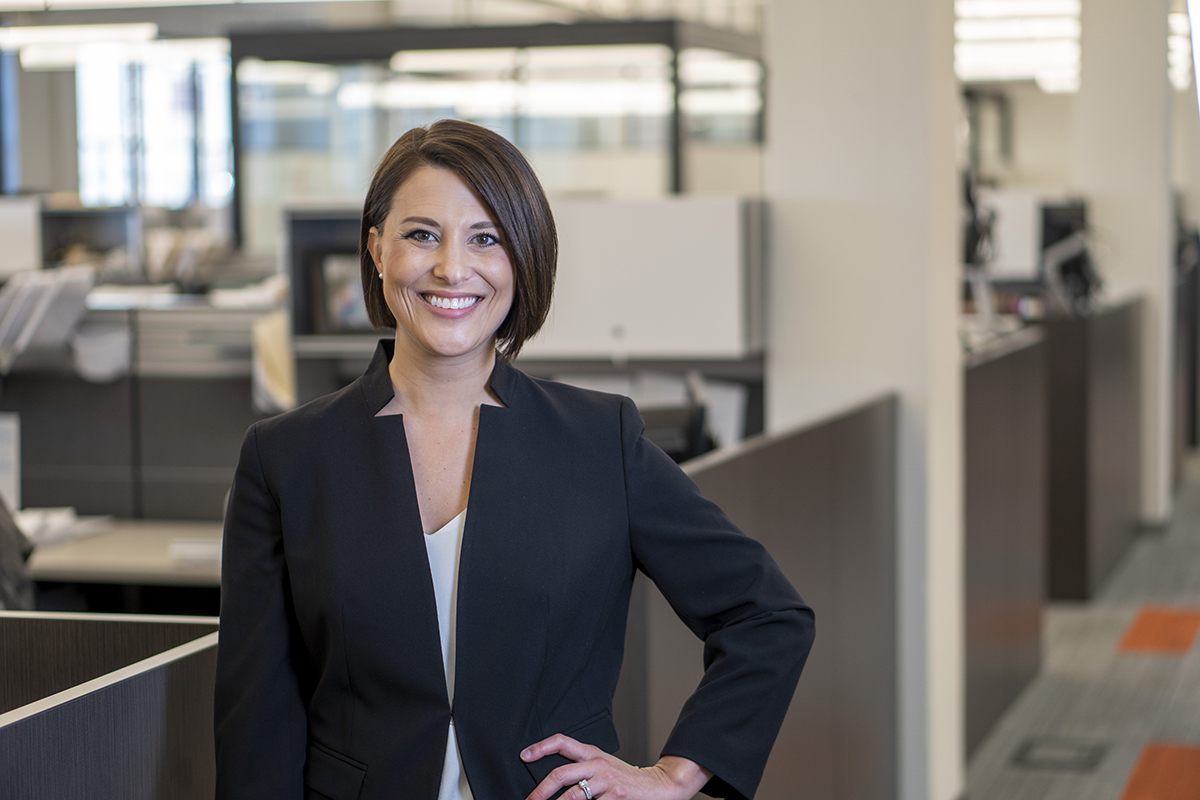 Senior Associate, Specification Writer
Email   |   (501) 400-1049
Mindy's an interior designer turned specifications writer. It makes sense given that she's passionate about self-development and learning and growing as a person and professional.
Originally from the land of tall pines and pink tomatoes in South Arkansas, Mindy now calls Hillcrest home. She and her husband have restored and renovated two homes in the area that are directly across the street from one another.
Mindy's favorite holiday is Thanksgiving.  Her family gets together for the weekend, listens to Christmas music, and puts up the tree and decorates for the holiday season.
If Mindy could have another career is would be as a wine sommelier. She enjoys a good glass of wine paired with the right meal.