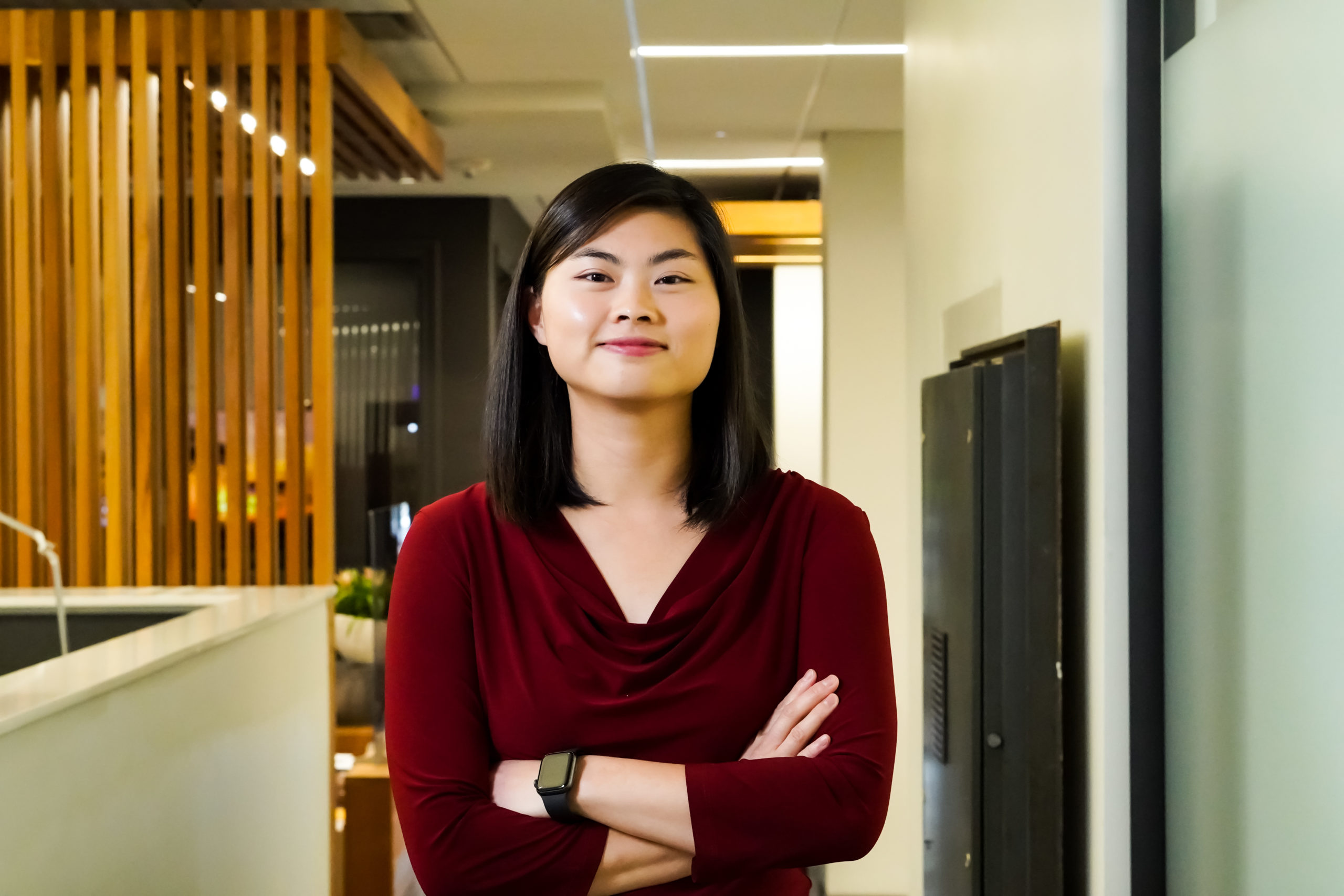 Email   |   (501)400-1115
Min is passionate about education and design. She often tutors middle and high school students and says she loves the moment when it all clicks. Fun fact, Min actually job shadowed at Cromwell while a high school student. And we're so glad she found her way back to us! 
Min loves design and seeing things get built. She says as she works she realizes it is a process and sometimes she needs to be patient, but there's beauty in the process as well. She says the future of the architecture industry will be more energy efficient and technology-integrated, but it will probably take a while for the government policies and standards to catch up.
Her favorite restaurant is Pho Thanh My. And, her favorite meal is sweet potato and kimchi. If Min could do any other job it would be as a travel writer. She would love to travel the world, learn different languages, and write about her adventures.