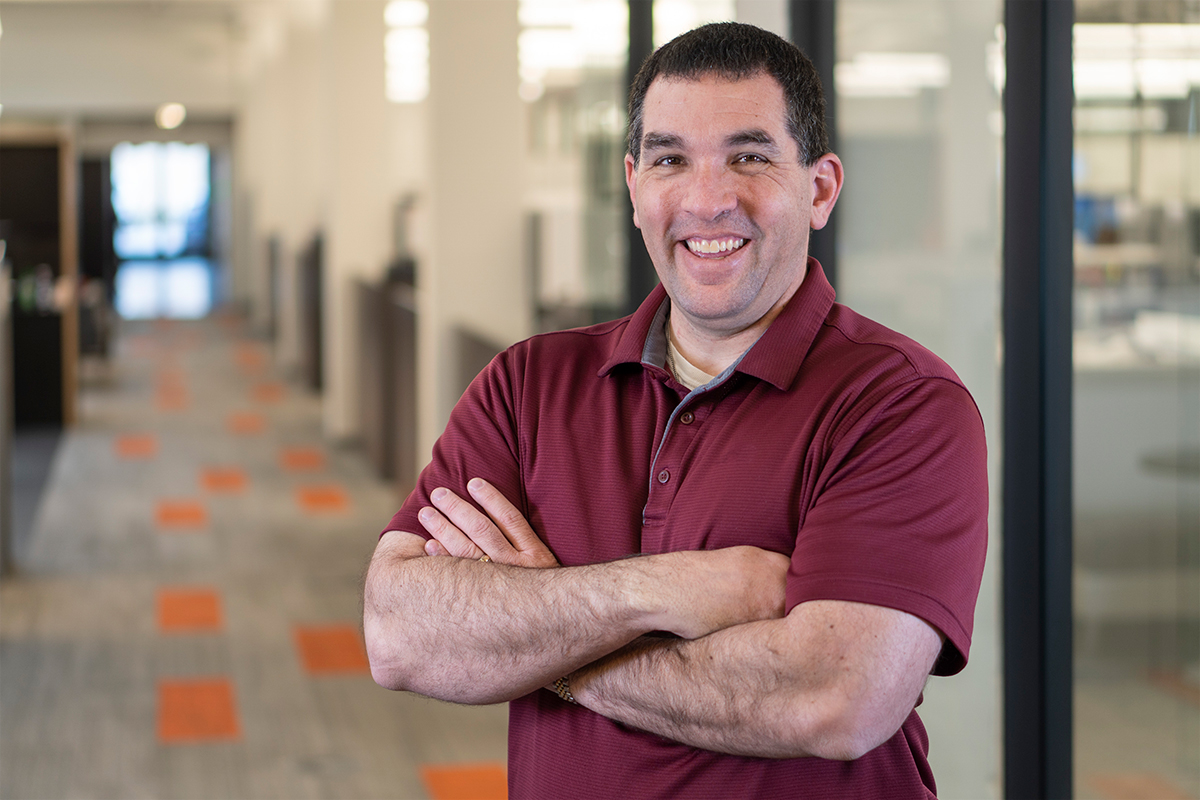 Email   |   (501)400-1126
Mike is a proud family man who enjoys spending time with his family, hiking, biking, and watching movies. When he's not at work, you might find him out at Pinnacle Mountain or Big Dam Bridge.
The best time of the day to Mike is morning because the whole day is ahead of you and everything is fresh. But, he wouldn't mind skipping the morning traffic with the super power of flight.
Mike says professionally, he's in his current position as a civil engineer because he was willing and open to do new things and try to better himself in the process. The thing he most enjoys about working at Cromwell is the variety of projects. And, if you're pursing a career in civil engineering, Mike has this advice: Enjoy problem solving and working with others. Always do what is right.