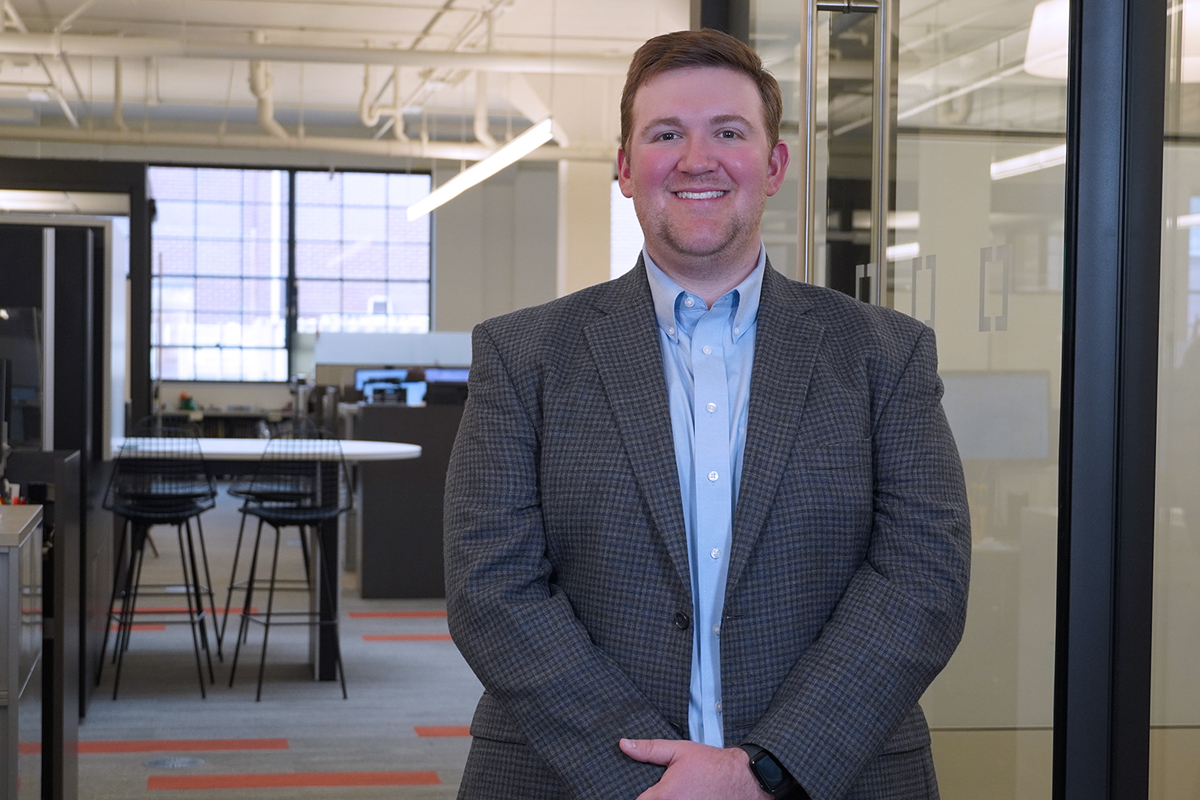 Email   |   (501) 400-1093
Matthew is a Fort Smith native now working and living in Northwest Arkansas. Growing up he wanted to be a meteorologist. Lucky for us, he changed his mind and is now on our structural engineering team.
Matthew's favorite holiday is the 4th of July. He says we've all been celebrating his birthday all this time and didn't even know it.
Outside of work you can find Matthew fly fishing, golfing, and cheering on the Razorbacks. If he could have any other career, he says he would be a professional golfer.