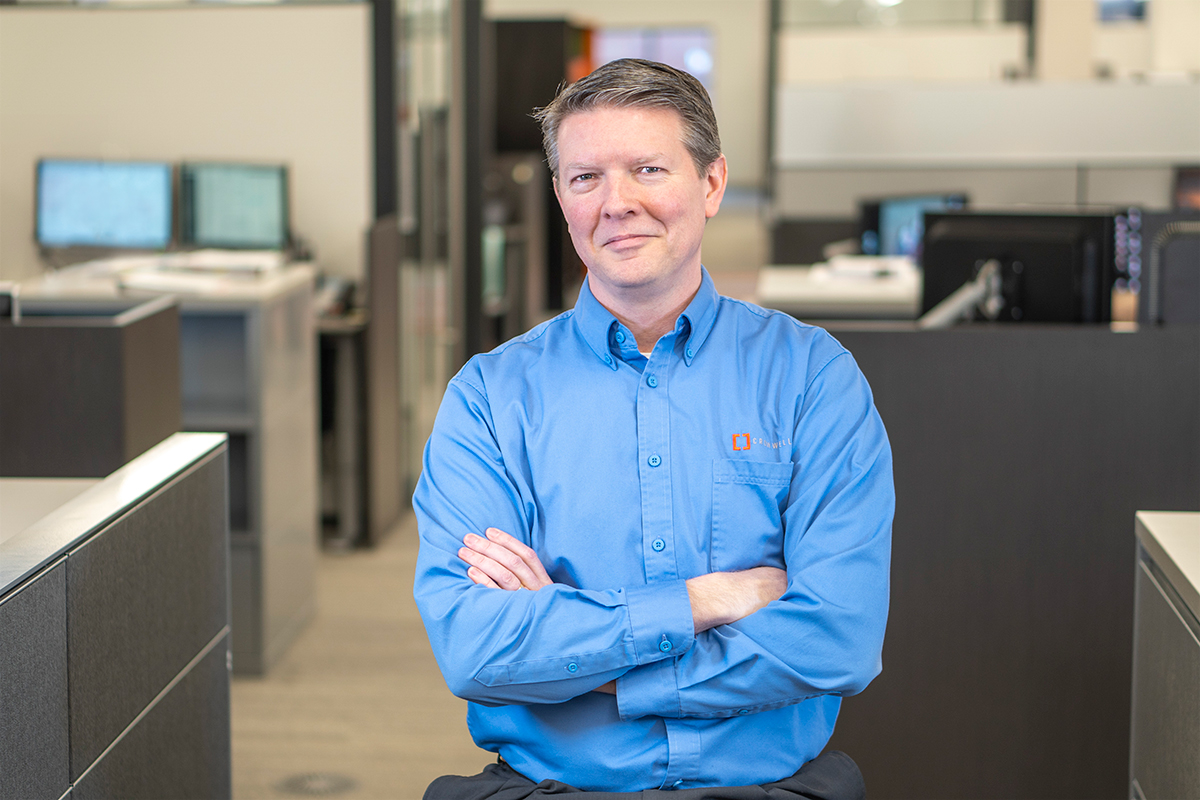 Matt Deierlein, AIA, LEED Green Associate
Email   |   (501)400-1027
Matt's a passionate scout leader who's always striving to teach his troops life skills and honesty. He enjoys that scouting introduces kids to a wide range of activities that can help them decide what they want to pursue in life.
Matt's sarcastic, but in a nice way. His typical work day is spent at his desk, unless he needs to walk around to various people's desk to discuss projects, or participate in a vendor presentation, or contribute to an in-house or client meeting, or on the road seeing the country and the world, or in the field walking through a building that used to be lines he drew on a piece of paper, or …
Matt has five children (shock was our initial reaction to that piece of info, too) and is most proud that each one is unique with their own strengths and weaknesses. But, they are all either in the process of figuring out what those abilities are and how to make the most of them, or they have already figured them out and are living a life of purpose.
His most embarrassing moment was when [information redacted]. Honestly, we'd be embarrassed about that, too.