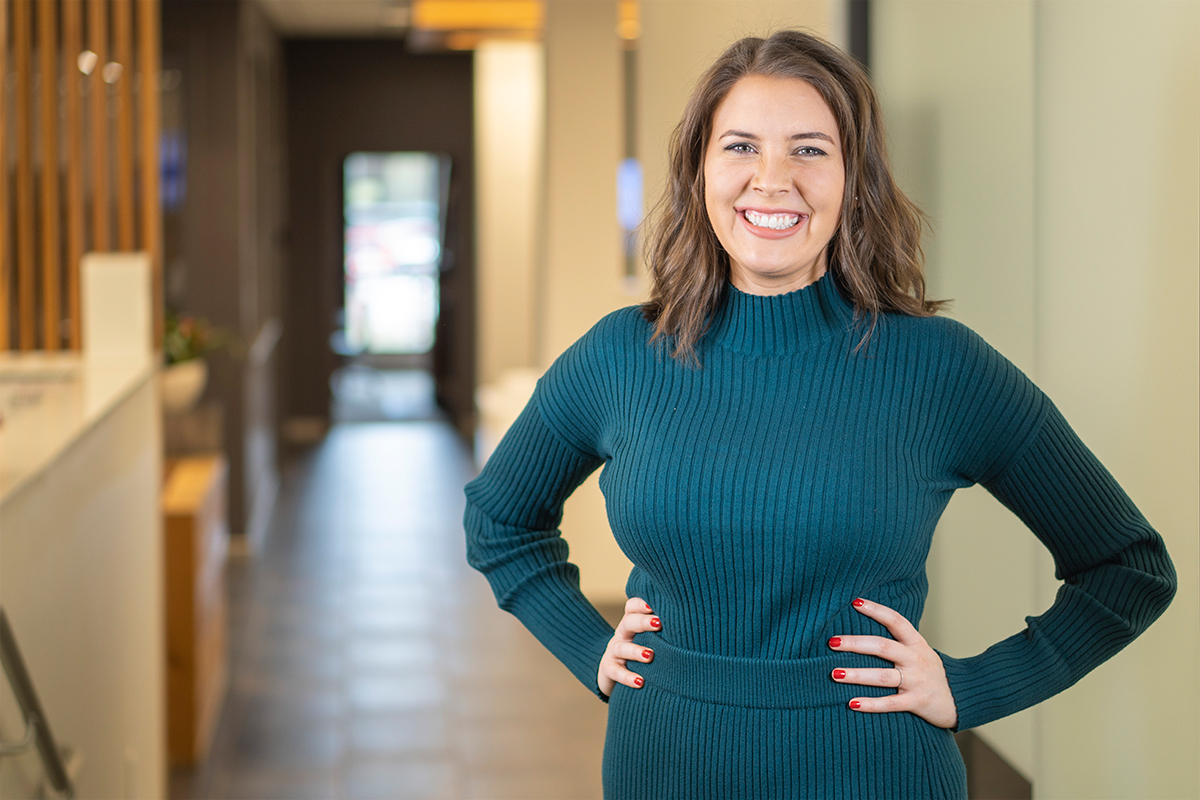 Email   |   (501)372-2900
If she's not at work, you can usually find Mary playing tennis, volunteering with Junior League of Little Rock and Historic Arkansas Museum Foundation, or playing with her two (very cute) dogs.

Mary's been an avid reader and writer for as long as she can remember. She knew her career would have something to do with writing when she began working for her middle school yearbook and got all the hot gossip from the teacher's lounge to turn into a story. And, now, she's here … writing her own (and everyone else's) website biography.
She's also obsessed with flowers and floral design. From creating altar arrangements at church to designing floral arrangements and bouquets for weddings, it's a hobby that will most certainly one day be her job after retirement.