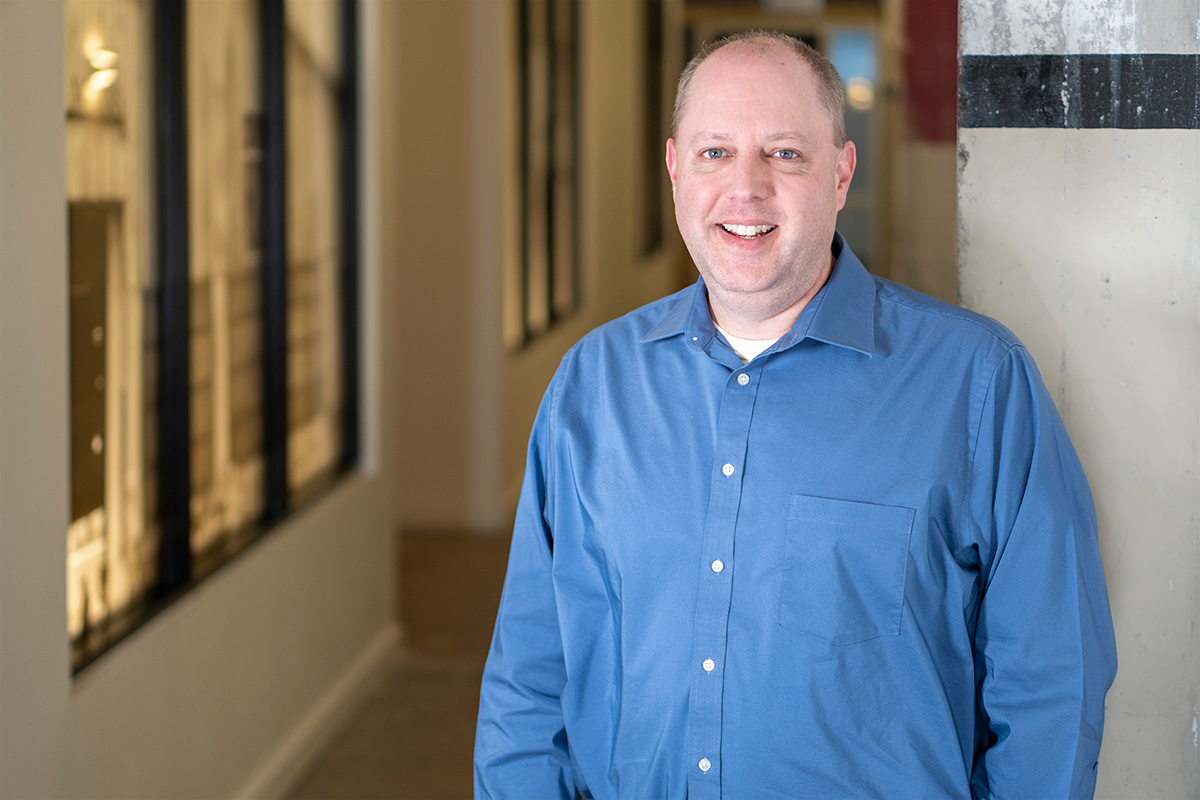 Email   |   (501)400-1011
Mark is our resident photographer. Although he claims it's just a hobby, he's so good at it that we keep exploiting his talent asking him to take pictures of our projects and work events. But, he probably much more enjoys photographing his kids, cars, and nature.
His first impression of Cromwell was an interview with Charley Penix. He thought, "this place seems fun and a little crazy. I'm in." And, we're glad he's stayed with the crazy for so long as he's an important member of our architectural team.
Mark also plays the drums. His favorite band is Sons of Texas. He found them just after they put out their first release and has watched them grow to a headlining band at bars, and into a European tour. He hopes they end up being big enough to headline a major tour.