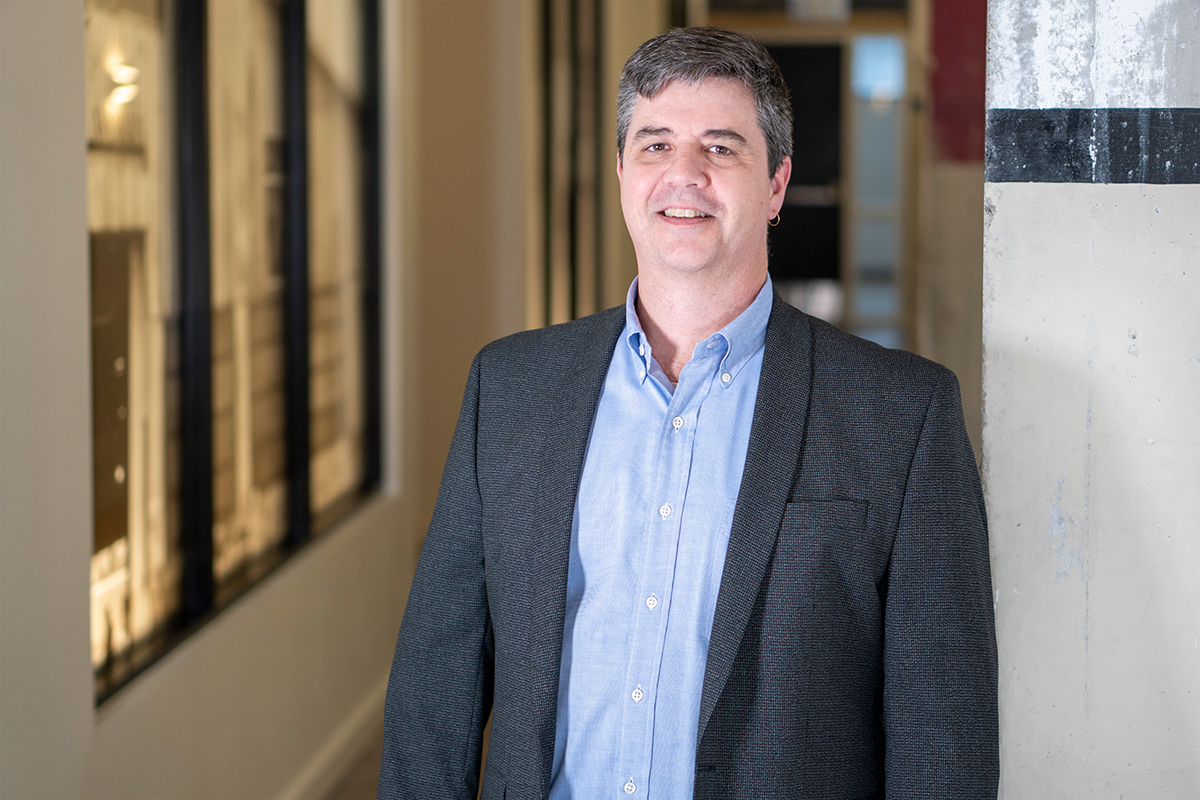 Email   |  (479) 320-2741
Mark has been trying to light the world around him since he was a kid (seriously, you should see the lighting in his house). He describes his typical work day as working away on plans with good people, meeting deadlines, producing quality drawings, and helping make the world a better place.
Mark enjoys music in his free time. Growing up he wanted to be a rock star (guitarist) and once met Eddie Van Halen backstage in his dressing room in St Louis, MO. Some of his favorite singers are Dean Martin, Frank Sinatra, Glenn Frey, Don Henley, Eric Clapton, Bob Seger, and Steve Perry.
His perfect meal is a medium-rare six-ounce filet with garlic butter sauce, garlic and rosemary mashed potatoes, bacon wrapped asparagus, and a nice cabernet with his beautiful wife of 30+ years.