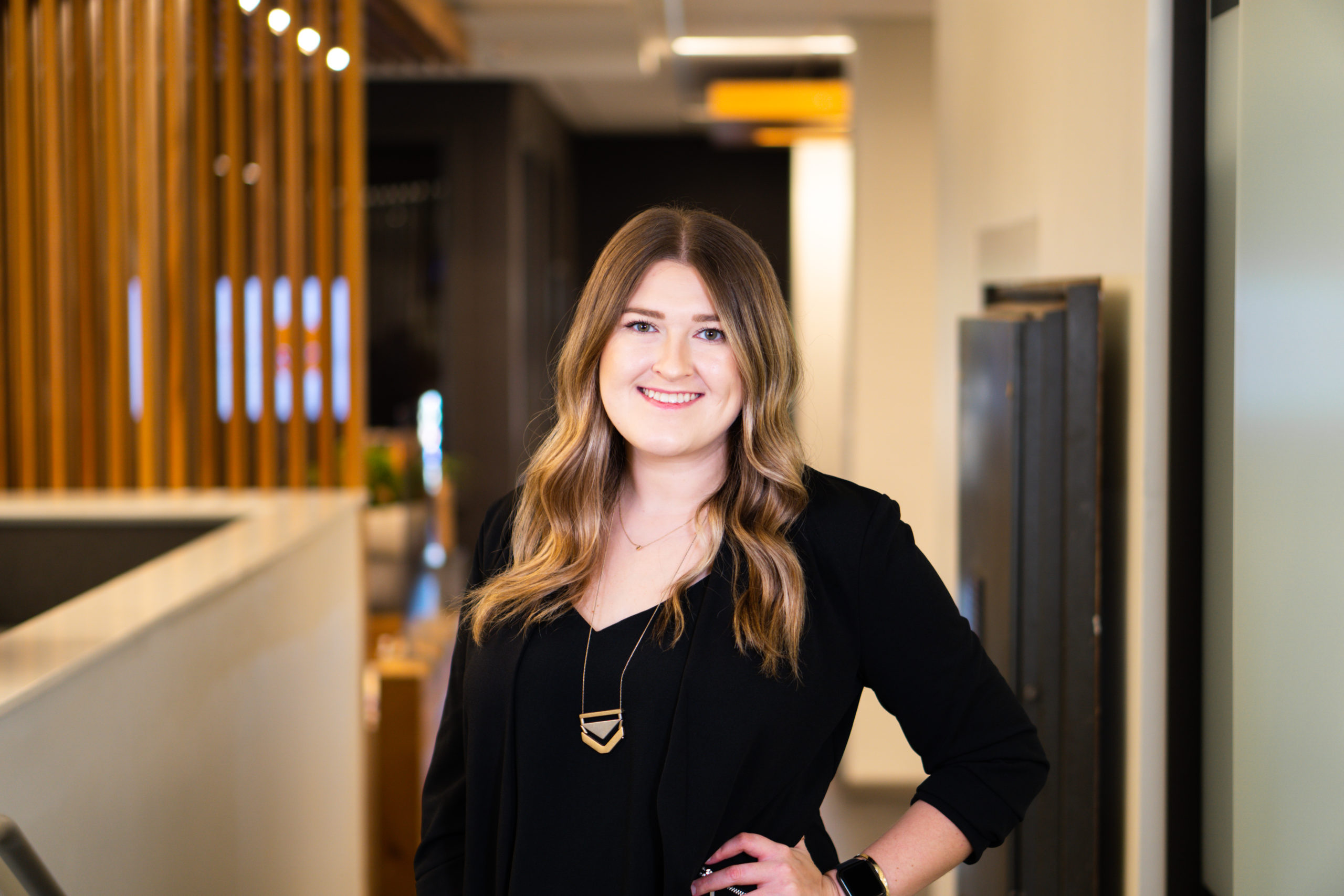 Administration and Specifications
Email   |   (501)372-1061
Lori is a jack-of-all-trades here at Cromwell, splitting her time between our administrative and specification departments. We're pretty sure she's the expert on all things project related around here!
She loves to relax with friends and family and binge Netflix, but she's not all just about being laid back. She's passionate about self-improvement (and home improvement), and wants to make sure she's always making herself better. Her life philosophy is "Do the hard things," to step out of your comfort zone and learn more about yourself.
Her role models? Her sisters because they face challenges in life with grace and always strive to learn more, be better, do better, and care for those around them.