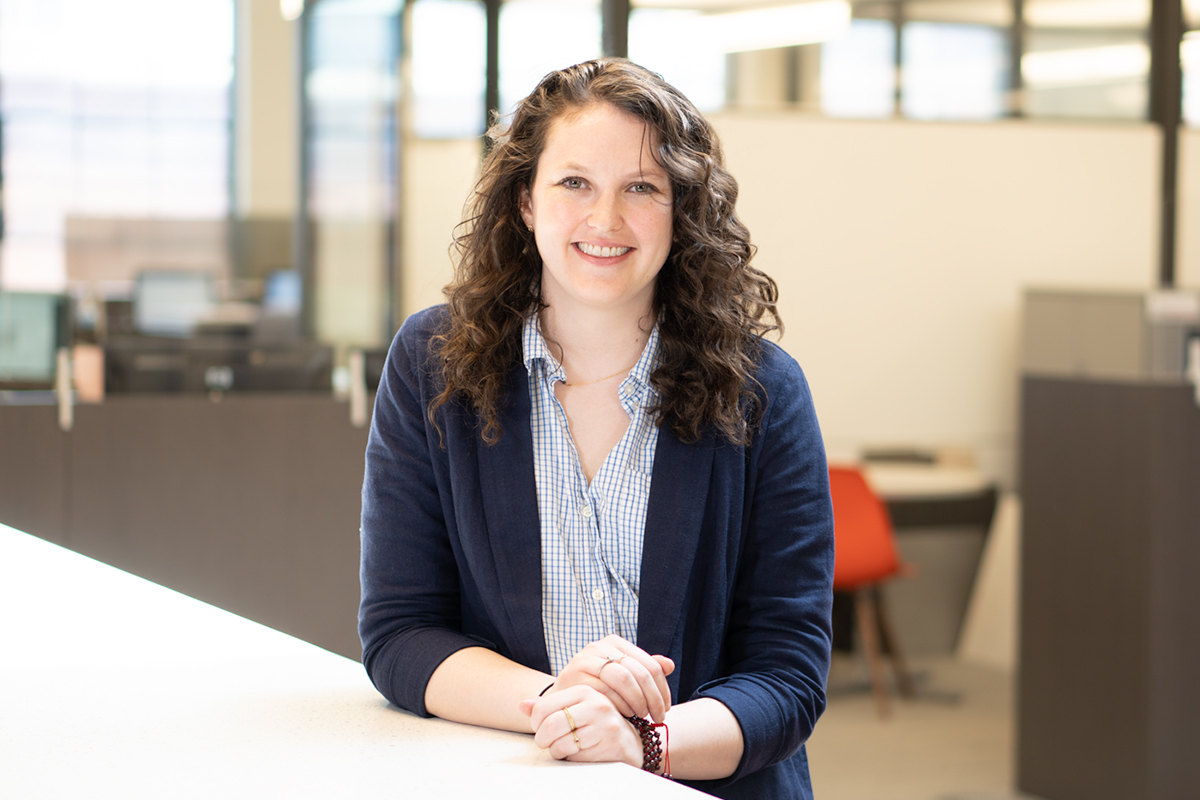 Email   |   (501)400-1154
Lily is a Little Rock native who has always known she wanted to be an architect. Lily practiced historic preservation before moving into the broader category of design. She enjoys getting to know clients and developing a personal relationship with them so that they feel free to contact her for design advice and collaboration.
When she's not at work, you can find Lily practicing yoga, hiking, camping, cooking, or reading. Her favorite holiday is Thanksgiving because she loves cooking and being around her family (autumn also happens to be her favorite time of the year). She's most proud of her family and her mom is her role model and the strongest person she knows.
Lily's favorite Cromwell event is the company picnic because it is a relaxed opportunity to get to know coworkers better. She says she loves the people that she works with and is grateful to have had so many extraordinary opportunities to work on a variety of different projects.