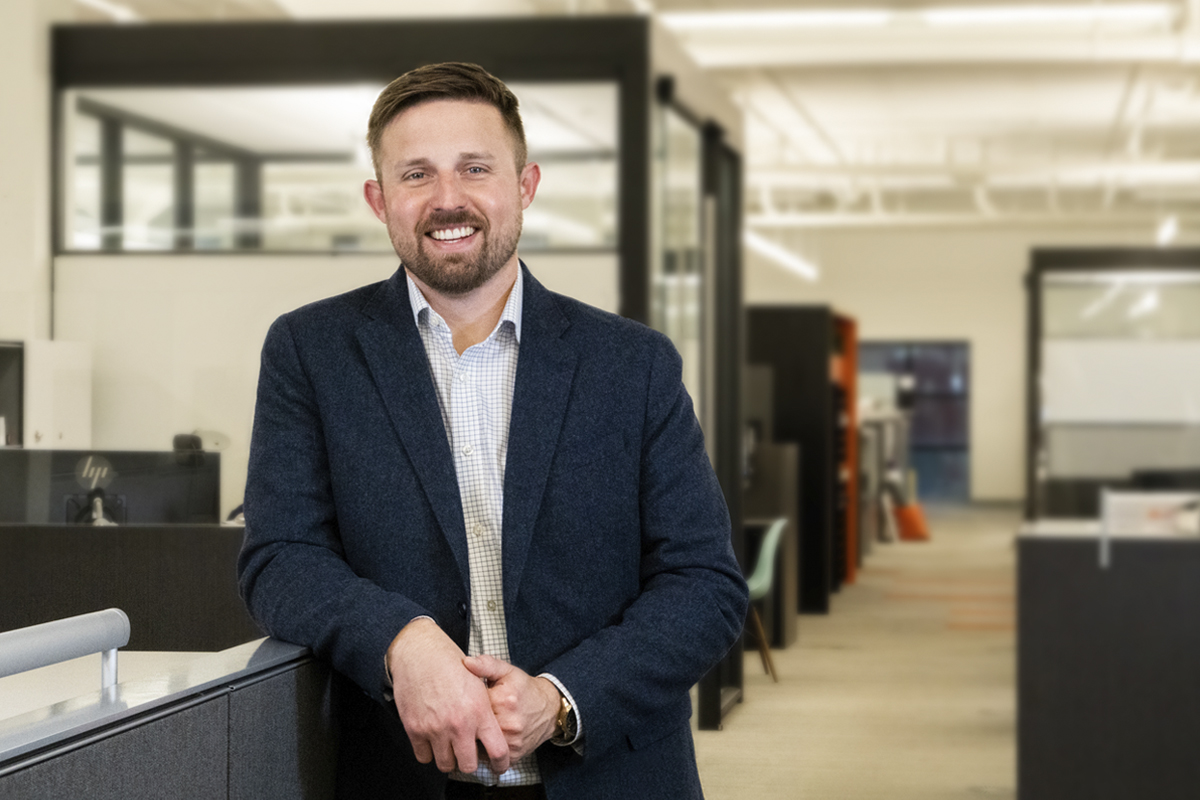 Kody Hart, PE, PMP, CBCP, LEED GA
Email   |  (479) 320-2741
Kody's a Louisiana transplant in Northwest Arkansas. He and his family love to spend time outdoors, go on walks, hike, and he occasionally likes to play a round of golf.
He particularly enjoys the week between Christmas and New Year's and his favorite meal is "fancy" ramen during the wintertime.
If pursing a career in engineering, Kody says to be ready for rapid changes and rapid growth opportunities. The push towards more efficient buildings coupled with a new focus on indoor air quality since the onset of the COVID-19 pandemic is starting to drive major demand for high quality building services and more subject matter experts. Our industry will be one of the major players over the next 50 years in the drive to be more efficient with energy consumption.