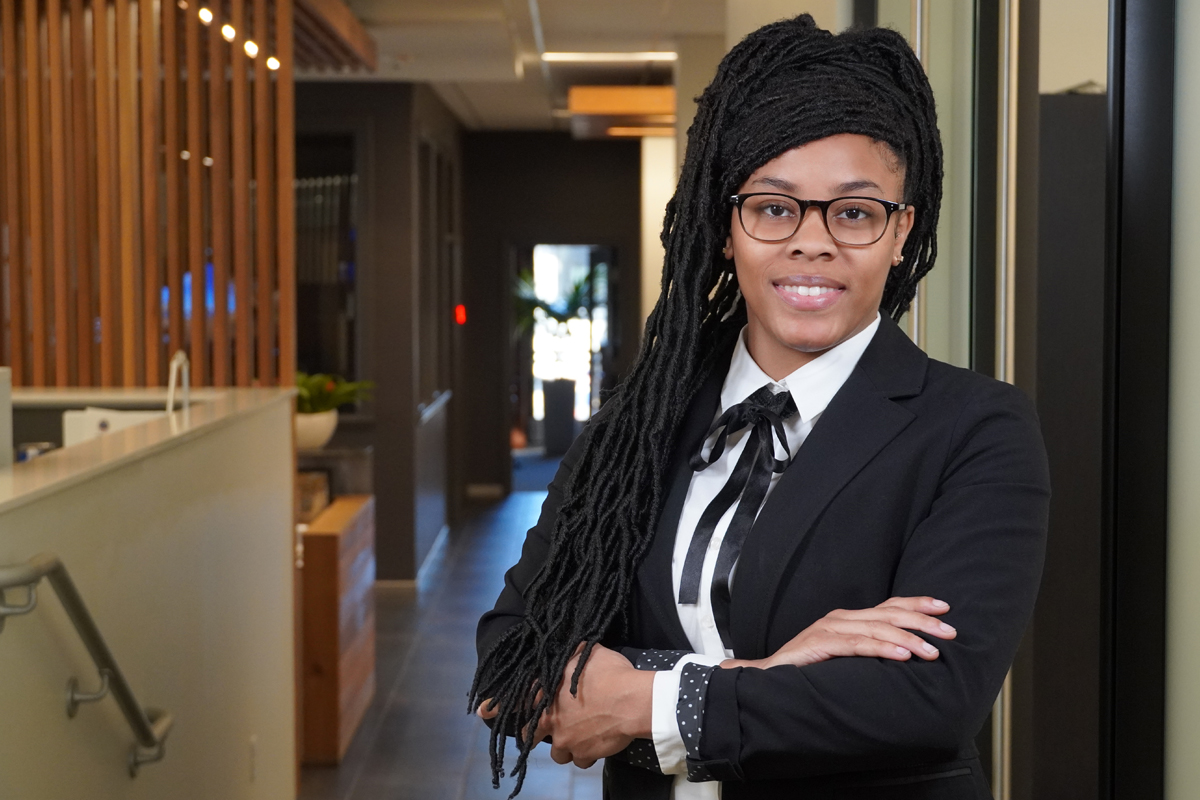 Email   |   (501) 400-1088
Growing up Justice wanted to be an artist. She paints as a hobby and even has an art piece hanging in the Clinton House Museum.
Justice enjoys spending time with her family. And her favorite quote is one her grandmother used to say to her as a child, "I'm a divine original, fashioned by God to be radiantly beautiful."
If you're seeking a career in architecture, Justice has one piece of advice. She says to trust the process.