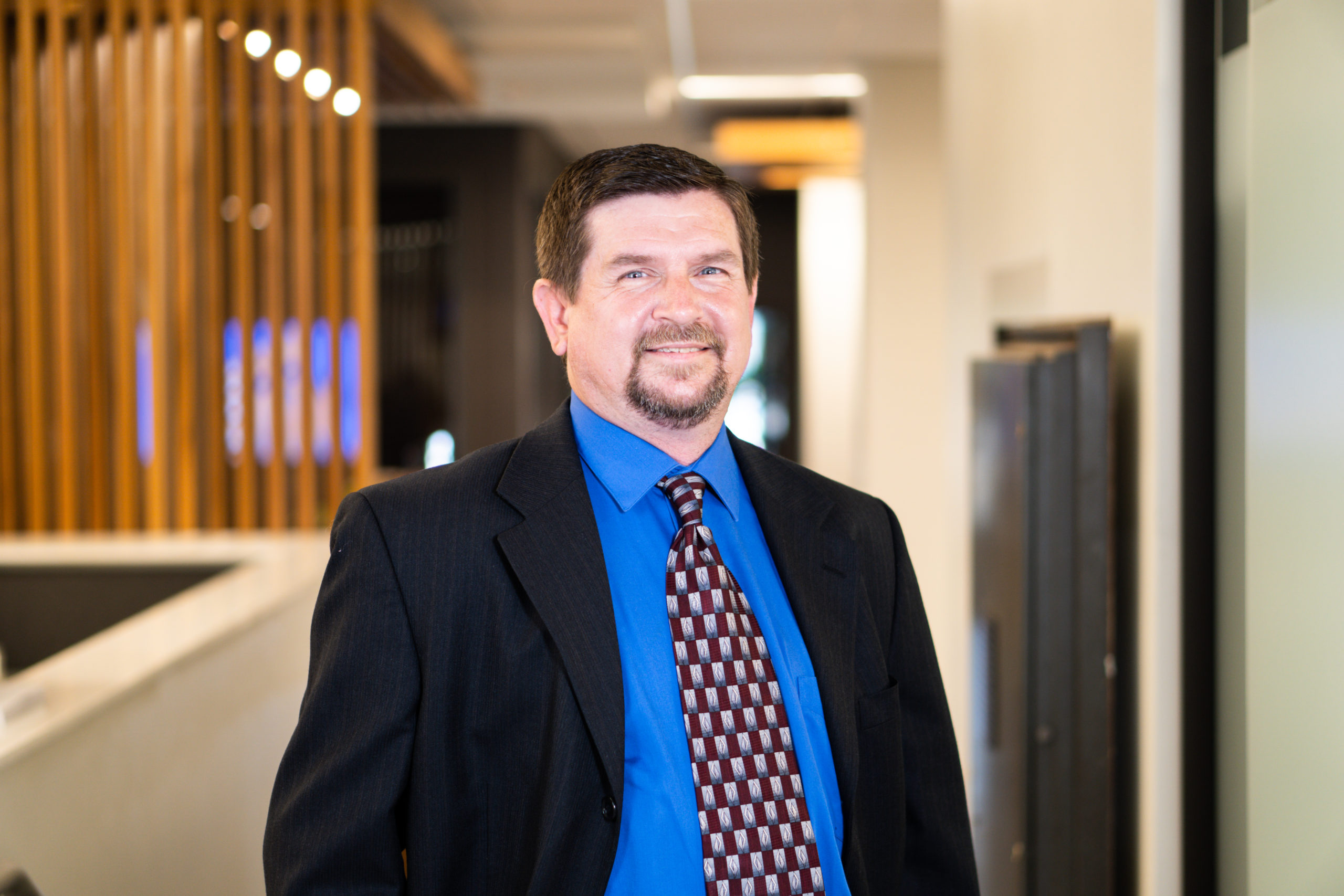 John is a world champion disc golf competitor. He won a double disc golf world championship with his son as his partner. But, above all, he's a proud dad of children who grew up to be independent, productive citizens that are honest and compassionate.
John considers the people of Cromwell to be family and especially enjoys the employee picnic. He says on any typical day, he is able to collaborate with 10-20 people on about 3-4 projects to come up with unique and effective design solutions. He thinks the direct collaboration with so many knowledgeable people with different specializations is amazing and fulfilling.
If there's something to know about Cromwell, John says that our firm is a group of professionals who love our community and take pride in producing unique solutions to each project and for every client (and we think John is living proof of this through his pride in his work and attention to detail.