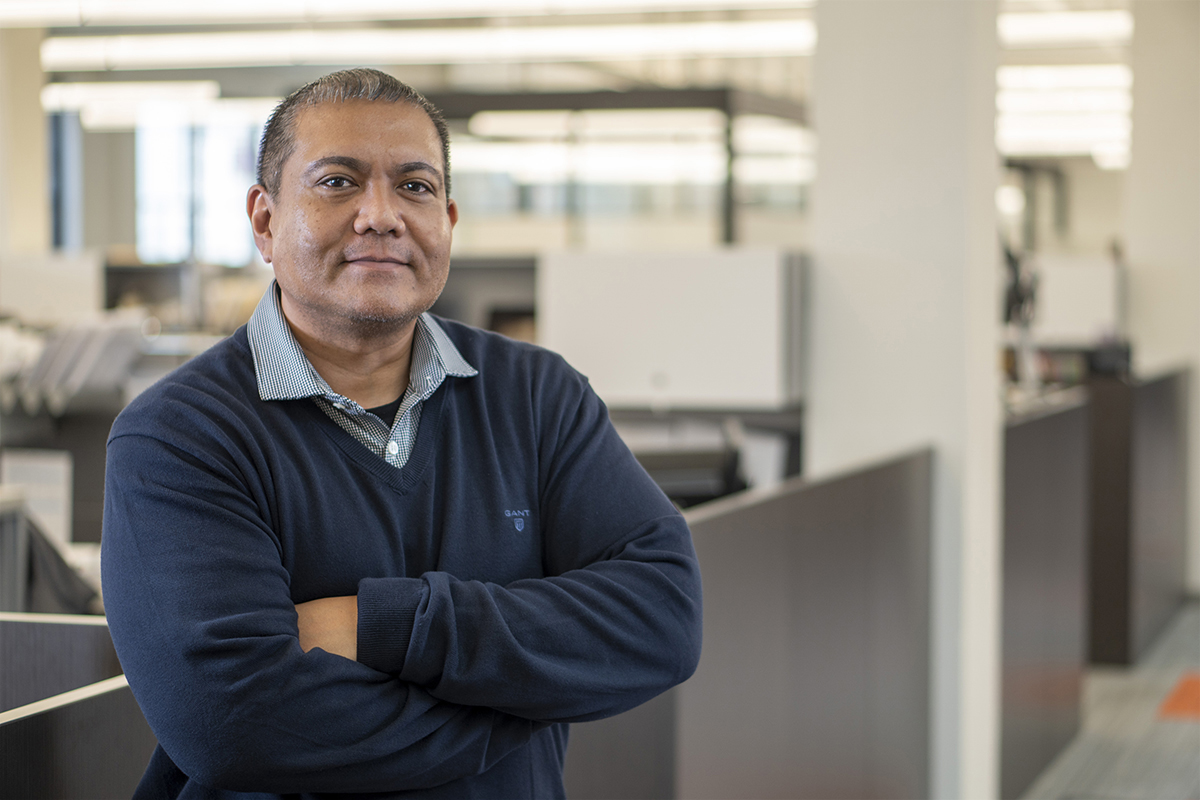 Email   |   +49 (0) 160 349 5296
John is officially in his second career working with Cromwell. Prior to joining our Germany office, he spent 25 years in the IT business.
He's originally from Honolulu, Hawaii and has spent the last 24 years living in Europe. We're incredibly jealous of all the cool places he's lived. But, even though he lives in Europe now, his favorite holiday is still Thanksgiving. And, our Thanksgiving spreads are the only cool thing we have to make him jealous of us.
John's a smart guy, who made a point about potentially having a super power. And, it's that he wouldn't have one. Why? Because imagine how many people would ask for favors if they knew he had a super power.
Brussels American School Athletic Field Enhanced Construction Commissioning – Sterrebeek Annex, Belgium
Camp Robinson Energy Audits – North Little Rock, AR
Public Health Command Lab Retro-Commissioning – Wiesbaden, Germany
Landstuhl Regional Medical Center Water Management Program – Wiesbaden, Germany
Zutendaal Army Pre-Positioned Stocks Repairs – Zutendaal, Belgium