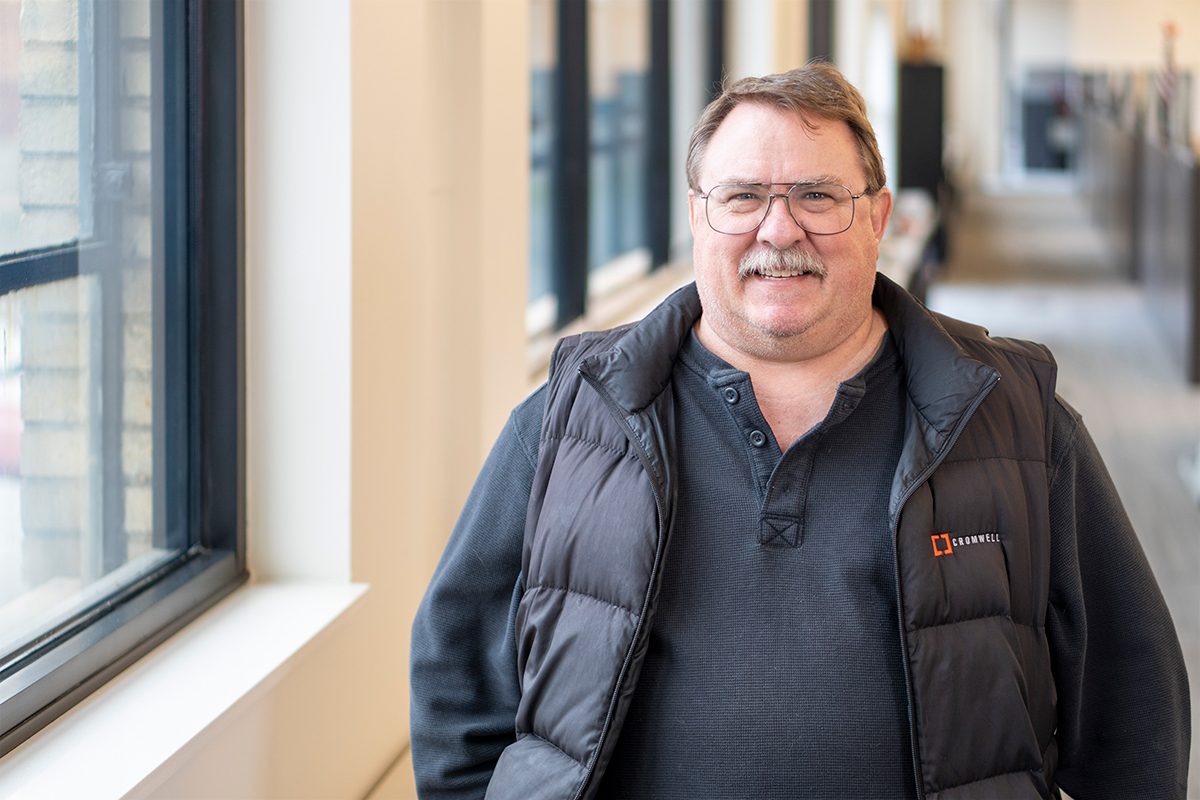 Email   |   (501)400-1084
Joe's a Chicago native with a love for classic automobiles. In his free time, you can catch Joe outdoors, working on his yard, or working on his vehicle. His role model is Carroll Shelby because he was such a visionary for his time.
Joe's first concert was the Grateful Dead in the 1970's and they're still one of his favorite bands (dare we call him a "Deadhead?"). He also enjoys Pink Floyd and the movie "Popeye" with Robin Williams and Shelley Duvall.
His favorite Cromwell event is the company picnic because it's a good time to talk with folks that you don't always talk with. As for the future of the industry, Joe says it'll always need good architects and engineers.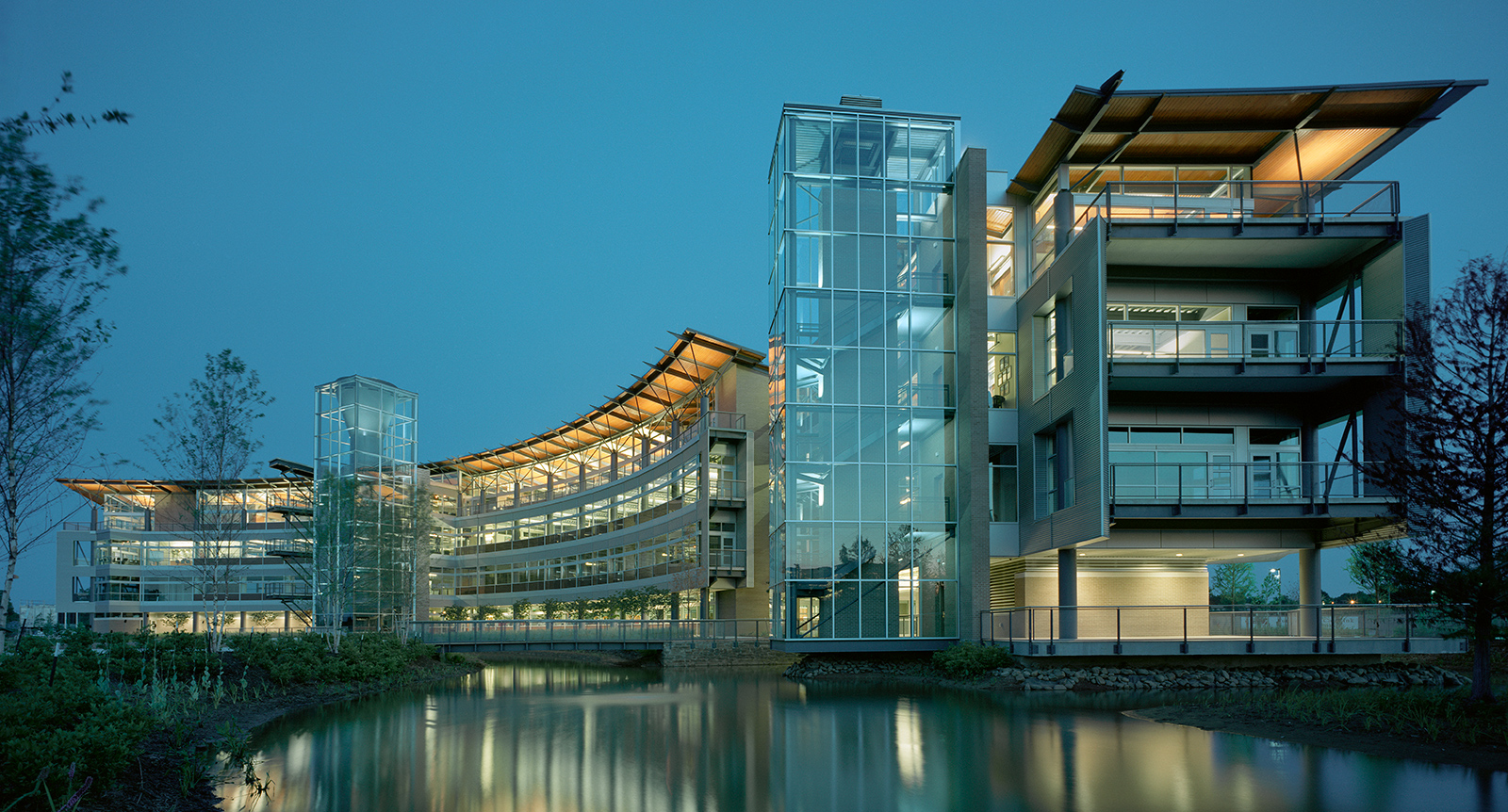 Heifer International Retro-Commissioning
Brussels American School Commissioning
Sterrebeek Annex, Belgium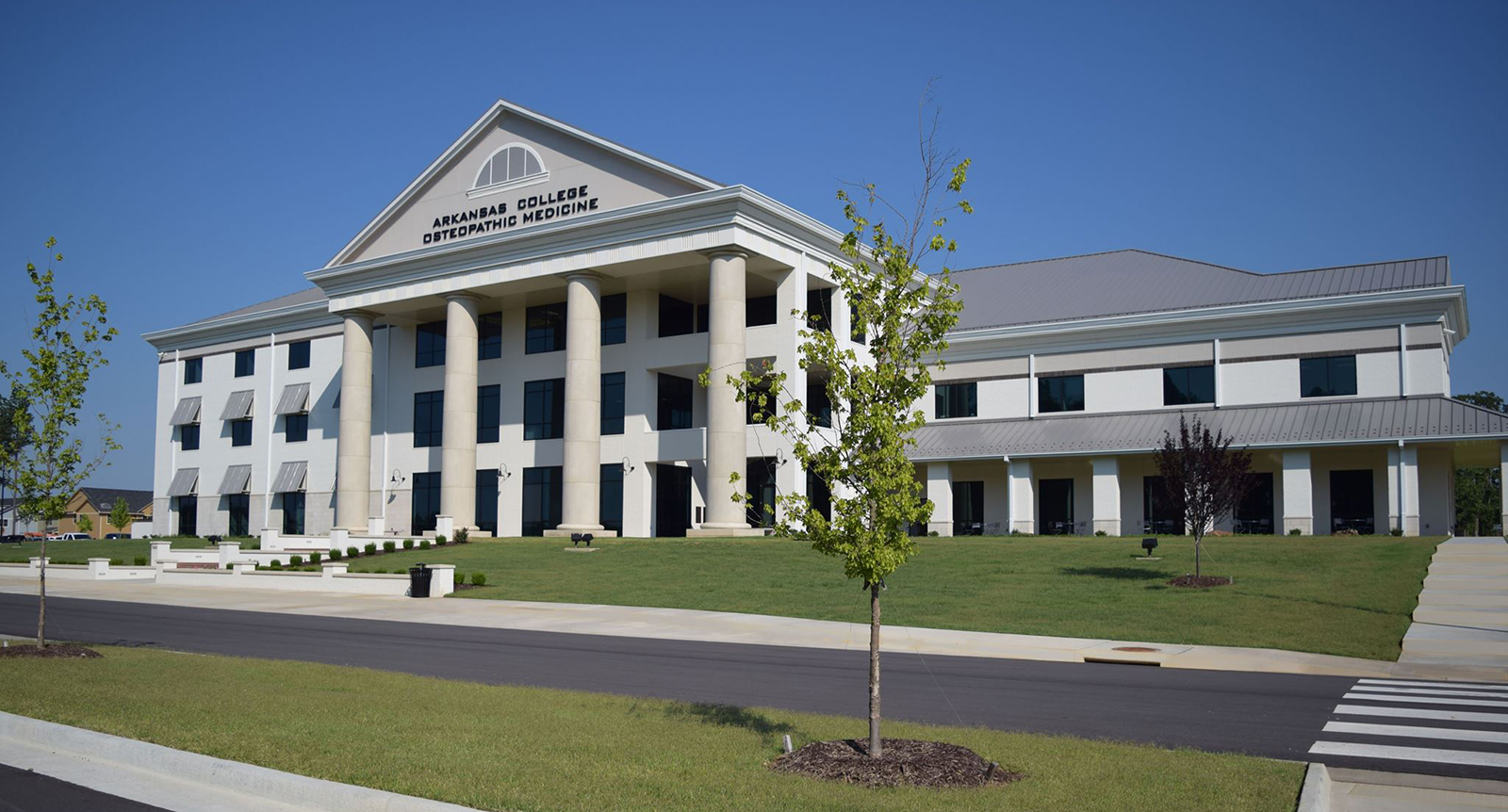 Arkansas College of Osteopathic Medicine Commissioning