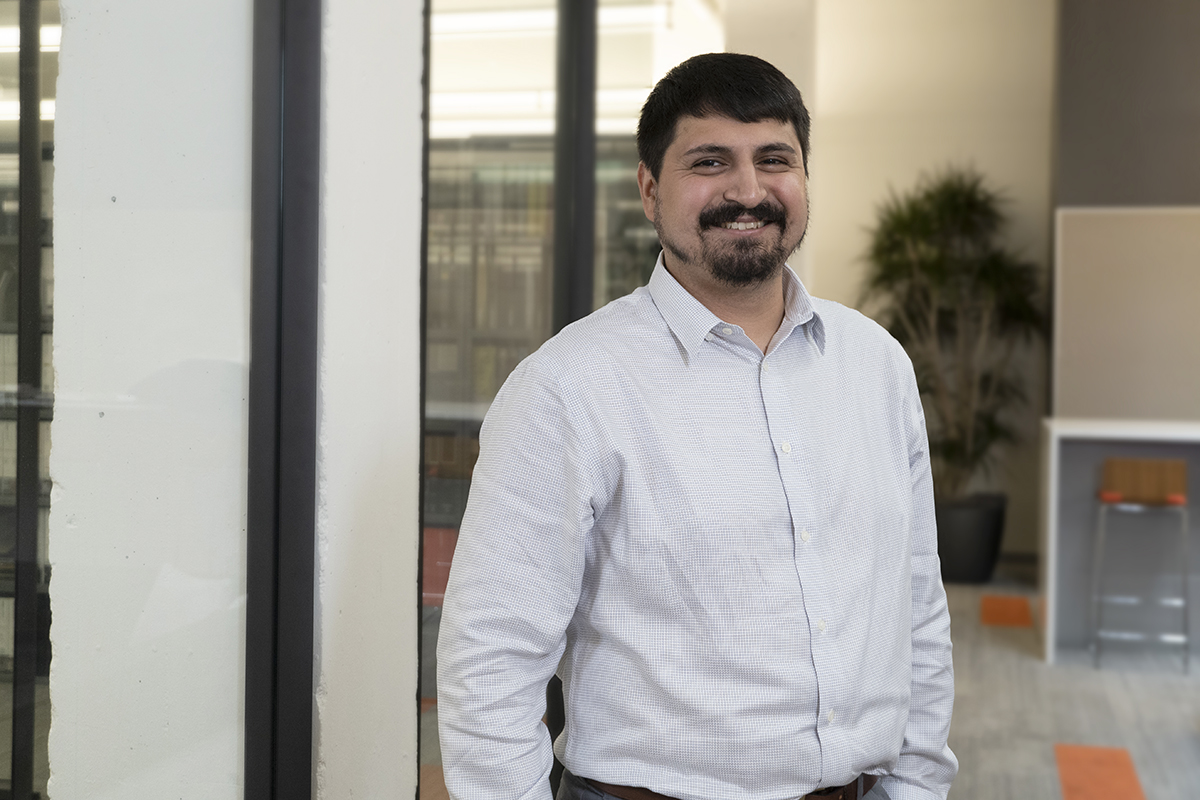 Email   |   (501) 400-1101
Growing up Jesus always wanted to be a math or history teacher. He liked learning about world history, geometry, trigonometry, and calculus. He was told a few times that if he wanted to solve real world math problems, that he would need to be an engineer. He wanted to solve real world math problems and here we are (and we're so glad he's here!).
His life philosophy is to get up and make the bed no matter how tired he feels when waking up. This gets him ready and prepared to tackle each day.
Don't ask him what his favorite food is because he has too many to name! He likes everything from pizza, to burgers, to chicken wings, to tacos, to birria, to potato wedges, to hibachi chicken, to shrimp scampi, to mozzarella sticks, to cheese dip and to barbeque ribs. When it comes to a meal, it's clear he's not picky!
If Jesus could have any other career, he wouldn't! He says he loves this industry and getting involved in what goes on prior to a building getting constructed. He says the process of designing the HVAC systems all the way to when the facility opens for occupation is very satisfying.