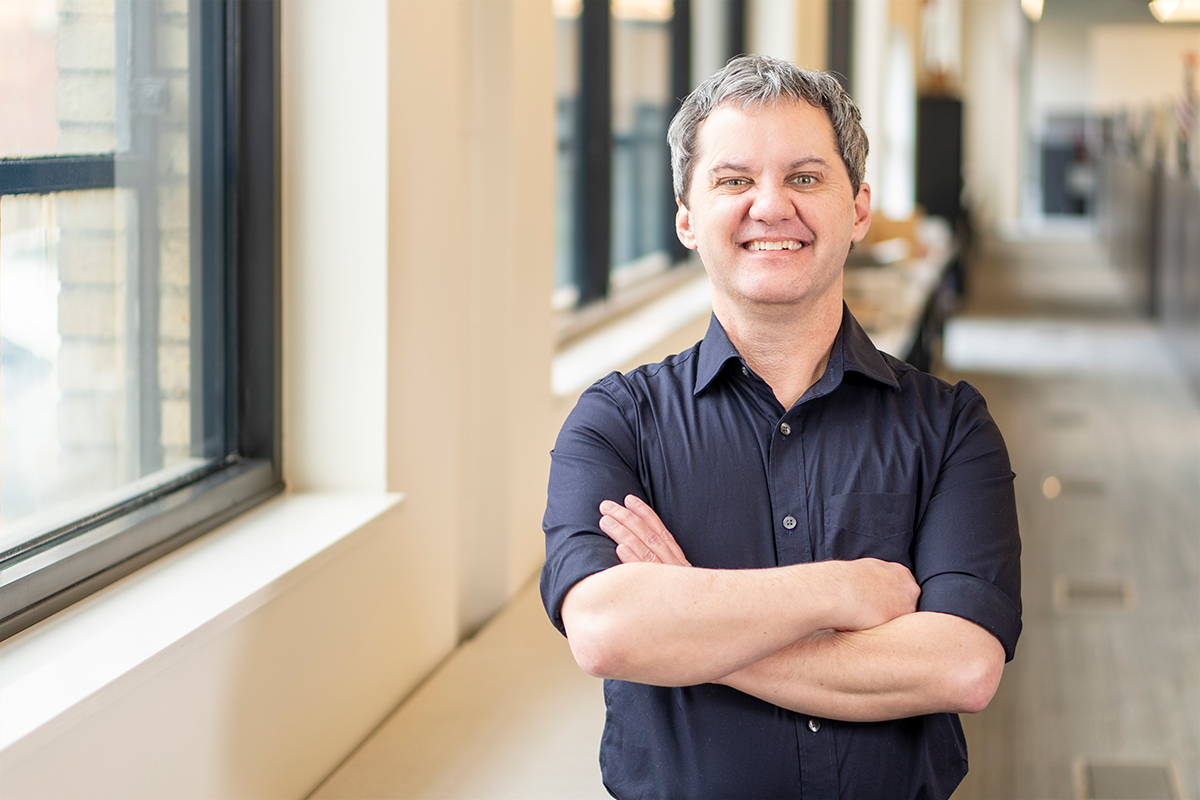 Email   |   (501)400-1120
Jeff is passionate about architecture, art, and music. He's always had a love and appreciation for great architecture and art, and music has always been a big part of his life. He can't drive down the road or be at home without some type of music on. When he's not at work you can catch him going to see live music, hanging out with family and friends, playing guitar, hiking, or traveling.
The best time of the day to Jeff is the morning because he loves the calm first part of the morning with a cup of coffee and reading the newspaper.
Jeff says that Cromwell is like a second family to him. He began working here in his 20's and says he was intimidated at first but then got to know the people here and it seemed like home very quickly. His favorite Cromwell event is the Christmas party because it's fun to get together with everyone from work and socialize. He also enjoys seeing others at the party that he doesn't get to see very often.