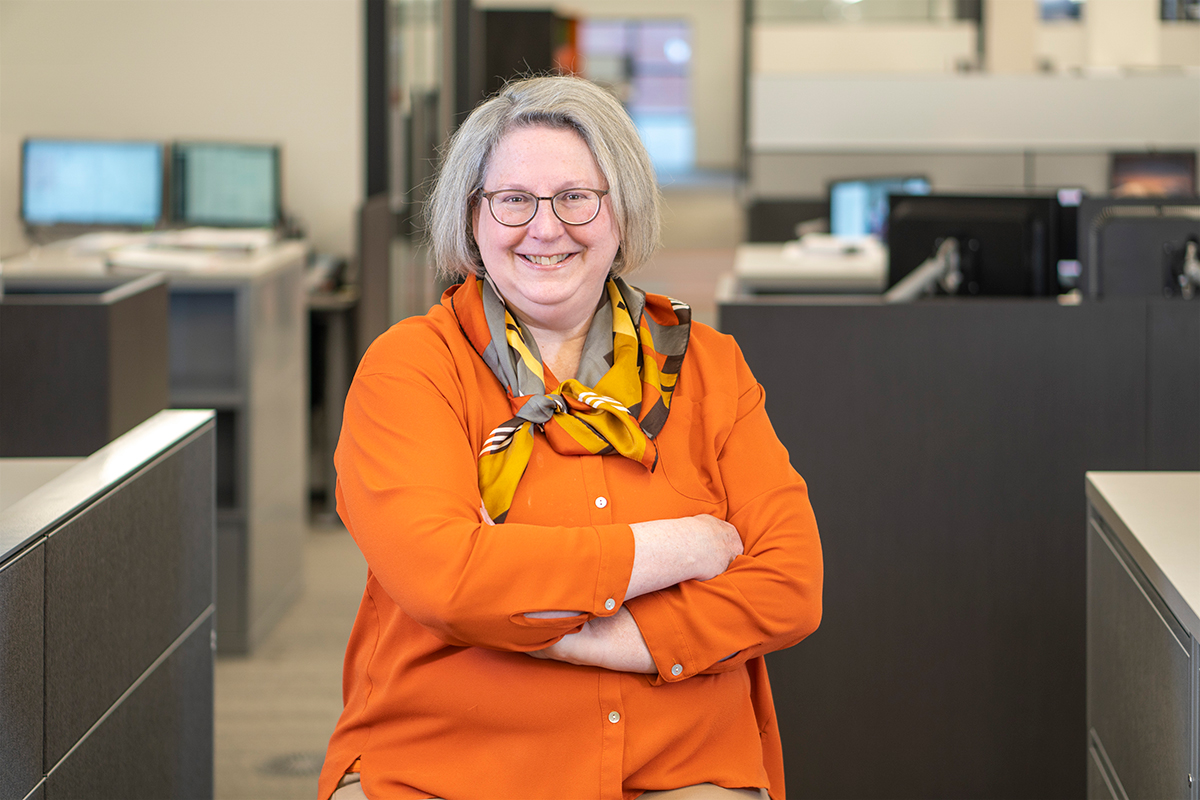 Jeannine Stephens, AIA, LEED AP BD+C
Email   |   (501)400-1117
Jeannine didn't discover she wanted to be an architect until she finished her degrees in art and English.  One of her professors was a licensed architect and taught his classes like a design studio. Meanwhile, she was also enrolled in ROTC and was commissioned into the Army Corps of Engineers. Her training as a new officer included horizonal and vertical construction, demolition, and topographic engineering. By the time she was able to go to school for architecture, she knew she was where she belonged. She said had many experiences in supervision and project management, which made starting off as a new architect much easier.
Her role model was her father. He lost his leg when he was nine-years-old and spent the rest of his life having to prove he was as capable as anyone with two legs, whether it was sports, or school, or at work.  Jeannine says his loss made him empathetic to others and he was unfailingly kind and generous. He valued truthfulness and loyalty and was never without a song or encouragement. And, if you've ever met Jeannine, you know she is an embodiment of these same values.
Jeannine is passionate about fairness and opportunities for education and advancement. She believes our society does best when children are given the chance to find out what they are good at and then are given the opportunity to share and be rewarded for their skills.