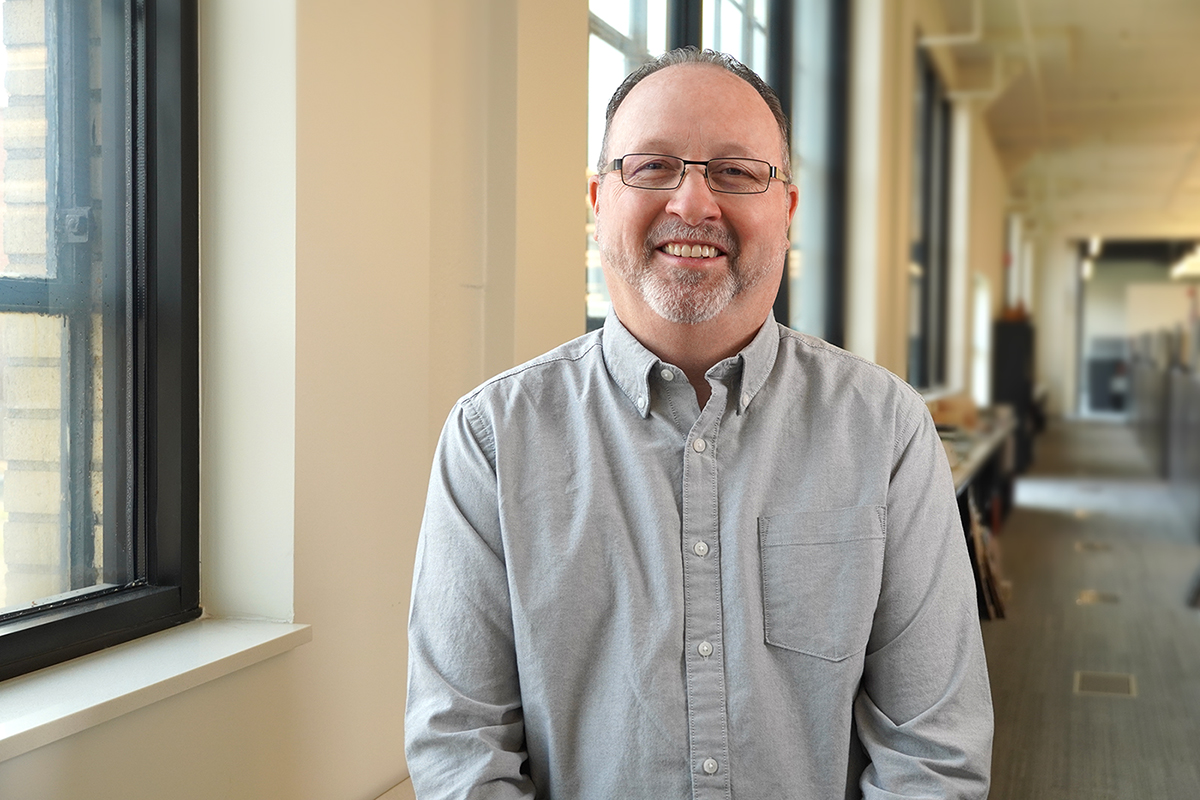 Email   |  (501) 372-2900
Jay has a plethora of hobbies – wake surfing, boating, motorcycles, airplanes, fast cars, auto racing, and more. He says if it flies, floats, or drives fast that he likes it! You can usually find him hanging out with his family, at the lake, at a car show, or at one of his grandkids' sporting events.
His typical workday is just slightly different from the one before. Most days he's designing plumbing or medical gas systems. He's also mentoring to some young coworkers and hopes to teach them his craft. Other days it's going to job sites and getting to see the fruits of our labor in design. Jay particularly enjoys designing for medical projects because he gets great satisfaction knowing we are designing places that help people heal.
Jay's life philosophy is to give everything his all. He says he wins gloriously and fails with tremendous flames of defeat.