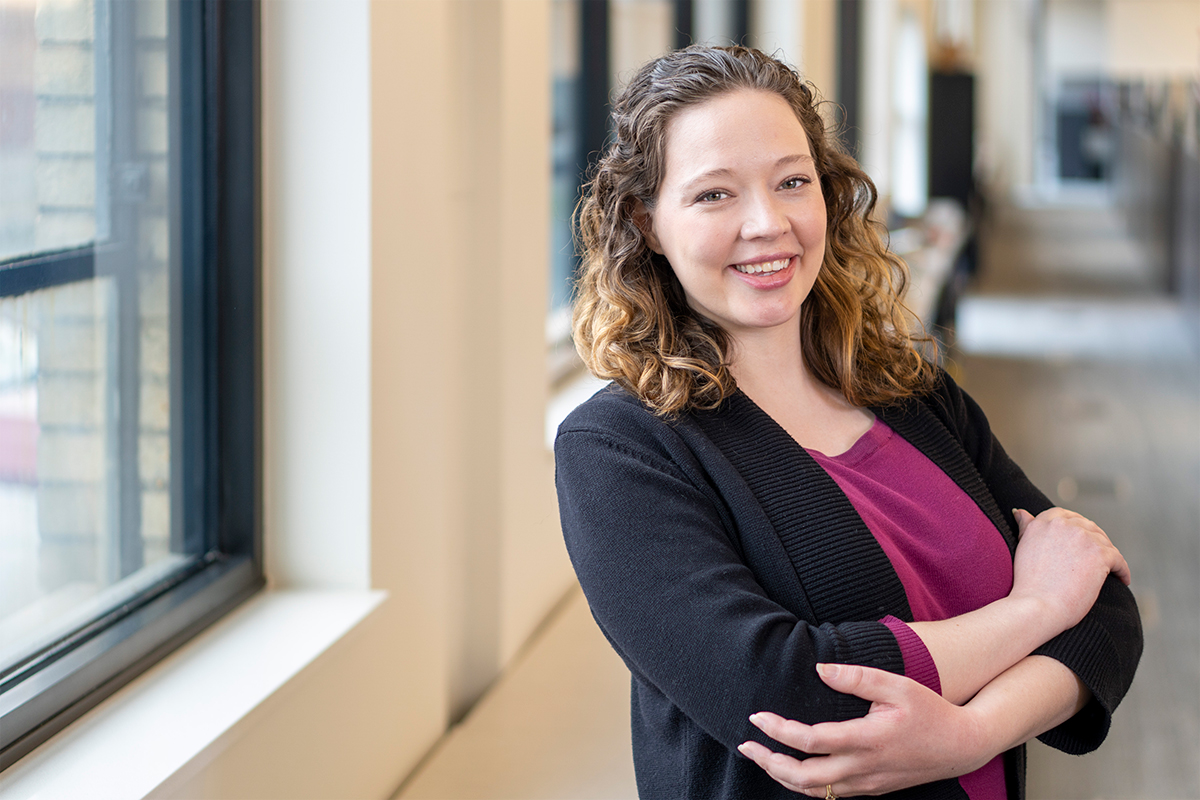 Jamie Holt, AIA, LEED AP BD+C
Email   |   (501)372-2900
Jamie is one of our talented (and incredibly kind) architects who is particularly passionate about the healthcare industry. Her career took a natural progression into this area. She lived in Florida and couldn't find work as an architect. She ended up working as a drafter for University of Florida Health Shands Hospital in their facilities department, which led to working for a firm in Florida that did mostly healthcare and industrial, and eventually led back home to Cromwell. She says this is a passion because for many, healthcare isn't optional.
When she's not at work you can find Jamie relaxing with family, hanging out at the lake, gardening, playing with her dog, or eating at Star of India.
If you're considering a career in architecture, Jamie has this advice: Make sure you understand what architects actually do most days (she says she has yet to see an accurate portrayal of an architect in a book, movie, or TV show).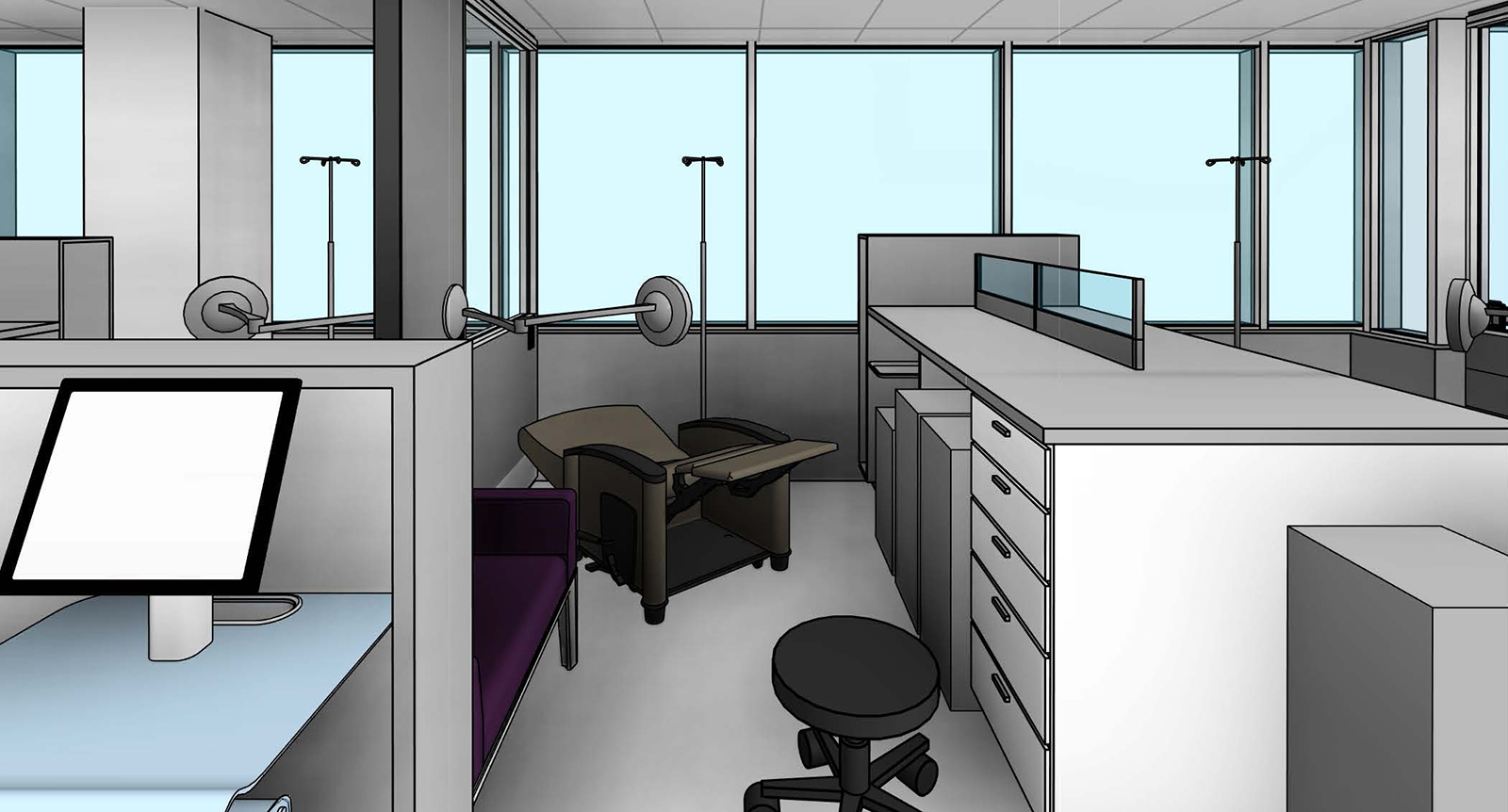 UAMS Winthrop P. Rockefeller Cancer Institute 3rd, 6th, and 7th Floors – Little Rock, AR
White River Medical Center Infusion Expansion – Batesville, AR
Arkansas Children's Hospital Cardiac Services CVICU Lab Renovation – Little Rock, AR
Major Defense Contractor Renovations and Additions – Arkansas
UAMS Renovation of Outpatient Pharmacy & Specialty Pharmacy Services – Little Rock, AR