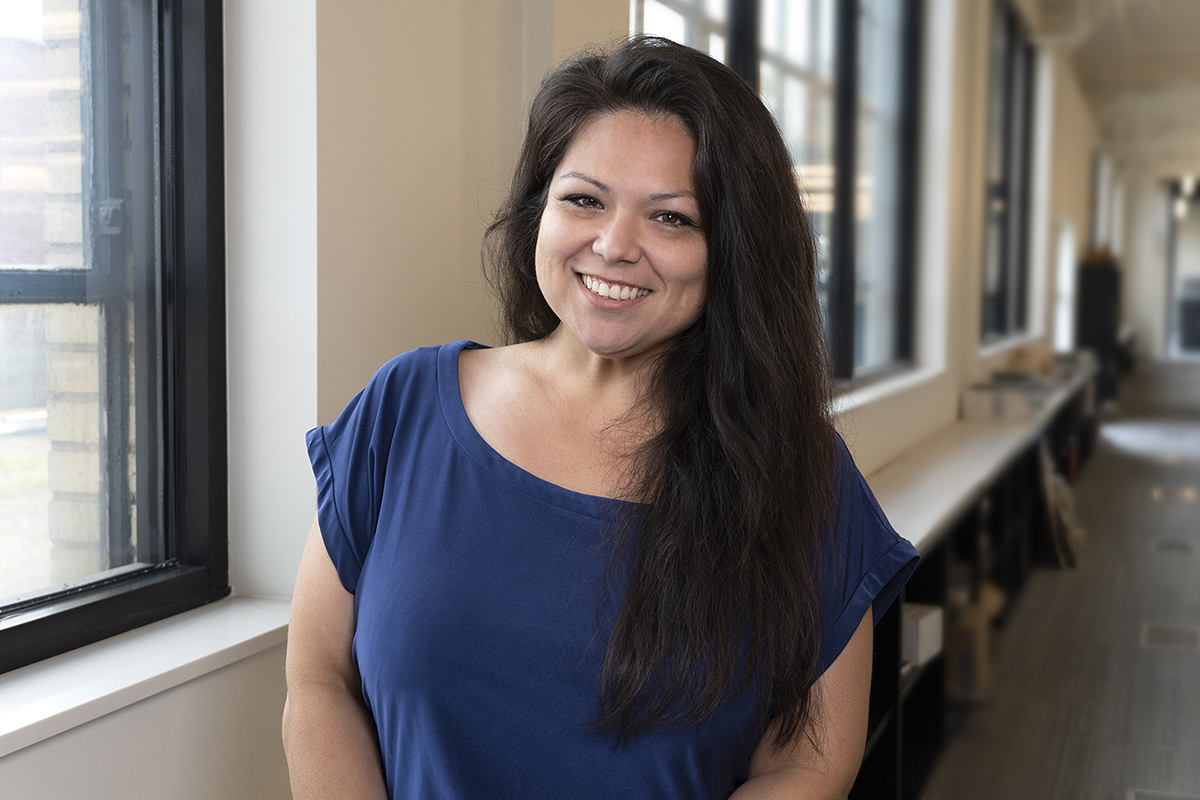 Email   |   (501)400-1132
Jacinda is "the Garlic Gammy," a self-proclaimed foodie who loves cooking, baking, and crafting. She's an amateur cooking competitor and, we know from experience that everything she makes is extraordinarily awesome. If Jacinda brings you food, don't ask questions. Just eat it.
Jacinda spends her time cooking, playing with her grandbaby, running (and constantly gaining new personal records), outdoor activities, and developing her personal website and food blog, Always Be a Little Extra. 
Halloween is Jacinda's favorite holiday, by far! She never misses an opportunity to create a costume, a spooky food dish, or decorate for a party.