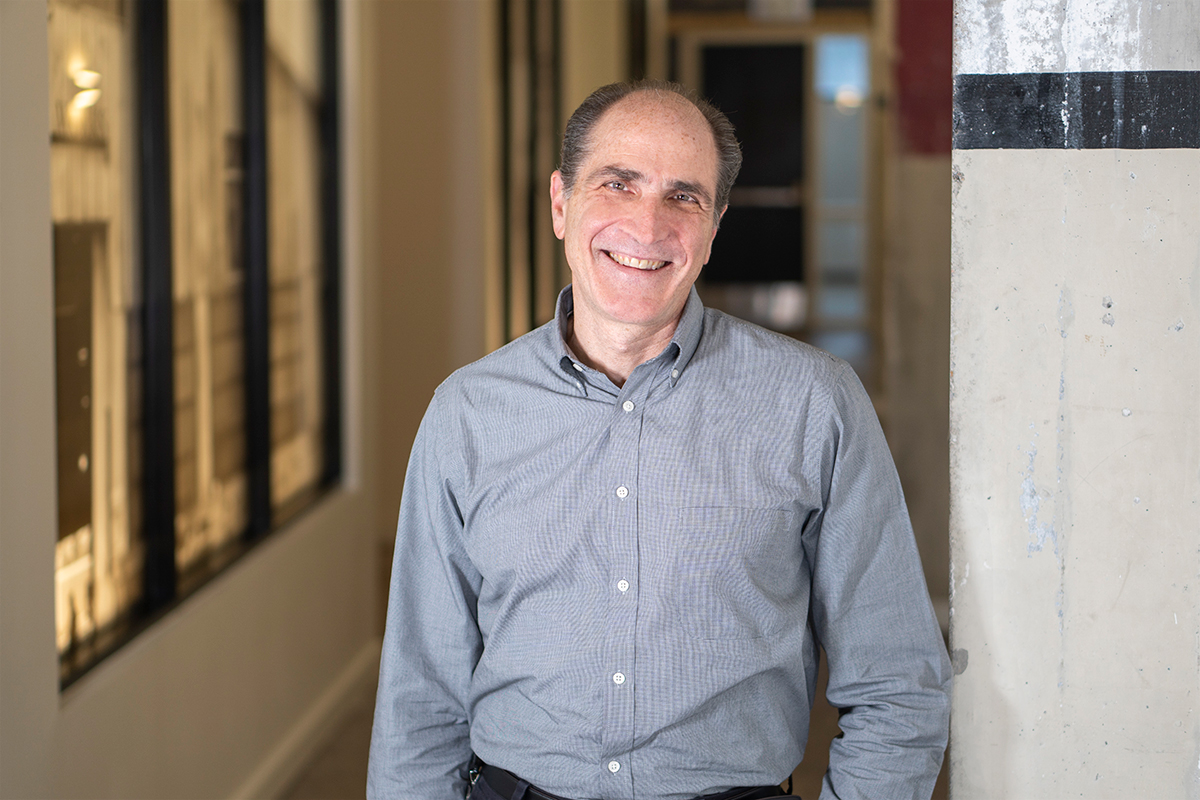 Email   |   (501)400-1013
Hrand is one of our design guru's. He has a knack for working with all design disciplines to create a seamless outcome for our clients. He's incredibly passionate about architecture and has known it was the career for him since he was drawing houses and cities at nine-years-old.
Hrand loves mid-century modern architecture. So much so that his hobbies outside of work include reading about and designing mid-century modern homes (and, watching the occasional Disney movie with his kids).
His favorite holiday is Christmas for all the traditions and memories. His favorite meal (which he hasn't had since he was a kid … someone please fix this) is beef and yellow squash casserole. And, his favorite quote is, "anything that is great takes hard work."