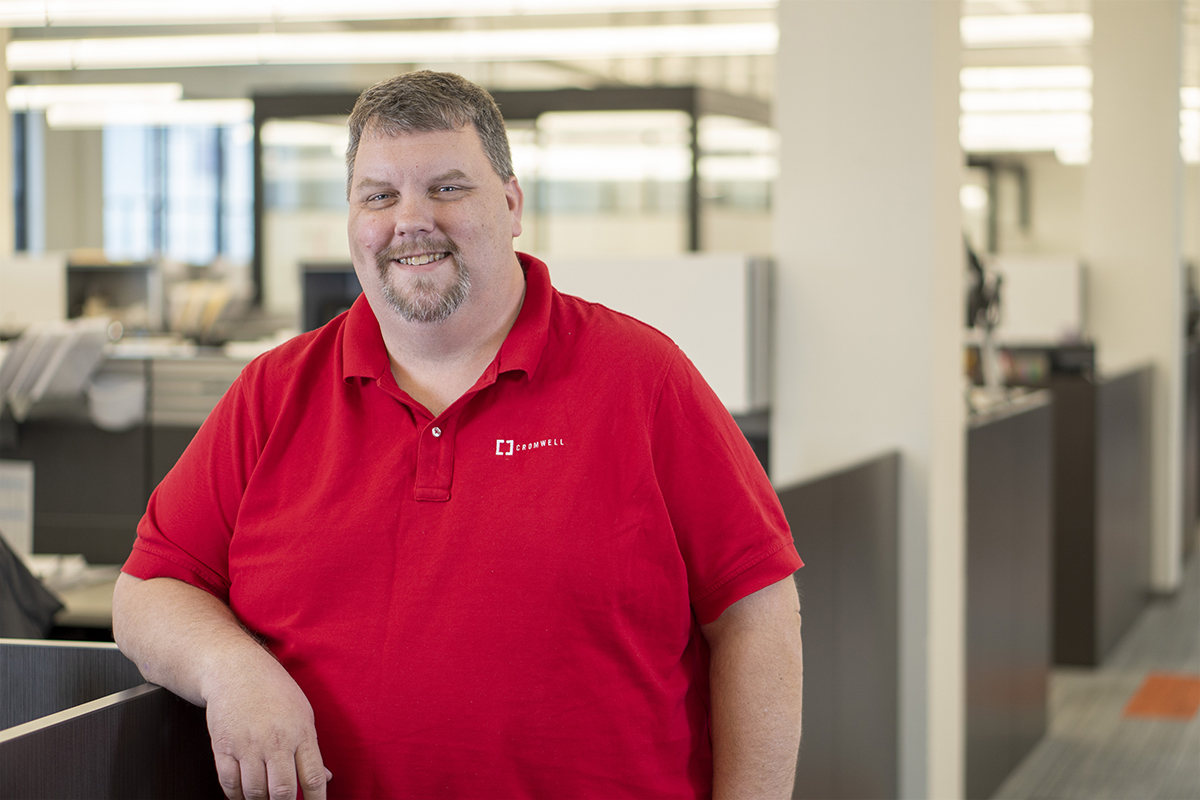 Regional Director, North Carolina
Email   |   (501)400-1113
Hoss (a.k.a. Chris) is the Regional Director of our Fayetteville, North Carolina office. He's a proud family man who enjoys spending time with his family and has a multitude of hobbies including model railroading, baseball, carpentry, and making pies. In fact, he says if he could have another career, it would be as an owner of a pie company (pies make great client gifts, Hoss. *Nudge, nudge, wink, wink*).
Hoss describes his typical work day as: Emails, phone calls, design, emails, phone calls, video conference, redesign, emails. Even though he loves his North Carolina location, he says his favorite Cromwell events are any time he comes back to the home office and is able to talk with co-workers that he usually only sees on video conferencing, emails, or talks to on the phone. He enjoys getting to know everyone.
Hoss says he thinks the future of the industry will take a turn back to design/build. He thinks there will be a need for more technology used for design, drone, scanners, and BIM.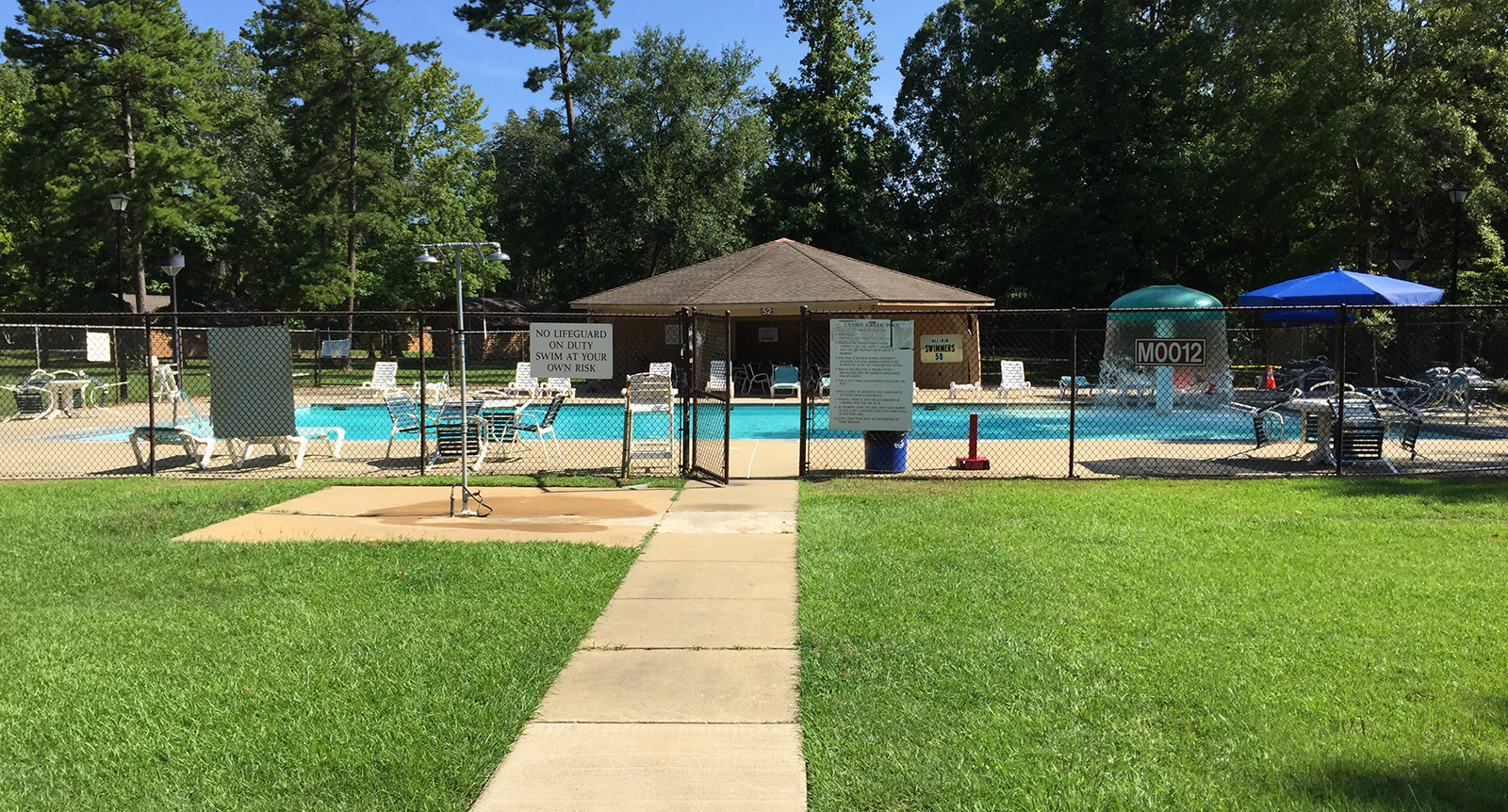 Uchee Creek Campground Pool and Splash Pad – Fort Benning, GA
Rodriguez Child Development Center Repair – Fort Bragg, NC
Company Operations Facility Headquarters, Building D-3745 – Fort Bragg, NC
Fire Station Addition Building P-4539, Simmons AAF – Ft. Bragg, NC
Community Center HVAC – Fort Bragg, NC