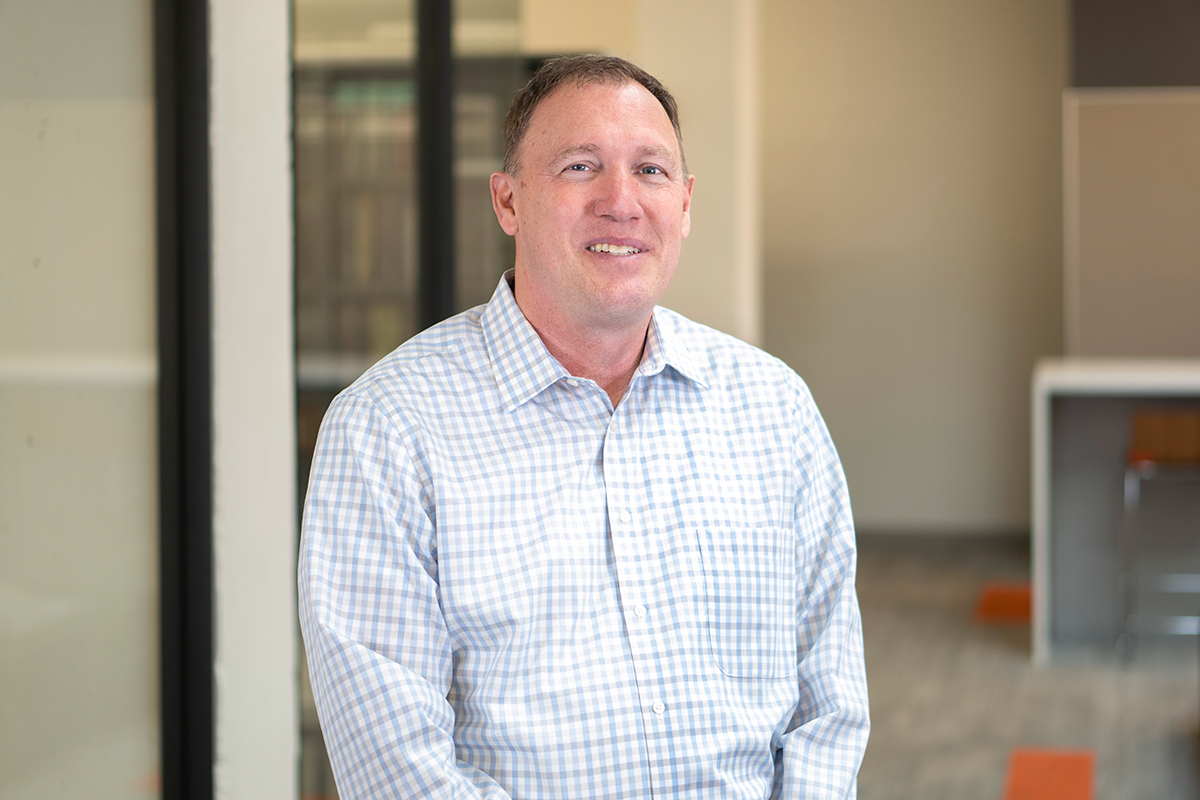 Email   |   (501)400-1001
Our CEO, Greg Cockmon, is incredibly passionate about Cromwell. He's spent his entire career here, despite his childhood dream of wanting to be a long-haul truck driver (there's still time, Greg!).
Family is the most important thing to Greg and he instantly loved Cromwell because he found it to be a family-oriented place with people that truly cared about how they affected the world they touch and the people they worked with. His parents are his role models and he's most proud of his kids (though he says he's not sure how they turned out so great … must be because of their mom). But, if you want some advice on how to get your kids to do the exact opposite of what you want them to do, Greg's your guy. He told his son he wouldn't pay for architecture school, so now his son is in architecture school. Who knows … maybe he'll come work with us someday!
Greg's life philosophy is "no bad days" because any day you can get up to work or play is a blessed day. And, he brings that positive attitude into the office every single day.