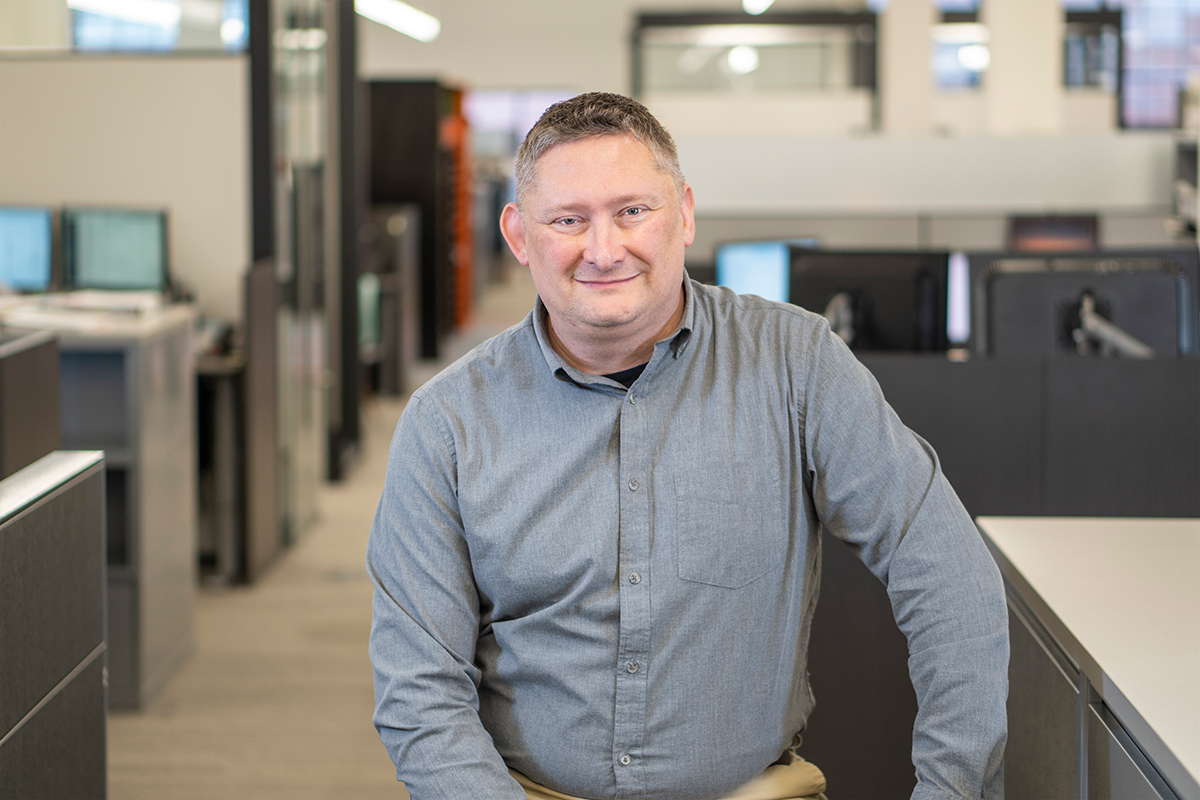 Email   |   (501)400-1016
Eric has a flair for theatrics. When he was a kid, he wanted to be a comic book artist or animator (you should see all the awesome "doodles" at his desk) and now he's one of our most talented rendering artists.
He's a man of many interests. He likes Shawn of the Dead, Star Wars, The Adventures of Pricilla: Queen of the Desert, Auntie Mame, The Birdcage, Blazing Saddles, Cher, Fedde Le Grand, Die Antwoord, Imagine Dragons, Man Man, The Mountain Goats, Unkle, Madonna, Book of Mormon, Avenue Q, Hamilton: An American Musical, Grey Gardens, and The Drowsy Chaperone. See, many interests. But, that's what makes him so much fun.
Eric's hobbies include podcasts, comic books, and camping. The best time of the day to Eric is twilight when the sky is on fire with reds, golds, and purples.