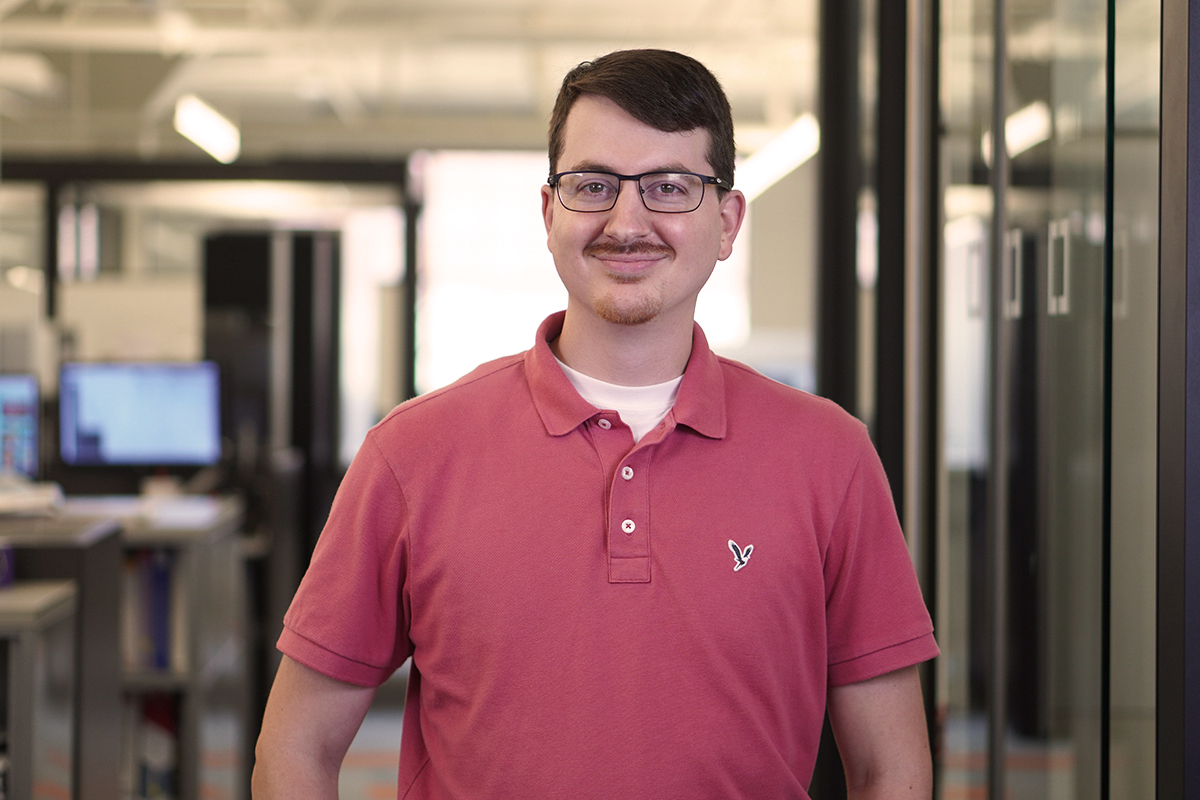 Fire Protection Engineering
Email   |   (501) 372-2900
Eric is a college band tuba player turned fire protection engineering designer. He's a proud dad and likes to spend his free time with his family (and claims a hobby of his is annoying his wife).
He's always known he wanted to be an engineer and he loves to constantly learn new things. But, one thing he finds challenging about his job is all of the exceptions to the codes. But, he's glad to learn them because he says doing the same thing over and over would make him go nuts.
Eric's favorite quote is Albert Einstein's, "Only a life lived for others is a life worthwhile." He believes helping others is the most important aspect of life.