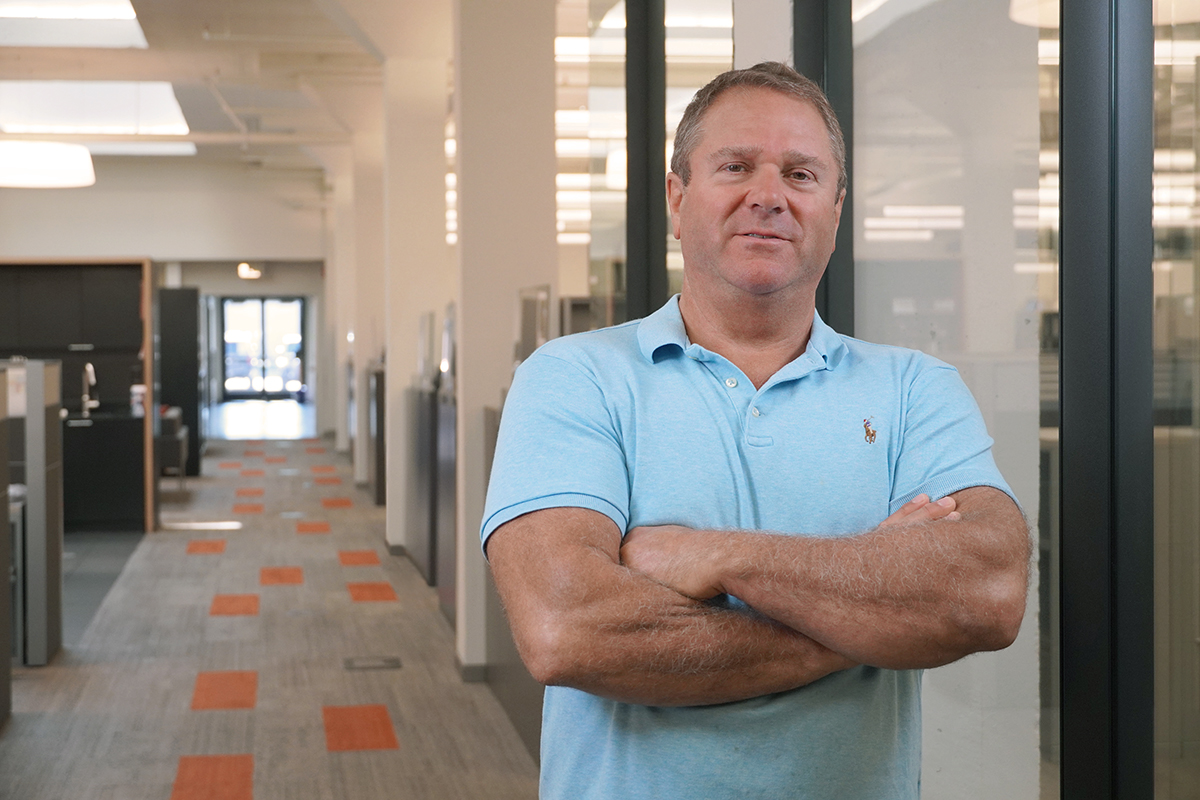 Email   |   (501)400-1068
Ed is the only person in our office who can trace his family history back to nearly the beginning of our firm as he is the great-grandson of our founder, Charles Thompson, and grandson of Cromwell's namesake, Edwin Cromwell. His passion for the firm and architecture is literally in his blood.
He's a man of many interests and hobbies. He enjoys cycling, hiking, camping, sculpting, reading, writing, composing music (he plays piano by ear!), canoeing, traveling, learning languages, gardening, photography, and woodworking.
Ed's typical workday looks pretty different than the rest of us as he bikes to and from the office every single day (yes, even in the winter). Other than that, he says a lot of work gets done, a lot of phone calls get made, a lot of decisions get made, he drinks great coffee, works with great co-workers, he gets told to keep it down or stop whistling at least once a day if not more, he enjoys cool food options, uses several places in the office to meet and collaborate, and overall has big fun every day. And, he most appreciates Victoria Gross because she takes care of everyone (aww).