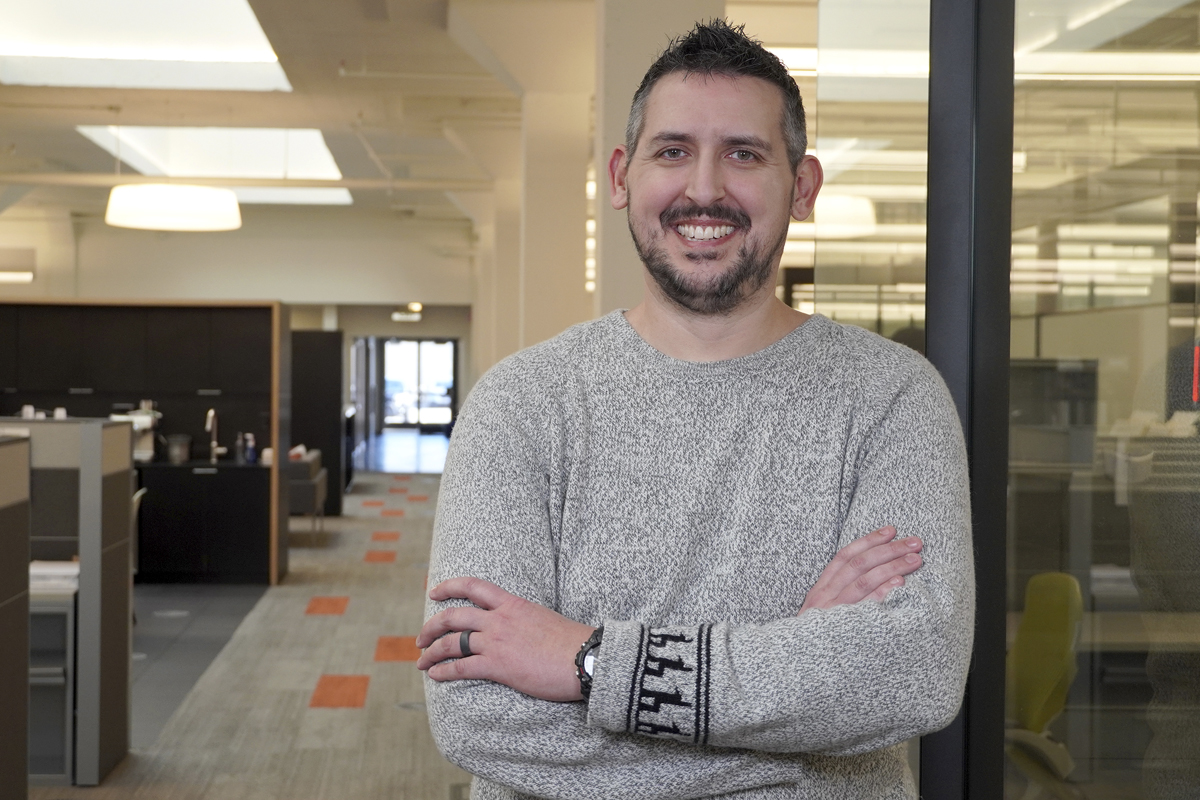 Email   |  (479) 320-2741
David's a Central Arkansas native who now resides in Northwest Arkansas. In his free time you can find him kayaking, fishing, camping, hiking, online gaming, and spending time with his wife and dogs.
His favorite holiday is Independence Day because it's the month of his birthday and the heigh of summer, which means he gets to be out on the water.
David's dad was an architect, which inspired him to become one too. He grew up watching him work and grew up learning how things are drawn and built. He says his greatest achievement to date is earning his degree in architecture from the University of Arkansas.